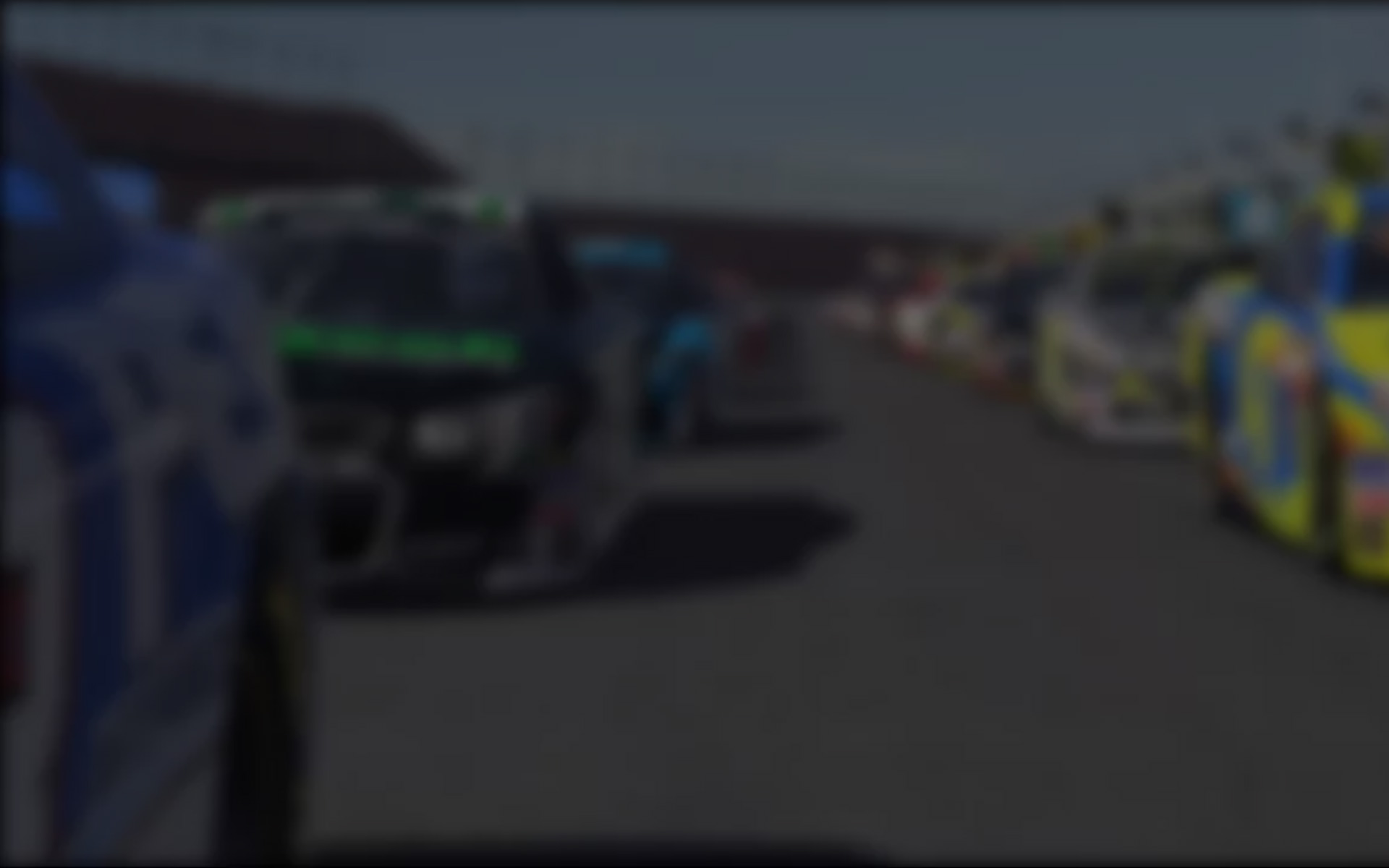 May 24th, 2016 by Patrick Taylor
The Lionheart IndyCar Series Presented by First Medical Equipment will make its first foray out of the United States on Wednesday, May 25th. The first and only Canadian stop on the schedule is the 2.71 mile Circuit Gilles Villeneuve, which will pose a unique challenge for every Dallara DW12 that takes the green flag.
The Montreal-based road course actually has much in common with a street circuit, as drivers will need to negotiate several tight chicanes while avoiding the unforgiving walls that line much of the track. One mistake could end their race, but whoever navigates the legendary circuit both safely and quickly will come away with key points in a championship battle that is far from decided.
Points leader Jake Wright has swept the first two road races this season, including a dominant win at Road America two weeks ago. With that kind of resume, Wright is the obvious favourite to win – and his practice times certainly indicate he'll be hard to catch. However, Montreal will not make it easy. He'll not only have to avoid mistakes for 37 laps, he'll have to face lapped traffic on a race track where passing can be a risky proposition.
If things go wrong for Wright, his No Name Racing teammate James Krahula may be the driver to take advantage. The winner at Kentucky, Krahula has quietly finished third in both road races this season. More importantly, he hasn't incurred a single incident point in either race. If he can replicate that feat again this week, Krahula may leave Canada with a win.
In the midst of a resurgence, Team #NailedIt isn't going anywhere, and it's very likely that Jonathan Goke, Dan Geren or Michael Gray could find themselves on the podium. All three drivers are in the top ten in points, with Goke leading the charge in second. Gray happens to be the only active driver to lead laps at Montreal, and for added motivation, he will celebrate his fiftieth career start this week. Finally, although he won't be racing, team owner Jesse Vincent won the series' only previous race in Montreal, so he should have his #NailedIt drivers well prepared when the green flag flies.
Vincent isn't the only team owner with a connection to Montreal. No Name Racing's Pierre Daigle lives in Rimouski, Quebec and calls Circuit Gilles Villeneuve his home track. Daigle has raced on the circuit in both Formula 1600 and Formula Ford cars in real-life, giving him a level of experience the rest of the field can't match. Strong practice times indicate that Daigle has put that experience to good use, and he could be a threat to win in his home country.
Dragonfly Racing's Robert Blouin originally called Montreal home, and has attended numerous events at the track. A steady run for Blouin could net him a solid finish on home soil. Teammate and fellow Canadian Patrick Taylor will also be looking for an incident-free run to improve upon a disappointing 18th-place finish at Road America.
Michael Gray won't be alone in making his fiftieth series start on Wednesday; Korey Connor will be celebrating the same milestone at Montreal.
The 37-lap online race is expected to see two rounds of pit stops and plenty of fuel strategy from the field of thirty-plus simracers.
The event will be broadcast on the Global Sim Racing Channel (GSRC) and iRacing Live beginning at 10:35PM ET. For more information about the Lionheart Indycar Series Presented by First Medical Equipment, please visit www.lionheartracingseries.com.
---
You may also like...
---