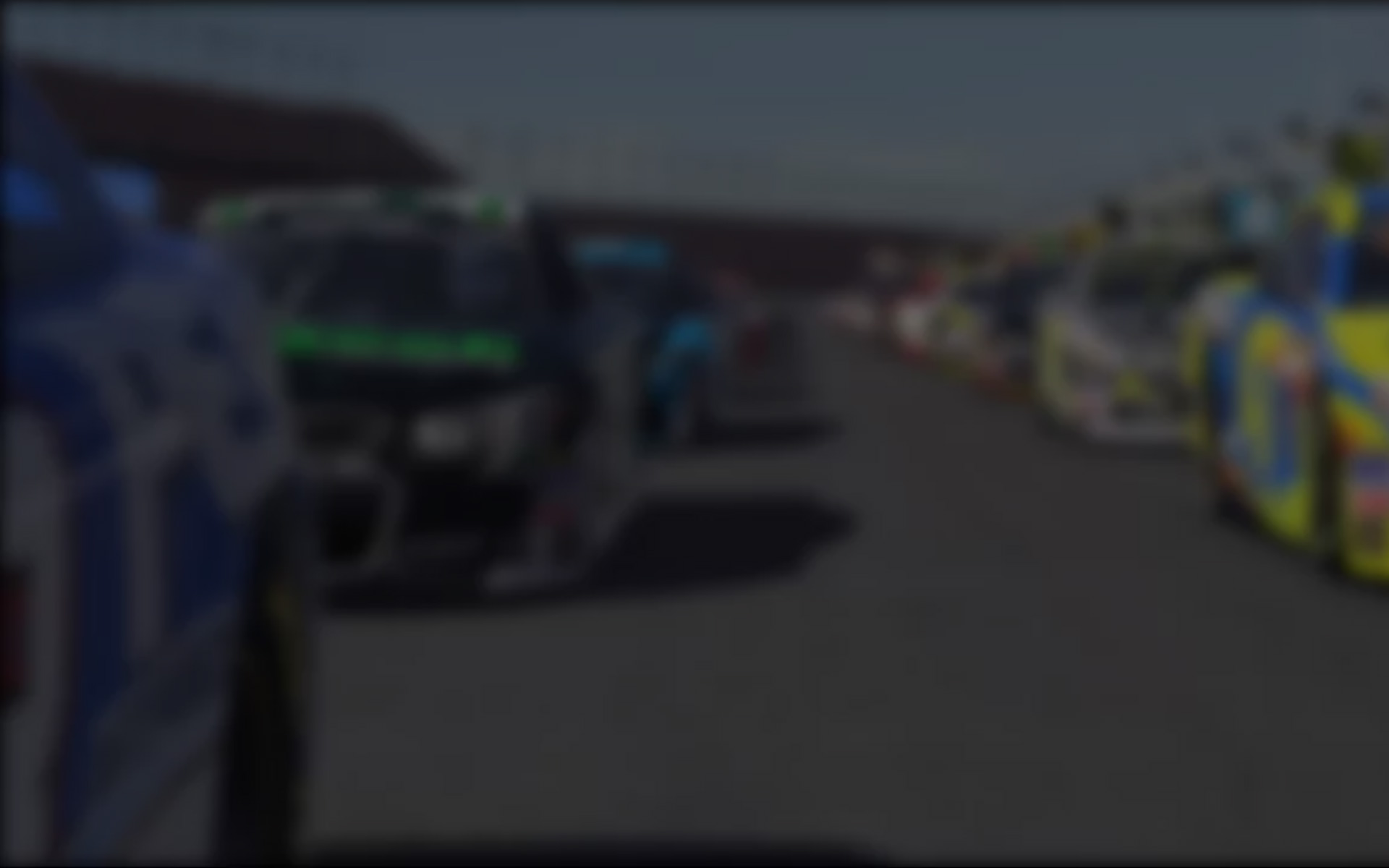 May 29th, 2019 by Jason Galvin
Broadcast: https://www.youtube.com/watch?v=Yl64Hns884E
Detroit was twice as nice to Adam Blocker. The defending Lionheart IndyCar Series presented by First Medical Equipment champion dominated the league's first ever twin race event, the Loud Pedal Motorsports Dual in Detroit, leading all 32 laps in each race to sweep the event.
"It was all about being smooth, maintaining the gap, it doesn't matter how much you win by," Blocker said. "It's all about just making sure you win."
Blocker was rarely challenged in either race, with winning margins of 12 and seven seconds.
"I just tried to run what I thought was the fastest pace I could hit without making any mistakes," Blocker said. "I had a couple little bobbles…but I just held a steady pace I could maintain."
Race one say Tyler Graaf and Damon Martinez both snag their first podiums in Lionheart competition, finishing second and third respectively.
"The race was awesome," Graaf said. "To say the least, I dedicated the last month to practicing. I'm just pumped. I'm happy I was able to execute tonight."
Graaf held off Martinez by three seconds at the line.
"I was flying high," Martinez said. "I was catching Graaf. I just got real loose and had to save it and it cost me."
Troubles began early in race one, with Dustin Wardlow spinning in the tricky turn two, tagging the wall. Brian Greenlee, Bart Workman, Tony Showen and Mike Rigney also failed to get past lap one.
Only 18 of the 37 starters finished the race, with championship contender Dan Geren finishing two laps down in 17th, and rival Andrew Kinsella wrecking out on lap three, finishing 31st.
Eight cars finished on the lead lap, with George Sandman and Brian Yaczik rounding out the top five, followed by Justin Weaver, Stephen Laarkamp and David Altman the others on the lead lap.
Race two featured a rarity in the Lionheart series, a full course caution on a road course.
Brian Yaczik, in a mirror image of Wardlow's wreck, bobbled off turn two while running just outside of the top ten.
This time, race control pulled the trigger on a caution as several other drivers collided or spun to avoid.
Justin Kirby and Brian Greenlee were both unable to continue.
On the restart, Blocker checked out once again.
Connor Harrington and Dan Geren finished second and third, both matching their qualifying positions.
"This place just punishes you so hard when you make a mistake," Harrington said, referring to his first race crash. "But it was great to survive the second race and bounce back. I'm happy with that."
For Geren, the second race was redemption after a rough opening round.
"Third is more of a win for me tonight," Geren said. "I just had to hold onto it in the second race."
Briany Carey, Graaf and Justin Weaver were among the top ten contenders to find trouble and retire early, while Yaczik limped around to finish six laps down in 24th.
Just 21 cars finished the second race, with 13 finishing on the lead lap.
Sandman and Wardlow wrapped up the top five.
Blocker holds a commanding 90 point lead over Geren in the championship following the Duals. Dustin Wardlow jumped up to third despite his race one troubles.
Connor Harrington was the biggest mover, up eleven spots to sixth in points. Series sponsor Brandon Limkemann dropped six spots to 16th.
The Lionheart IndyCar Series is right back at it, overseas and on an oval in the Global Electronic Technology 200 at Twin Ring Motegi. The race can be seen live on the iRacing eSports Network with presentation by Global SimRacing Channel at 10:35 p.m. EST Wednesday, May 29.
---
You may also like...
---