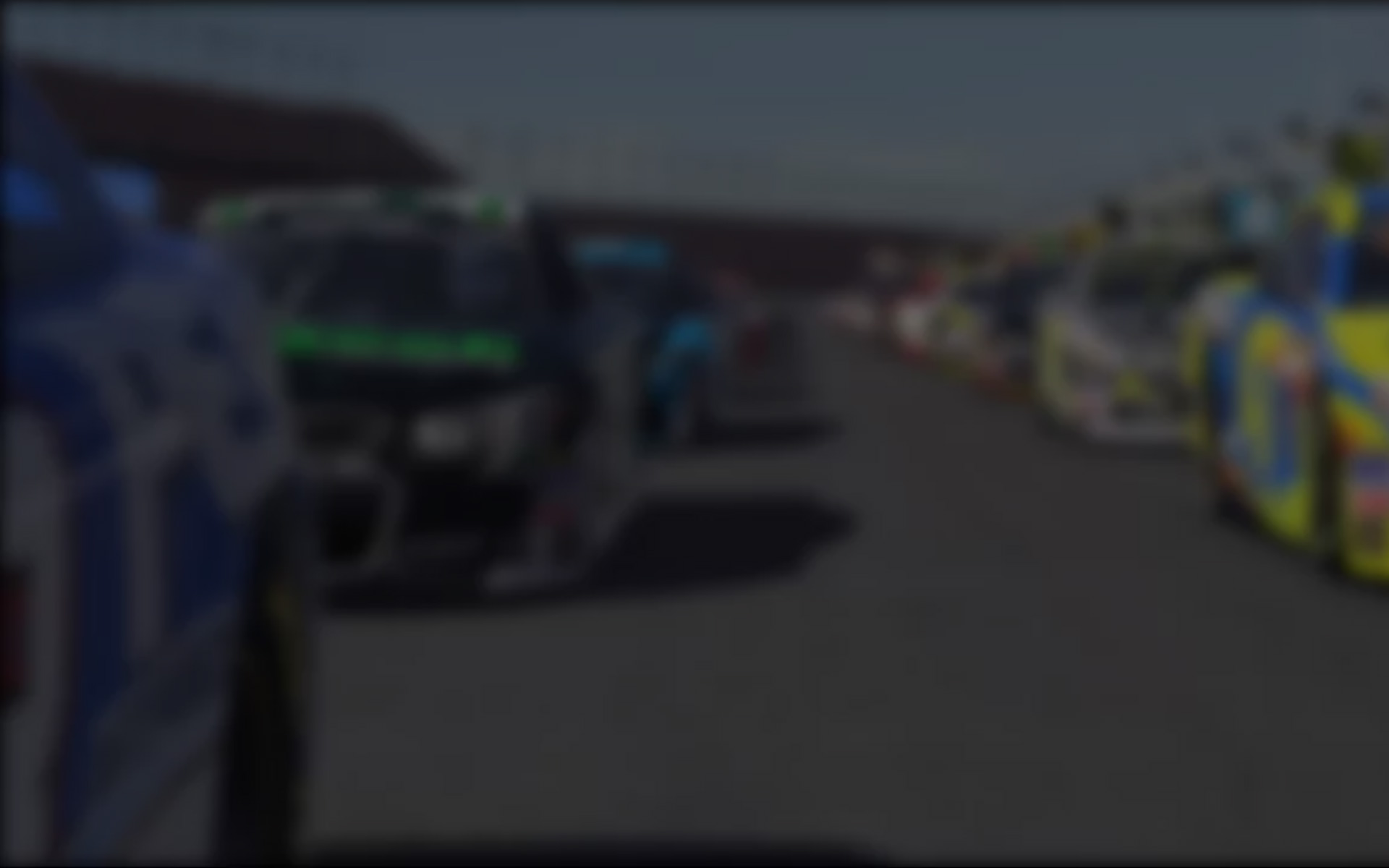 January 5th, 2017 by Jason Galvin
The Lionheart IndyCar Series presented by First Medical Equipment today announced the formation of the Lionheart Retro Series, featuring the Lotus 79 in a throwback to the glory days of open wheel racing in America.
"We couldn't be more excited," Lionheart founder Jorge Anzaldo said. "We've always enjoyed a good relationship with the retro racers, and when the opportunity to acquire and transform the series came up, we couldn't pass."
The series is a transformation of the Retro Series formerly run by Jimmy Eifling. Anzaldo and his Lionheart administrators have revamped the series, expanding to an 18-race schedule and installing fixed setups, which have served the simracing league well on the IndyCar side of the pits.
Utilizing the turbocharged Lotus 79, which twice raced in the United States on the Formula 1 circuit, the cars will replicate the ground effects, turbo-driven efforts of Indy-style racing in the late 1970's and early 80's.
The season kicks off January 26 at Homestead-Miami Speedway, a traditional opener for the Lionheart IndyCar simracers as well. The series will run on Thursdays, generally with a week or two gap between events, through the season finale November 2 at Auto Club Speedway. Along the way, the series will make stops at traditional open wheel ovals like Michigan International Speedway, Indianapolis Motor Speedway and Pocono Raceway, as well as staple road courses like Mid-Ohio Sports Car Course and Road America.
A pair of throwback tracks will also be used: the streets of Long Beach and the original Phoenix International Raceway layout, while a trip to Watkins Glen will eliminate the inner loop, hearkening back to the days when open wheel cars would scream into the back section of the famed New York road course at speeds well over 180 mph.
"The admin team worked hard on this schedule to balance the tracks, from challenging and traditional road and street circuits, to fast short tracks and big ovals," Anzaldo said.
The series is free to enter for all Lionheart IndyCar Series presented by First Medical Equipment league members. To apply for the league, head to www.lionheartracingseries.com.
---
You may also like...
---