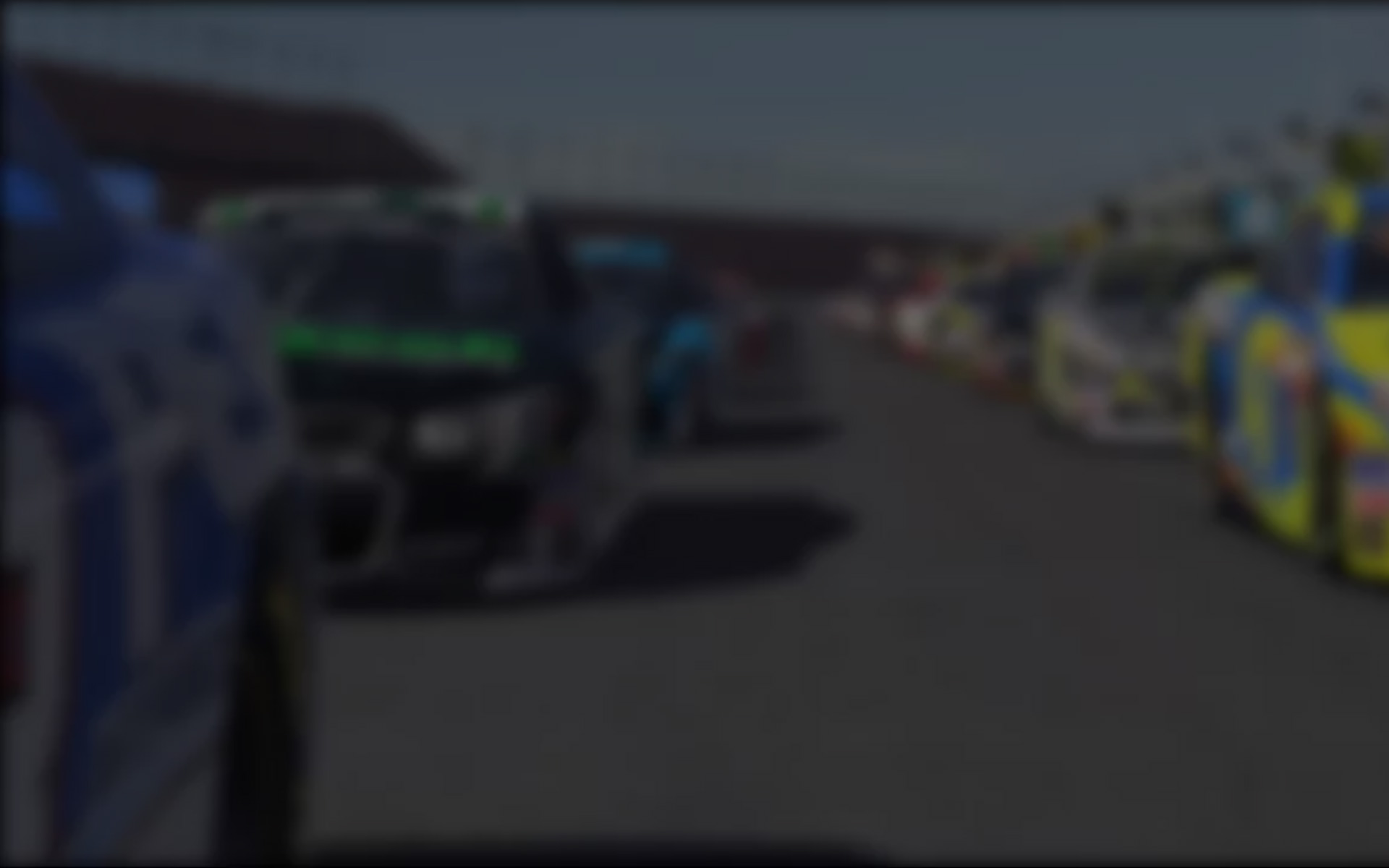 August 3rd, 2016 by Patrick Taylor
The Lionheart Indycar Series Presented by First Medical Equipment finds itself in unfamiliar territory this week as it arrives at the virtual Gateway Motorsports Park. While recent tracks like Texas, Michigan, Indianapolis and Sonoma are staples on the series' schedule, Gateway is a different story. The league has visited the egg-shaped, 1.25-mile track only once – in Season Two. For many Lionheart members, this will be their first league race at the unique oval.
The real-life Gateway Motorsports Park has a somewhat similar story, having not appeared on the IndyCar schedule since 2003 – although rumours persist that it may return in 2017. Overall, the facility has hosted seven Indycar events, the first three of which were CART races held on Memorial Day weekend to rival the Indianapolis 500. Since Paul Tracy won the inaugural race in 1997, there has never been a repeat winner at Gateway.
It's already certain there won't be a repeat winner in the upcoming Lionheart race. Previous race winner Korey Connor is no longer on the active roster, nor is runner-up Jesse Vincent. "Big Joe" Hassert finished third in that Season Two race, making him the highest-finisher among active drivers. Michael Gray finished right behind him in fourth.
Connor and Vincent were both racing for Team #NailedIt at the time, and it's expected that Jesse Vincent's team will once again be a threat. Vincent will be calling the race for the current #NailedIt lineup, including the hard-charging Jonathan Goke. Goke needs to win this week if he hopes to catch Jake Wright for the championship. Meanwhile, Dan Geren, Michael Gray and Ian Adams will all be looking to rebound from unusually poor finishes at Sonoma. Each of the three ran at Gateway in Season Two, and all of them scored decent results. Ian Adams will have some extra motivation this week as he will celebrate his fiftieth career start.
It's unlikely that No Name Racing will hand their biggest team rival a win, and they too have a solid chance at celebrating victory. While Joe Hassert has already proven his abilities here, Brian Yaczik, James Krahula or Pierre Daigle should not be left out of the mix – especially since Daigle recently won a Premier Racing League truck race at Gateway. The real question is where Jake Wright will finish; a win would virtually guarantee another series championship for the young sim racer. However, he has yet to win at any of the unique ovals on the Lionheart schedule this year, including Phoenix, Milwaukee, and Motegi.
Other sim racers to watch include Dylan Lee of Streamline Motorsports. Since the second-half of the season began, Lee has been one of the strongest sim racers in the field, finishing fourth at Indianapolis and third at Sonoma – two dramatically different tracks. Joe Flanagan has been a standout in the Adrenaline Motorsports Dallara DW12 in recent weeks, and it would be no surprise to see him near the top of the time charts once again. Jason Galvin earned his first career win at the very-similar Motegi and will be eager to add a second win to his Lionheart resume, so he should be counted as a favourite this week as well.
Underdogs for the week include rookie Ryan Otis, who surprised the field at Sonoma with the second-fastest qualifying time on the grid. Otis also finished a solid fifth at Motegi, indicating that he enjoys the more unique ovals on the schedule. Fellow rookie Brian Neff has been equally tough on shorter ovals and should not be ruled out as a threat. Dragonfly Racing's Chris Lanini is another driver who has shown his skills at shorter ovals. Despite making limited starts this season, Lanini finished a solid sixth at Milwaukee.
The Gateway Motorsports 150 will be broadcast live on the Global SimRacing Channel (GSRC) and iRacing Live on Wednesday, August 3rd, with the sim racing action beginning at 10:35PM ET. For more information about the Lionheart Indycar Series Presented by First Medical Equipment, please visit www.lionheartracingseries.com.
---
You may also like...
---