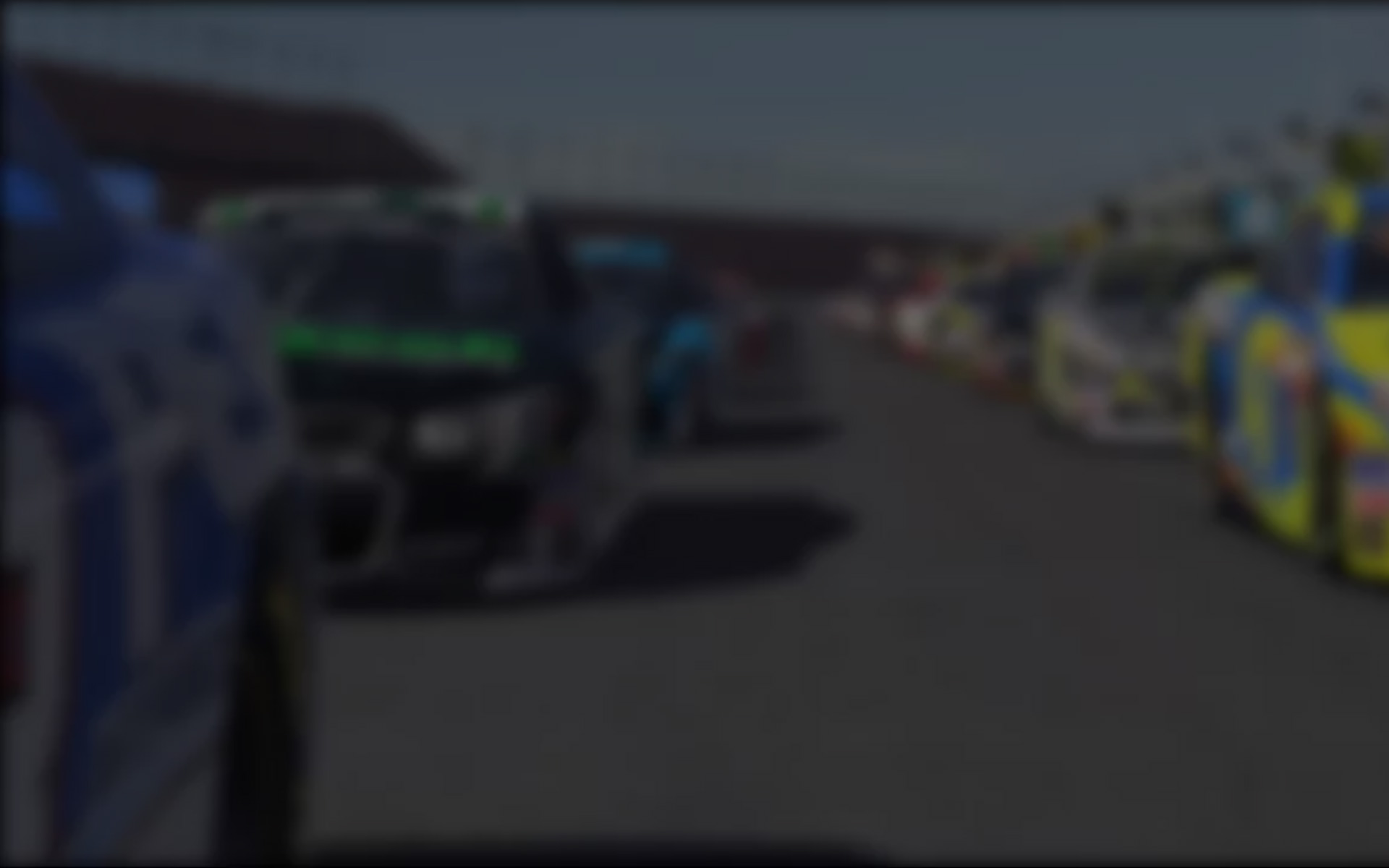 August 16th, 2016 by Patrick Taylor
The Lionheart Indycar Series Presented by First Medical Equipment will be making history this week as it holds it's first-ever race on a European-based track. Located in Kent, England, Brands Hatch will be the fifth of seven road courses on the 2016 schedule. It will also be the first of back-to-back international road races, with Australia's Phillip Island next on the league's diverse calendar.
At first glance, Brands Hatch may seem like an unusual choice for an Indycar stop, however it does have a brief history with American open-wheel racing.  The Indy cars first visited Brands Hatch in 1978, utilizing the Club circuit (renamed the Indy circuit)  in 1978 as part of USAC's two race UK soujourn (the other race being at Silverstone) with a fellow named Rick Mears coming through to the win from Tom Sneva after Danny Ongais dropped-out of the lead with just 17 laps remaining in the 100 lap affair.
A quarter century later, the Champ Car World Series visited the circuit in 2003 for the London Champ Car Trophy. Again racing on the Indy circuit, Paul Tracy scored the pole and his arch rival Sébastien Bourdais won the race. Despite solid attendance, the event did not return for a second year and IndyCars have yet to race again at Brands Hatch.
The circuit also has an indirect connection to Indycar history as it played host to the hand-cycling events in the 2012 London Paralympic Games. Two-time CART champion Alex Zanardi won two gold medals and a silver medal during those games. (Ironically, the bike he rode was constructed by longtime IndyCar manufacturer Dallara.) Prior to the Paralympics, Zanardi had raced at Brands Hatch in Formula 3000 and the World Touring Car Championship.
Much like Zanardi during his CART years, Jake Wright is the sim racer to beat in Lionheart road races. Wright has swept all four road events this season, and based on this week's practice results, he shows no sign of letting up. However, he may have a new rival in rookie Ryan Otis who has impressed in each of his four starts thus far. Most notable was his run at Sonoma where he overcame a pre-race penalty and charged through the field to finish fourth. Although it seems unlikely he'll be able to prevail in a head-to-head battle, Otis may be able to keep the pressure on Wright – and take advantage if the defending series champion gets into rare trouble during the 44-lap race.
Other drivers to keep an eye on this week include Michael Gray. Gray will be looking to rebound from a pace-lap mistake at Gateway, and the Australian sim racer is always tough on road courses. As race sponsor, Gray will have some added motivation, and could easily find himself on the podium if he safely navigates the challenging circuit. Meanwhile, Dylan Lee nearly topped Jonathan Goke for second at Sonoma. If he proves equally quick and consistent this week, Lee could drive his Streamline Motorsports Dallara DW-12 to another podium finish. Finally, Christian Steele is still looking to re-capture the form he displayed at Watkins Glen where he earned the pole and challenged Wright for the sim racing win. After battling connection issues at Gateway, Brands Hatch may be just the place for Steele to rebound.
One notable absence from the field this week will be Jonathan Goke, who currently sits second in the championship and leads the Rookie of the Year standings. Goke's duties in the United States Air Force will take him away from five of the remaining eight races this season, which effectively eliminates him from title contention. However, with three wins and two poles already, Goke is still likely to finish near the top of the standings, and the Team #NailedIt driver is already looking towards an uninterrupted run in 2017.
The race, officially called The Ovarian Cancer Awareness 100, will see all seven members of the league's administration team – and any other drivers who choose to participate – running with teal-coloured wheel rims as part of the awareness campaign. September will be Ovarian Cancer Awareness Month. For more information, please visit http://www.ovariancancer.org.
The Ovarian Cancer Awareness 100 will be broadcast live on the Global Sim Racing Channel (GSRC) and iRacing Live on Wednesday, August 17th, beginning at 10:35PM ET. For more information about the Lionheart Indycar Series Presented by First Medical Equipment, please visit www.lionheartracingseries.com.
---
You may also like...
---