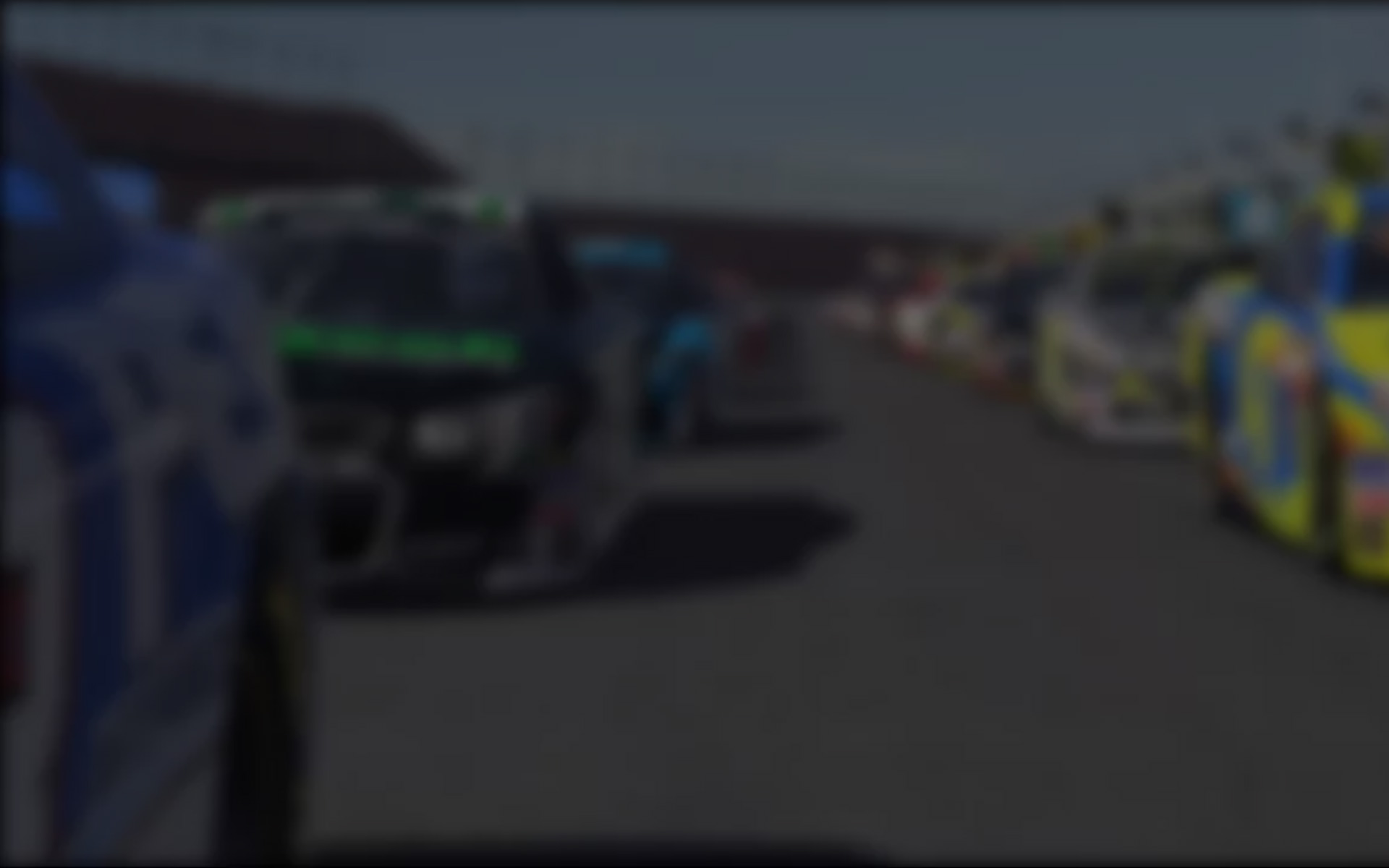 November 8th, 2016 by Patrick Taylor
The Lionheart Indycar Series presented by First Medical Equipment has a lot to celebrate this week. The 150-lap Lionheart Championship 300 at Auto Club Speedway will officially bring the iRacing league's fourth season to a close on Wednesday night.
"I would like to personally thank Brandon Limkemann and First Medical Equipment for being Lionheart's title sponsor. I would also like to thank all of the race sponsors, including those individuals that sponsored other prizes. It is due to the overwhelming support that Lionheart provided its biggest payouts in league history," said league president Jorge Anzaldo in a recent letter to league members.
"It is each and every member that
has made this league what it is today. I thank you all for allowing me to be a part of something so special. Together we can continue to stand tall as one of the elite IndyCar leagues on the iRacing service."
By all accounts, the 2016 season has been the most successful in league history. Through 21 races, the series has averaged 35 Dallara DW-12s on the starting grid, with 40 virtual Indycars taking the green flag for the season opener at Homestead. Impressively, the lowest-attended event of the season still drew 30 sim racers to take the green flag!
The sim racing has certainly remained closer-than-ever. Thus far, ten different sim racers have visited victory lane, with only three winning more than once. Jake Wright's win at Phillip Island was the closest road course finish in league history and Chris Stofer's photo-finish victory at Kansas was the closest oval finish since the league's first season.
Heading into the season finale, only one spot – first overall – has actually been clinched. More than twenty-five positions remain separated by 10 points or less. With double points on the line in Wednesday's Triple Crown finale, drivers will earn a minimum of 10 points for starting, ensuring that the final standings could look very different after Wednesday night's race.
With Jake Wright's second-consecutive championship already assured, the focus turns toward the runner-up position. Dan Geren holds the spot by 48 points over his currently-deployed teammate Jonathan Goke. With Goke unable to race, fourth-place Jason Robarge is Geren's closest competitor sitting 70 points back. Robarge will need a stellar performance at Auto Club to jump ahead of Geren. He needs to finish first or second to even have a shot and he'll also need Geren to score the minimum points. Could Robarge's first victory of the season come at exactly the right time?
The more intense battle is for third overall, which offers $125 and a stylish plaque. It would be a major accomplishment for Goke to secure the spot despite missing numerous races but with Robarge only 22 points behind, it doesn't seem likely. James Krahula is still in the mix as well sitting 55 points back. Krahula will also need a strong race and must finish sixth or better to have a chance. (Ironically, Krahula finished seventh at Auto Club last season!)
Jason Galvin scored his second win of the season two weeks ago at Atlanta and the victory ensured that he still has a shot at fourth overall. Galvin would likely need another win to secure the spot but a top five finish is very possible. Galvin won't have it easy as the standings begin to tighten considerably below him. Joe Hassert, Ron Hacker, Michael Gray, and Pierre Daigle are all still eligible for fifth, while Dylan Lee, Joe Branch, Jorge Anzaldo and Joe Flanagan are all still mathematically in the hunt for sixth.
With so much on the line, who has the edge in the race?
Joe Hassert's last win came in the season opener so there's no doubt "Big Joe" would like to bookend his 2016 campaign with another victory. Luckily, he has the credentials at Auto Club Speedway to do just that. He's the only active Lionheart driver with a win at the track, and he's also the all-time leader in laps led. In fact, Hassert was dominating the race last season before an incident with a lapped car ended his evening early. Can "Big Joe" turn around his luck and end his season the way it started?
Hassert's biggest challenger may come from within his own team. Jake Wright secured the pole at Auto Club last season, and there's little doubt that he'll be near the front of the field again. For added motivation, a win in the finale would give the back-to-back series champion 11 career wins, tying him with fellow two-time champion Jesse Vincent for first on the all-time list.
Other sim racers to keep an eye on this week include the Adrenaline Motorsports duo of Joe Branch and Chris Stofer, both of whom are chasing their second victories of the season. Stofer has been on a tear lately, finishing first and second in his last two races. Branch, meanwhile, finished second at Auto Club last season. Impressively, the Indiana-based sim racer has finished on the podium in four of the last five Lionheart Triple Crown races.
The Lionheart Championship 300 will be broadcast live on the Global SimRacing Channel (GSRC) and iRacingLive on Wednesday, November 9th, beginning at 10:35PM ET.
Lionheart's fifth season is slated to start in March of 2017. For more information about the Lionheart Indycar Series presented by First Medical Equipment, please visit www.lionheartracingseries.com
---
You may also like...
---