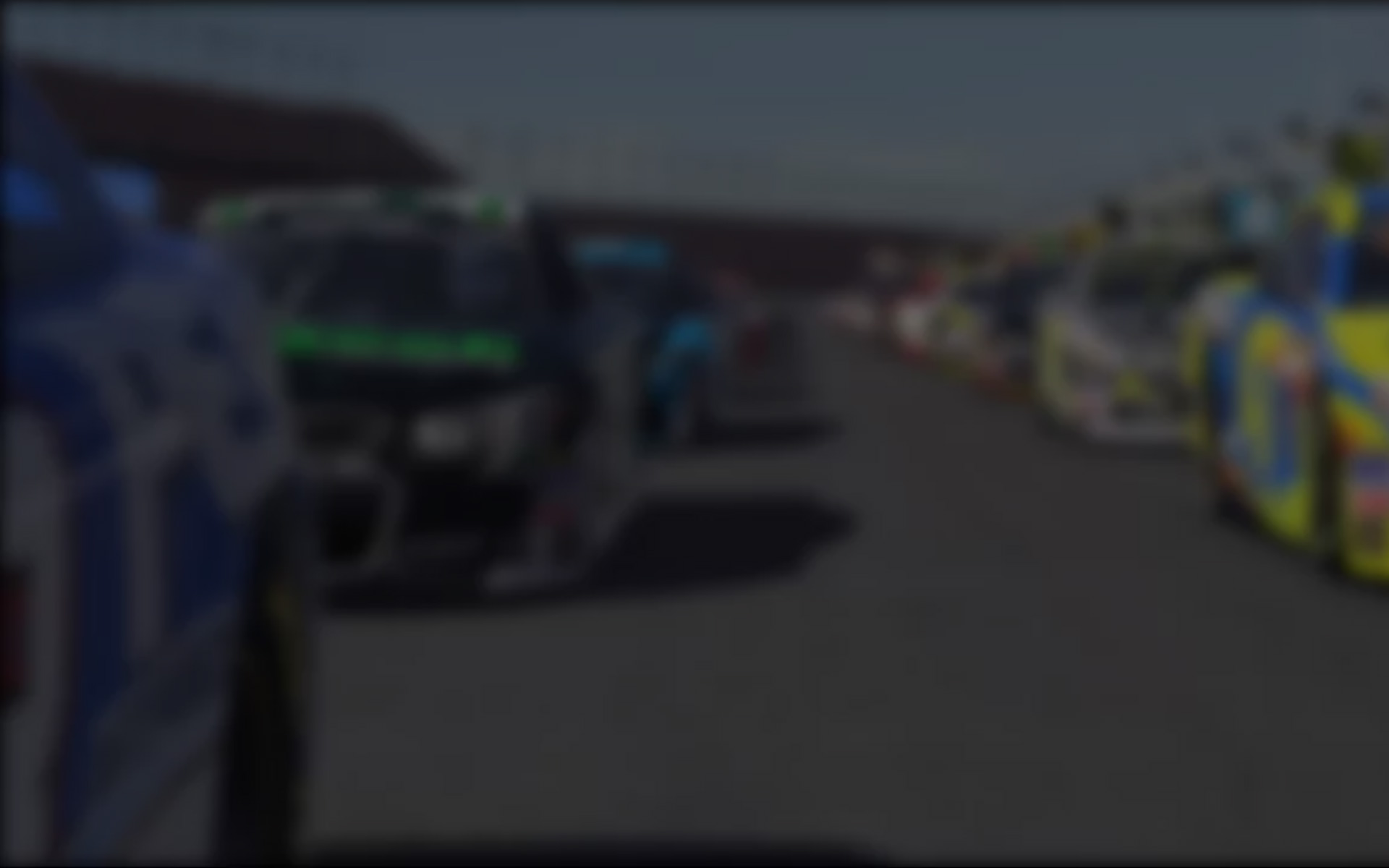 Week 11 in the Thrustmaster Mustang Challenge sent the sim racers down to Sebring, Florida for some online racing under the lights at the 3.7-mile, 17-turn Sebring International Raceway.  228 drivers attempted to conquer the Florida darkness, but after seven days of competition, Jason Lisner (Virginias) emerged the top point earner for the week.
Weekly High Strength of Field
Danis Richard (Central-Eastern Europe) captured the victory in the week's highest Strength of Field (SoF) event after a tight battle with Oscar Sahlin (Scandinavia) who came home second.  Marcel Wiemers (DE-AT-CH) rounded-out the final podium position.  Fourth was held down by Finnish sim racer Samuli Vahonen, and completing the top five was Maik Peters (Benelux).
Weekly Standings
Although Jason Lisner didn't compete in the week's highest Strength of Field event, he was still able to earn the most championship points during the week, scoring 153 for his efforts.  Sahlin, second place finisher in the week's highest SoF, also earned second place points for the week, adding 149 to his season-long total.  Simon Black (Australia/NZ) ended Week 11 in the third position, followed by Brian Strodtbeck (Ohio) and Christopher Roberts (New York)
Season Standings
With just one week remaining in 2011 Season 3,  Sahlin enjoys a 34 point lead over second place driver Ryan Field (Massachusetts).  Kris Tarrant (Australia/NZ) holds down the third position, 93 points out of first.  Lisner sits in the fourth place, 104 back and rounding-out the top five is Peters.
Weekly Qualifying
Christopher Roberts (New York) was once again the guy to beat in qualifying for the week.  Roberts' time of 2:21.761 was the best time of the week by several tenths over second place qualifier Field.  Strodtbeck finished in the third position, followed in fourth by Shalin, and rounding out the top five is Tarrant.
Check back next week as the Thrustmaster Mustang Challenge will head back to Belgium for some high speed action at Circuit de Spa-Francorchamps.  As always, be sure to visit www.iracing.com to become part of the largest motorsports simulation community and www.thrustmaster.com for information on top-of-the-line equipment for both PC and console gaming.
---
You may also like...
---