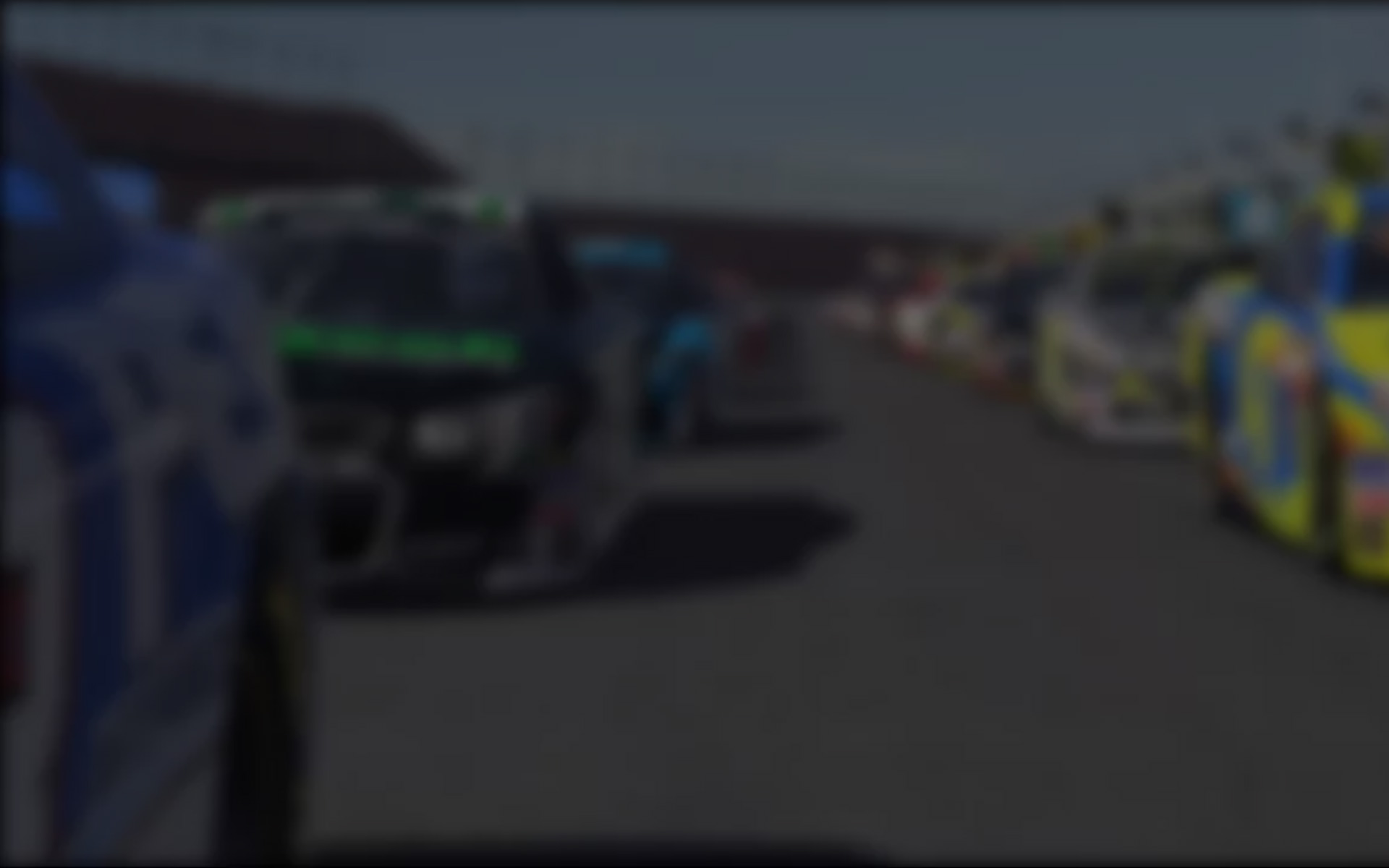 Intel GT Series World Finals Broadcast on iRacing Live on March 24
In sim racing as in most meritocracies, the cream rises to the top. That was evident in the Intel GT Series South America Regionanals Final that saw 2011 iRacing.com Grand Prix Series World Champion Hugo Luis scored a flag-to-flag win at Spa-Francorchamps.
Luis thus heads a field of eight drivers from South America including Mogar DG Filho, Denis Valjean, Sergio Roda Junior, Alexandre Sene, Marcel Fachini, Ricardo Goncalves Silva and Jose Telmo in to the Intel GT Series World Finals.
They will join the finalists from North America, Europe and Africa/Asia in a battle featuring the world's very best sim racers on March 24 at 19:00 GMT. Broadcast on iRacing Live, the competition will feature iRacing's HPD-ARX 01C LMP2 car in a 30 minute race around the motorsports simulation's exacting digital version of Belgium's famed Circuit de Spa-Francorchamps. A 30 minute open qualifier will set the grid.
The impressive lineup is as follows:
1.    Yuho Abe (Japan)
2.    Thomas Arends (Netherlands)
3.    Austin Cobb (USA)
4.    Ben Cornett (Australia)
5.    Davy Decorps (France)
6.    Aleksi Elomaa (Finland)
7.    Zaahir A Essa (South Africa)
8.    Marcel Fachini (Brazil)
9.    Mogar DG Filho (Brazil)
10.  Dan Green (Australia)
11.  Hugo Luis (Brazil)
12.  Tomas A Klopp (Germany)
13.   Ken Leach (USA)
14.   Etienne Leger (Canada)
15.   Darren Marsh (Australia)
16.   Luke McLean (Australia)
17.   Raymond Mooney (Ireland)
18.   Jesse Nieminen (Finland)
19.   Kenneth Okeefe (Canada)
20.   Kevin Parrish (USA)
21.   Rich Vails (Australia)
22.   Kevin Riley (USA)
23.   Sergio Roda Junior (Brazil)
24.   George Sandman (USA)
25.   Alexandre Sene (Brazil)
26.   Daniel Sinka (Hungary)
27.   PJ Stergios (USA)
28.   Ricardo Goncalves Silva (Brazil)
29.   Jose Telmo (Brazil)
30.   Ian Travis (Australia)
31.   Denis Valjean (Brazil)
32.   Rudy Van Buren (Holland)
Don't forget to watch the live broadcast and cheer on your favorite driver. You can see all the action at http://iracing.com/live/ on Saturday, March 24th @ 19:00 GMT.
---
You may also like...
---