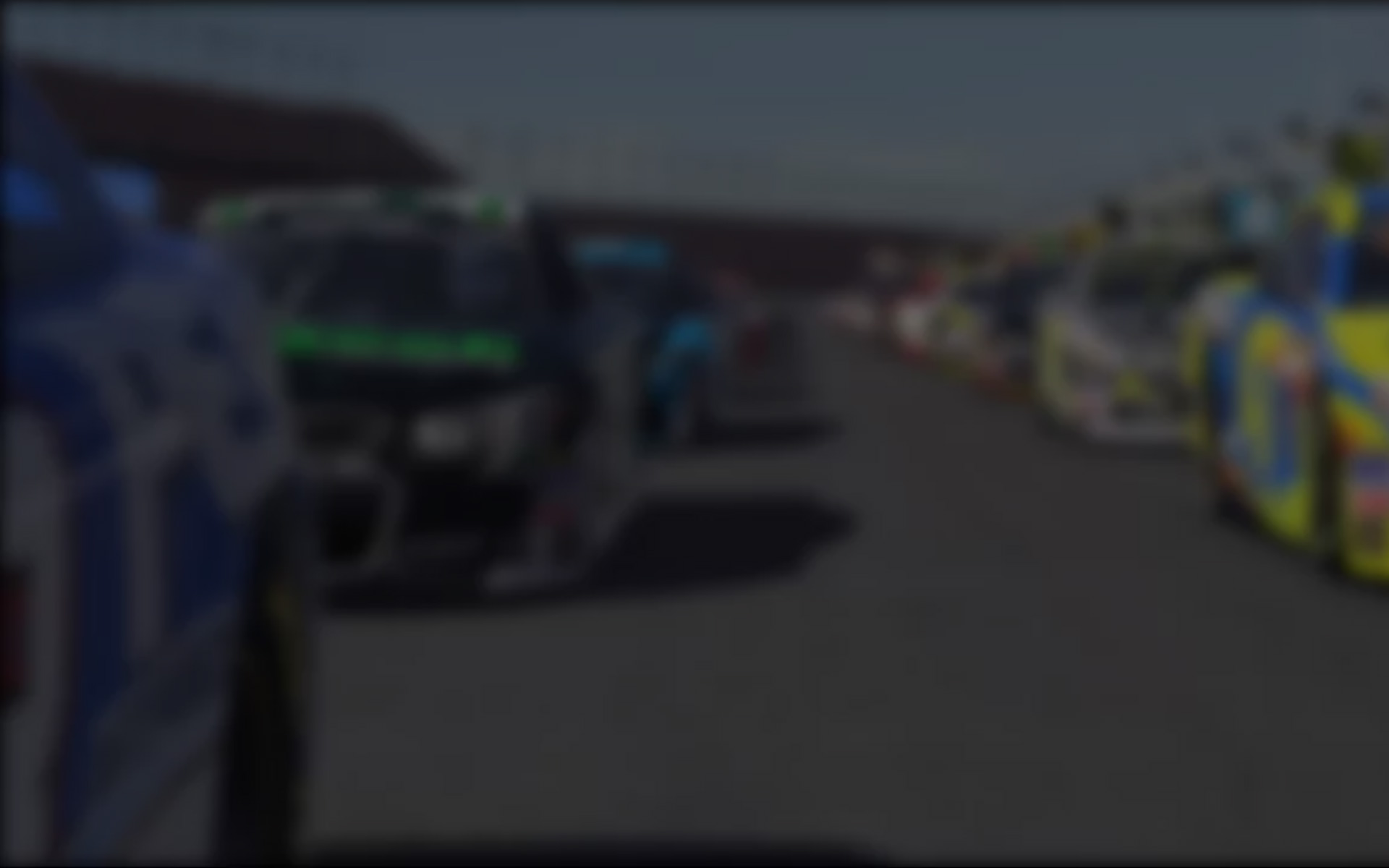 The NASCAR iRacing.com Late Model Series 2014 Season 3 has come to a conclusion, with 1992 sim-racers making at least one start. As we take a look at the overall top 10 in points we will find a familiar face taking the overall championship: a prolific Ty Majeski took not only the Late Models overall but also the SK Modified overall and the Street Stock overall championships. But he also done something never done outside of the virtual racing world:  Majeski captured ARCA Midwest Rookie of the Year honors as well as the ARCA Midwest Tour presented by Scag Power Equipment championship itself.  In fact, not only did Majeski become the first driver to ever take ARCA Midwest Tour "double," at 20 years of age, Majeski became the youngest champion in ARCA Midwest Tour history.
Back to the virtual reality front . . .
Bill Martin held close to Majeski until the final week of the season NASCAR iRacing Late Model season, when a strong strength of field race helped decide the championship by giving Majeski the chance to pull away. Martin participated in that race but an early wreck took him out of contention, allowing Majeski to put the championship away by 87 points.
The battle from P3 to P5 overall in the points was separated by just 70 points.  Tim Bills would held-on to third over Joe Schaffer Jr, who claimed the Division 2 championship. Schaffer used the final week to perfection with a runner-up finish in the high SoF race, enabling him to pass Stan Bragg Jr for fourth in the overall standings. Kevin J Myers would also make a charge for the top five, but fell just 17 points short of Bragg's mark and settled into sixth overall.
Cody Kelley also looked at jumping into the top five and would came-up a dozen points short of Myers' mark and head to be content with P7, 13 points ahead of Darrell Hamlin in eighth.  Hamlin held strong in the top five most of the season but, lacking the big points runs, slipped down the order in the final few weeks of the season. Cody Thompson would snuck into the top 10 overall, passing Ryan Piland the final week of the season to finish ninth and putting Piland back to tenth.
Division 1 Champion/Overall – Ty Majeski
Division 2 Champion – Joe Schaffer Jr
Division 3 Champion – Jacob Linkiewicz
Division 4 Champion – Ian Layne
Division 5 Champion – Cam Brown
Division 6 Champion – Brandon Paul
Division 7 Champion – Robey Shuck
Division 8 Champion – Petie Madrid
Division 9 Champion – Doug Campbell
Division 10 Champion – Jay Hollingsworth
Rookie Champion – Zachary Schucker
---
You may also like...
---