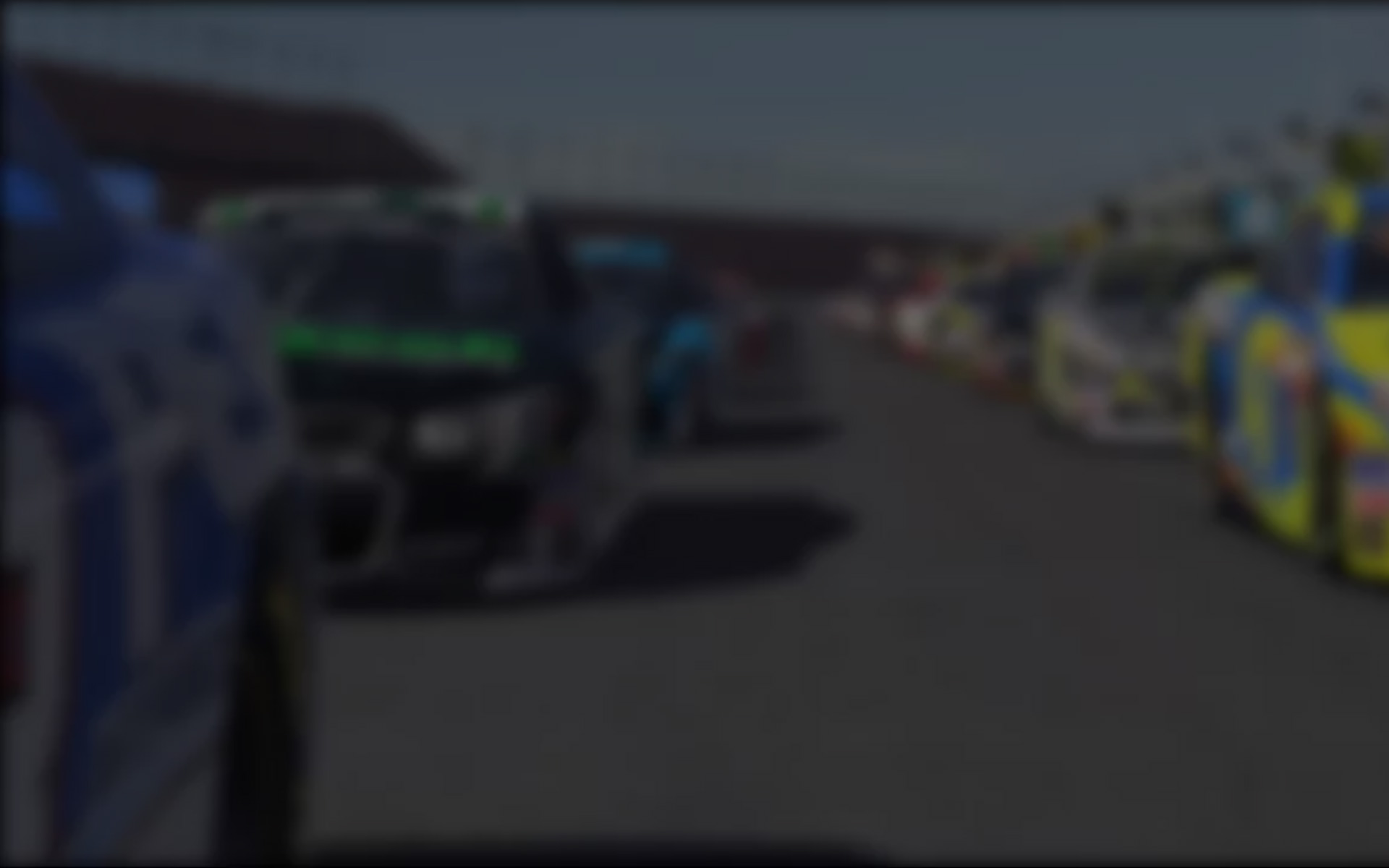 Seven races in nine nights is just about every race car driver's dream.  It's something that Midwest Super Late Model driver Ty Majeski has never experienced before, but it will finally happen for him when he makes the trip south to Florida for the World Series of Asphalt Stock Car Racing at New Smyrna Speedway.
"I'm really excited for it," Majeski told Speed51.com powered by JEGS.  "I live, eat, and breathe racing. It's going to be awesome to go down there and race that many times in such a short period of time.  The most I've done is I would say probably four races in a five or six day period. I've never done anything like seven in nine days.  That's pretty rigorous."
The 20-year-old driver from Seymour, Wisconsin has never been to the fast half-mile oval that sits just a few miles south from the World Center of Racing.  Despite never visiting the track in real life, he has still managed to turn quite a few laps around the track.
"I'm a big iRacer and New Smyrna is on iRacing, so I've been running the Super Late there for the last month or so since we got the word that we were going," said Majeski.  "I've been practicing virtually and I really like our chances down there."
Editor's note:  The above is excerpted from an article by Rob Blount which appeared January 29 on Speed1.com powered by Jegs.  In addition to being the 2014 ARCA Midwest Tour champion and Rookie of the Year, Ty Majeski is a six time champion of the NASCAR iRacing.com Late Model Tour.  In mid-January he became the first iRacer to top the 10,000 iRating mark (although technical issues during a recent race have since dropped his iRating to a positively meager 9876). 
Click here to read the complete article.
---
You may also like...
---