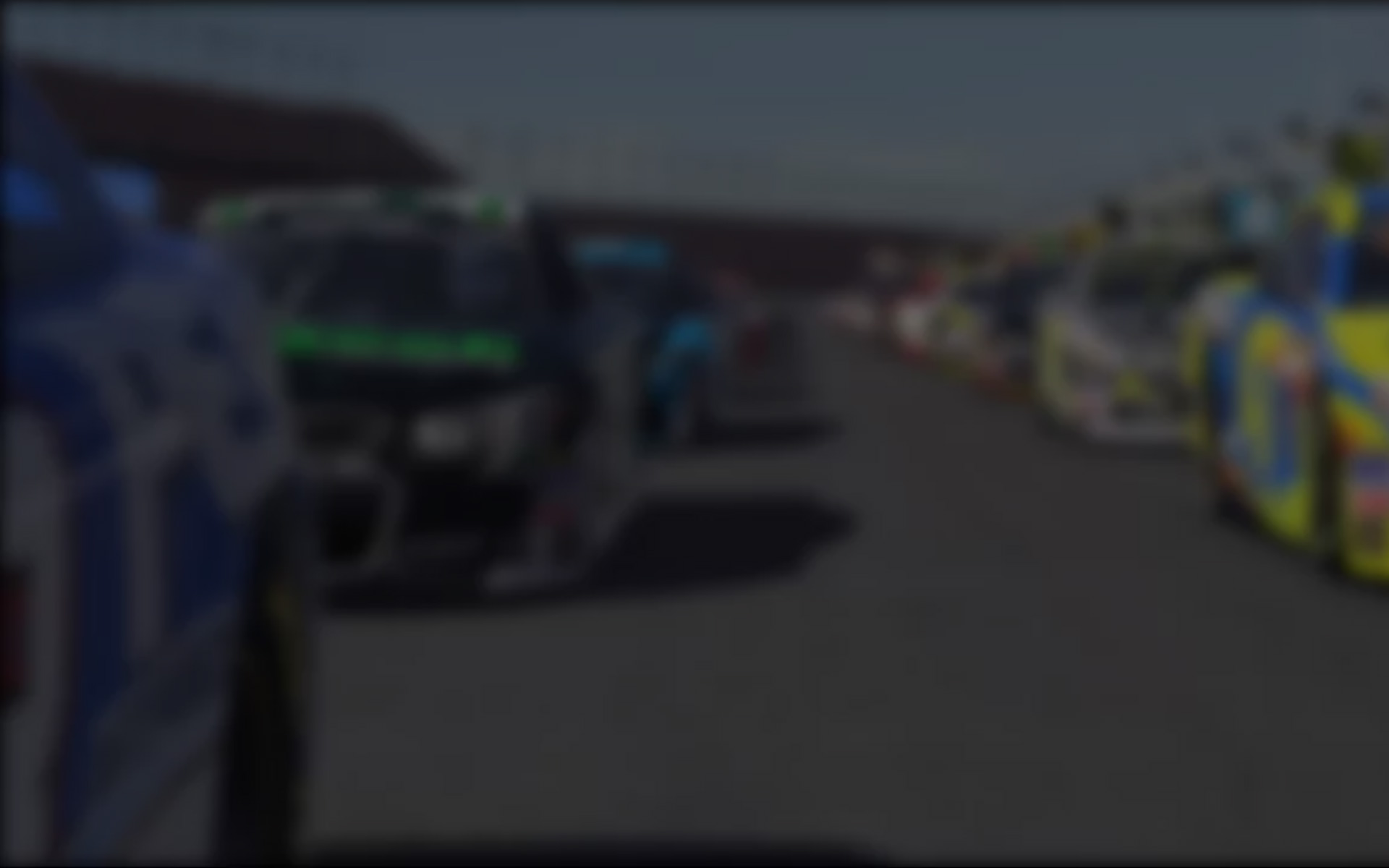 Ty Majeski's bid to capture the Super Late Model championship in the 49th Annual World Series of Asphalt Stock Car Racing ended in a hard crash on Friday night.  Majeski, who went into Friday night's 35 lap race holding a one point lead in the SLM standings, was running fifth when an apparent suspension failure on Lap 24 pitched the iRacing Ford Fusion into the wall with devastating results.  Fortunately, Majeski escaped serious injury but his bid for the World Series championship was over.
Despite failing to score points in the final two events, Majeski still finished ninth in the standings on the strength of one win and three top six finishes in five starts.  A finalist in the 2015 Alan Kulwicki Driver Development Program, Majeski hopes to defend his 2014 ARCA Midwest Tour title this season.
---
You may also like...
---