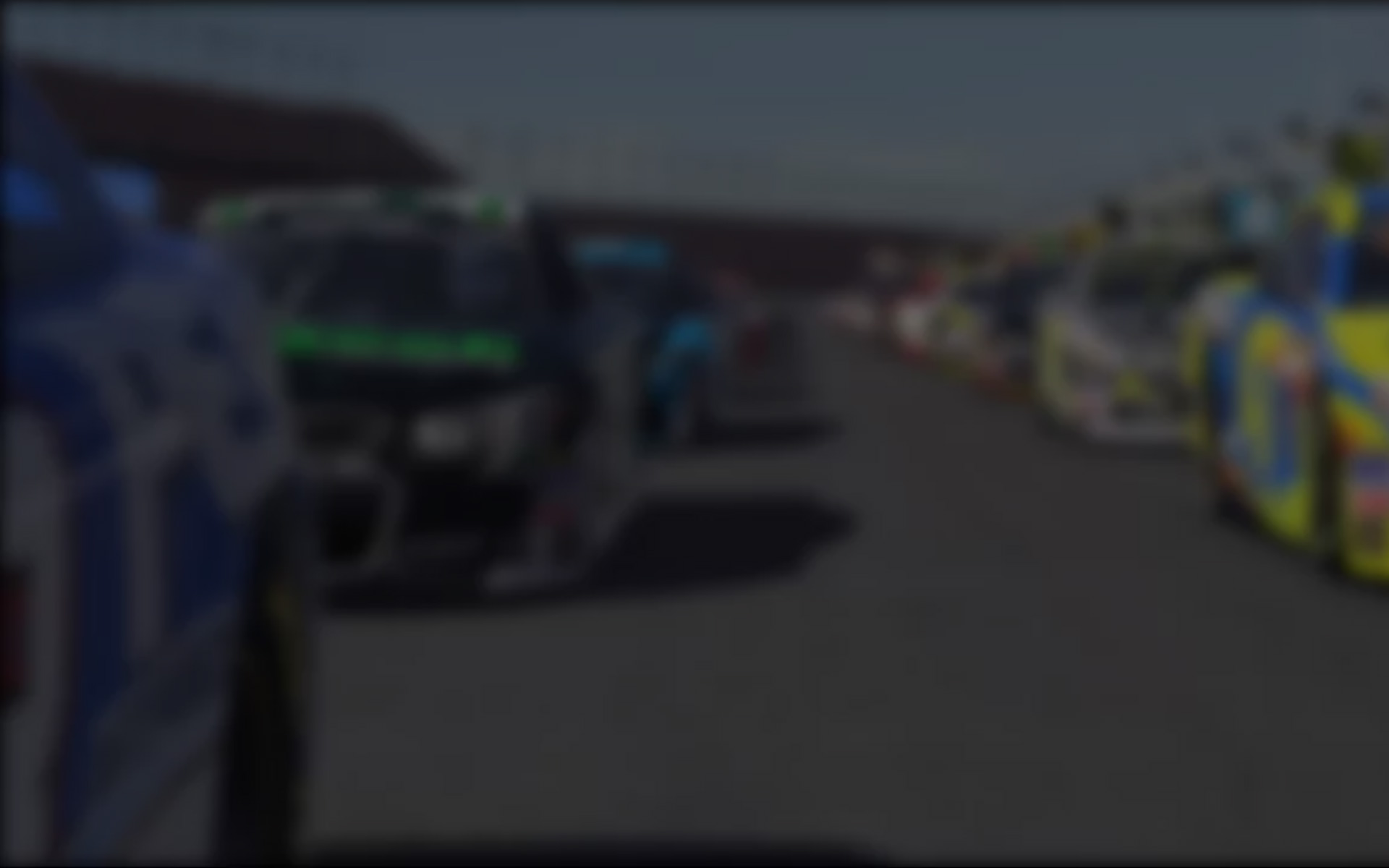 Dominant Victory in Series Finale at COTA Secures Championship
Martin Krönke made it back-to-back-to-back championships in the iRacing World Championship Grand Prix Series, taking home the $10,000 cash prize. Krönke dominated the final race at the Circuit of the Americas in his McLaren MP4-30 and eliminating the only remaining driver in the hunt for the championship, Mitchell deJong, who managed a third place finish at COTA. It was a long shot for deJong who needed to win and have Krönke finish near the bottom of the order to have a chance of claiming his first championship.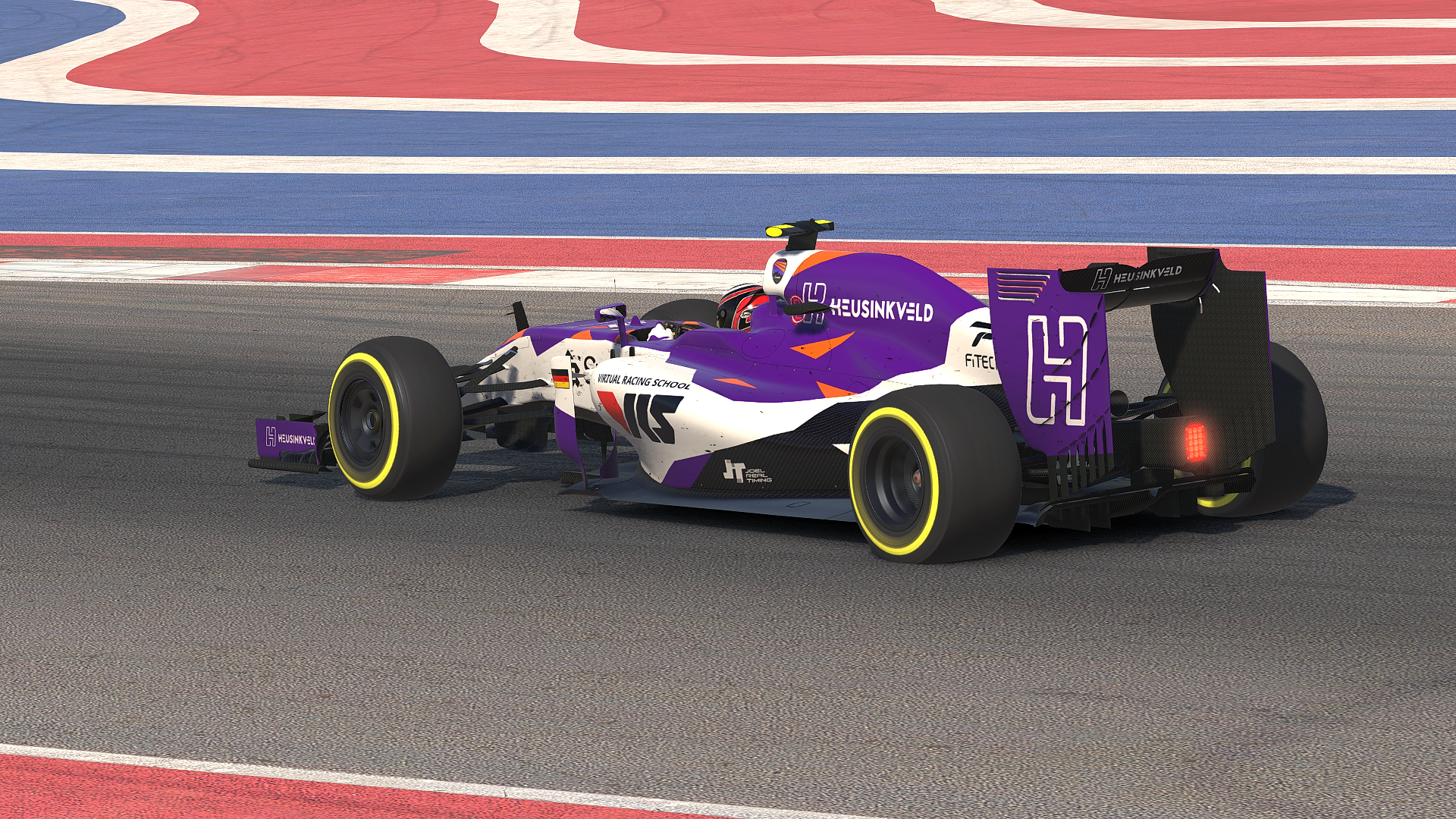 Krönke finished the season with impressive stats over the 14 race season – nine poles, six wins, 12 top five's. Series runner up deJong finished with three wins, 3rd place finisher Mack Bakkum had three and five time series champion Greger Huttu finished fourth with just two race wins.
The iRacing World Championship Grand Prix Series is in its 9th season, and pays more than $16,000 in cash prizes. Featuring the McLaren MP4-30 grand prix car, competitors battle at some of the world's premier GP tracks including Monza, Suzuka, the Nurburgring, Spa and COTA. Drivers not only need to master the tracks but also the intricacies of a modern grand prix car with features like DRS and KERS.
"This season was really exciting to watch – with the championship being determined at the final race of the year," said Tony Gardner, president of iRacing.com. "Congratulations to Martin (Krönke) on making it three in a row. We know it takes incredible skill and commitment to make it into the series and even more to win a championship. To win three in a row is very impressive – he is a deserving champion."
The iRacing World Championship Grand Prix Series is one of six world championship eSports series that iRacing sanctions. All told, iRacing will be paying more than $100,000 in prizes to their eSport racing champions in 2018.
You can watch all of the iRacing World Championship Series races live on the iRacing eSports Network (www.youtube.com/iracing-esports-network). For more information on all of the series visit www.iracing.com/world-championships.
---
You may also like...
---