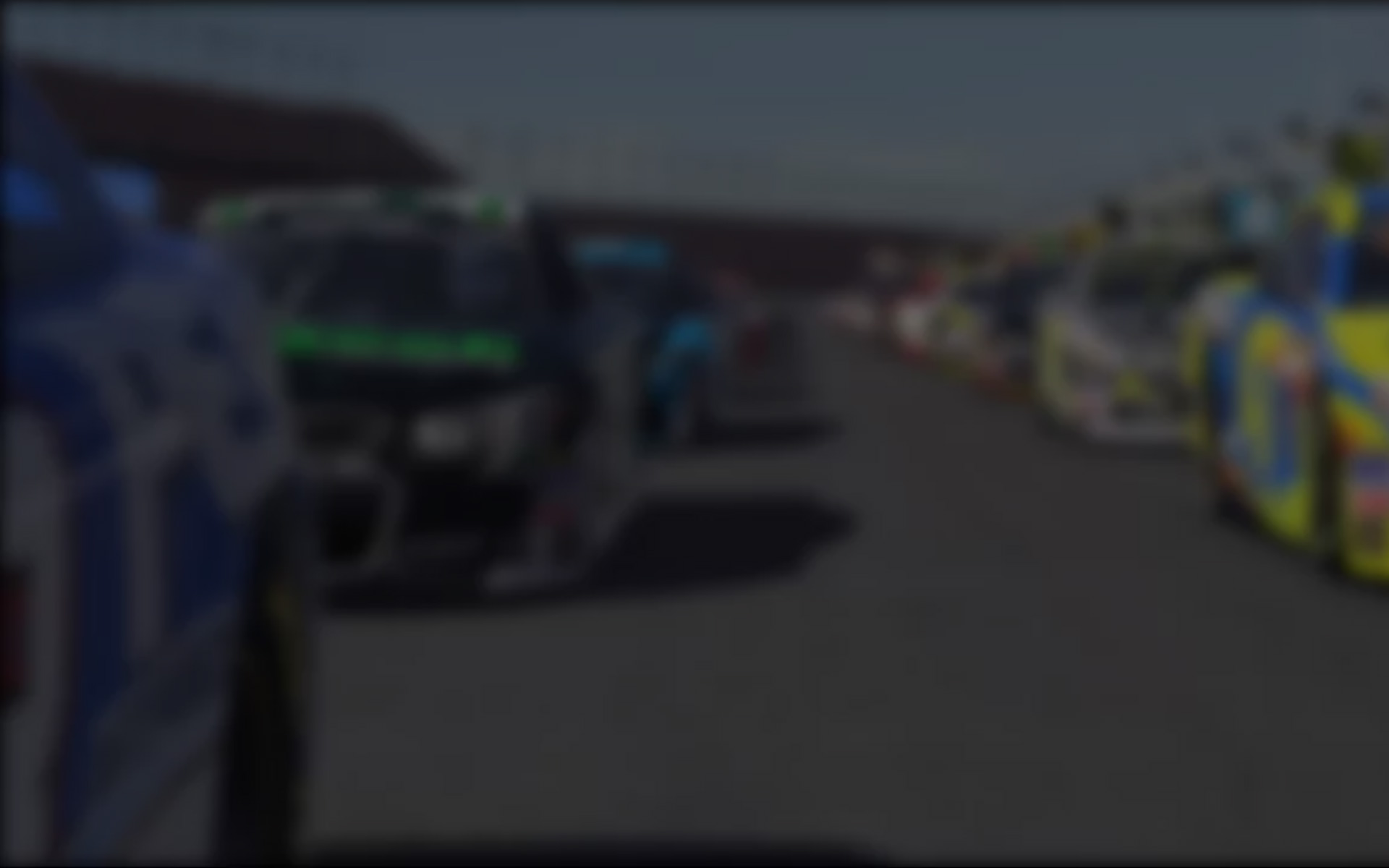 by Dave Moulthrop
The saying that it's never over till it's over proved true for the 42nd annual Windows 10 400  NASCAR Sprint Cup  race at Pocono Raceway. After capturing the pole on Friday, Kyle Busch lead the first 16 laps before giving it up to Kevin Harvick. Harvick lead for only three laps before his engine expired . Kurt Busch and Martin Truex Jr would both take turns at the front before lap leader Joey Logano began his domination on lap 39 of the caution filled first half.
During the second half of the 160 lap race Logano was at the point with Kyle Busch and winner of the June event, Martin Truex Jr running one, two ,three. It looked as if Logano would easly cruise to his second win of the season before running out of fuel with two laps remaining. Kyle Busch drove around Logano it what  appeared for a short time that he was headed to his fourth straight victory only to run out of fuel on the final lap, unable to coast to the to the victory. Third running Martin Truex Jr. also ran out allowing Matt Kenseth, who had been running fourth to inherit the lead and the victory.
The victory was Kenseth's first at Pocono, his second of the 2015 season and 33rd of his career.
Despite Busch running out of gas,  he gained 10 points on 30th place , shrinking  the deficit to just 13 points with 5 races left to qualify for The Chase for The Sprint Cup.
Race Stats – Time of Race: 3 hrs. 1 Min. 38 Secs., Average Speed: 132.159 MPH, Caution Flags: 8 for 32 laps, Red Flag: 14 Min. 43 Secs. on lap 7 for damage to pit wall caused  by Kasey Kahne, Lead Changes: 18 among 13 drivers,  Lead Lap cars at Finish: 19, Cars running at Finish: 39 of 43, Total Purse: $5,084,726, Lap Leader: Joey Logano with 97
---
You may also like...
---