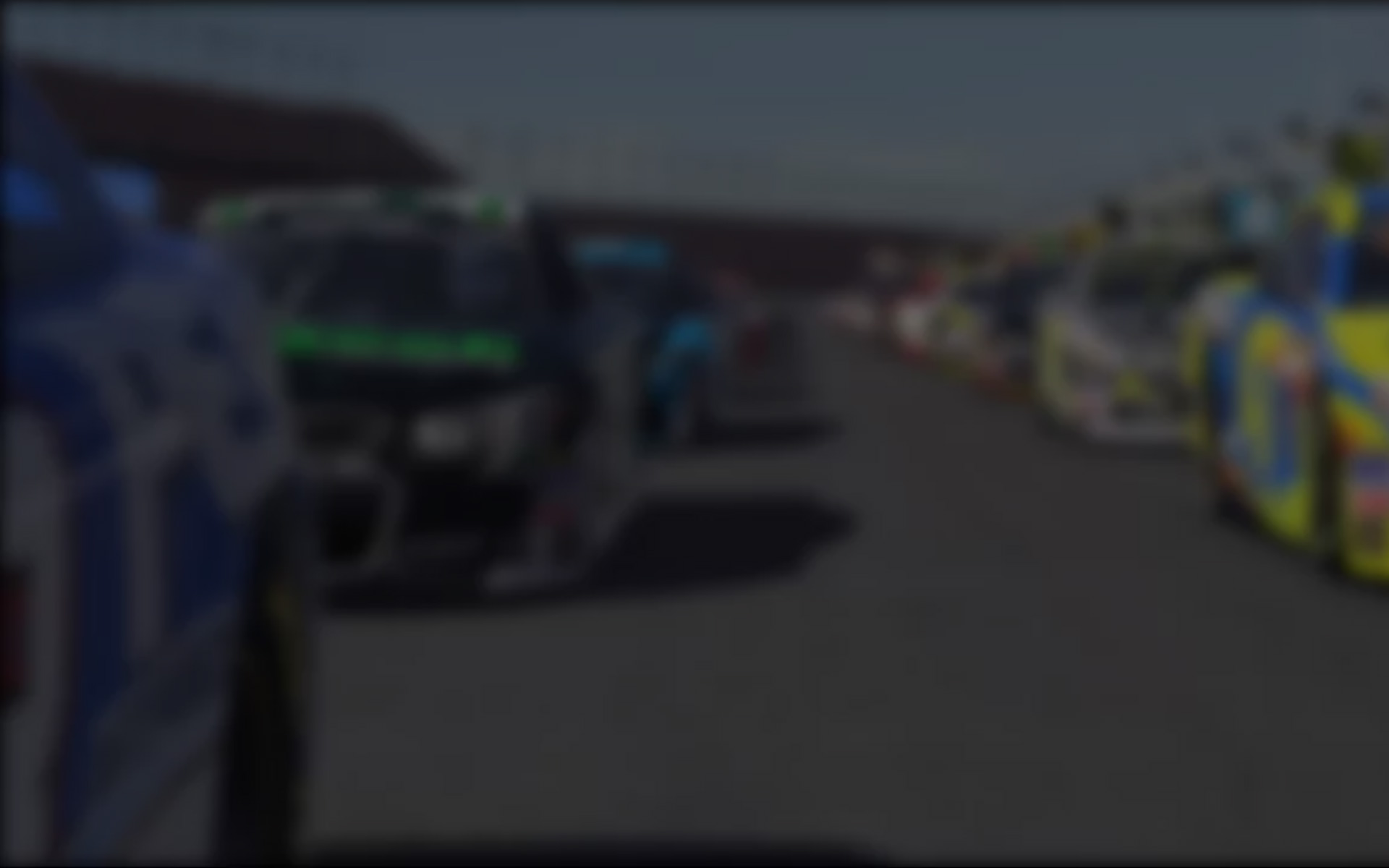 July 17th, 2016 by Dave Moulthrop
Matt Kenseth did not have the dominant car in the New Hampshire 301 but in the final 50 laps he found his way to the front, making his final pass for the lead with just 30 laps remaining over teammate Denny Hamlin. The next two positions belonged to two drivers who had piloted the famed Joe Gibbs Racing no. 20 in the past, Tony Stewart and Joey Logano. The race lasted just less than three hours at an average speed of 107.416 mph. and was led for all but two laps by Toyotas. Kyle Busch lead 133 followed by Martin Truex Jr. with 123. Hamlin also led five laps, leaving Jimmie Johnson and Brad Keselowski with one lap a piece. Thirty-eight of the forty starters were running at the finish although Chase Elliott and Alex Bowman both made contact with the wall due to tire rub causing blow outs. Alex Bowman was able to finish as the last car on the lead lap while Chase Elliott lost seven laps while making repairs.
Asked about his second win of 2016, Kenseth said, " Your always pleased to be in victory lane. The farther down the road you get the better they feel for sure. Thanks to everybody at  Joe Gibbs Racing – I've said it a million times, but I'm blessed with this opportunity to be over hear with the guys I get to work with."
Following the victory celebration the team was informed that The Dollar General Toyota had failed post race Laser inspection. The failure to pass inspection will most likely not have any effect on making The Chase for The Sprint Cup because the team already had one win in the bank; however, it could affect their seeding with the loss of bonus points for a win during the first round.  NASCAR does not announce penalties until Tuesday or Wednesday so any outcome now is speculation.
Top Ten finishers: 1. Matt Kenseth, 2. Tony Stewart, 3. Joey Logano, 4. Kevin Harvick, 5. Greg Biffle, ,6. Jamie McMurray, 7. Ryan Newman, 8. Kyle Busch , 9. Denny Hamlin,10. Ricky Stenhouse Jr.
---
You may also like...
---