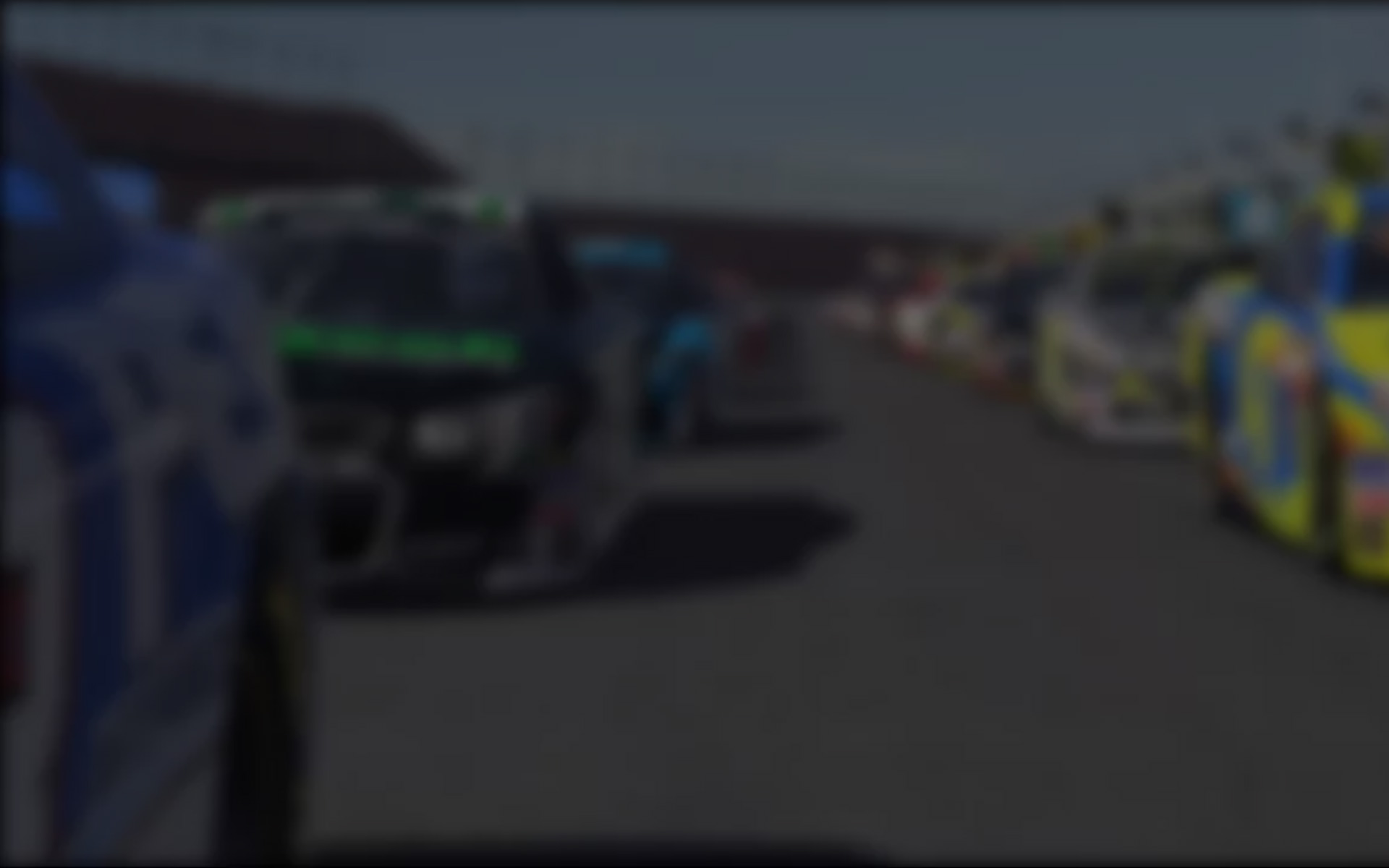 The top twenty finishers from last month's Intel GT Africa/Asia/Australia Regional Series raced at Spa-Francorchamps this past Saturday night (9pm AEST) to determine the eight iRacers who will represent the region in the World Finals in March 2012.
To nobody's surprise, Regional Series winner Luke McLean dominated the event in his HPD ARX 01C, coming home ahead of fellow Australian sim racers Ben Cornett and Darren Marsh. The remainder of the qualifiers include Ian Travis (Australia), Dan Green (Australia), Zaahir A Essa (South Africa), Yuho Abe (Japan) and Vail Riches (Australia).
These sim racers will meet in World Finals with the eight drivers who previously qualified in the North American Regional Finals, together with 16 more who will qualify through the two remaining Regional Series.
Rounds Three (Europe) and Four (South America) of the Intel GT series are set for January 24-30 and February 7-13, respectively. The top eight finishers in each of the Regional Finals will qualify for the Intel GT Series World Finals, to coincide with the Intel® Extreme Masters World Championship in March, 2012.
The Intel GT Series competition consists of four, week-long series to determine finalists from each of four geographic regions: North America, Africa/Asia/Australia, South America and Europe. The top eight finishers from each of the four Regional Finals will be invited to race online in the Intel GP World Finals, to coincide with the Intel® Extreme Masters World Championship next March. All levels of the competition will feature iRacing's HPD-ARX 01C LMP2 car (fixed setup) in 30 minute races around Belgium's famed Circuit de Spa-Francorchamps.
The Intel GT Series finale features an impressive prize package valued at more than $5,500, including a custom Intel gaming computer, an Intel SSD Drive, an Intel core i5 Processor and motherboard. In addition, each Regional Finals winner will receive an Intel® Core™ i5 and Motherboard and $50 of iRacing Credit, while the points winner in each Regional series will be awarded $25 in iRacing credits.
Click here for more information on the Intel GT Series.
---
You may also like...
---