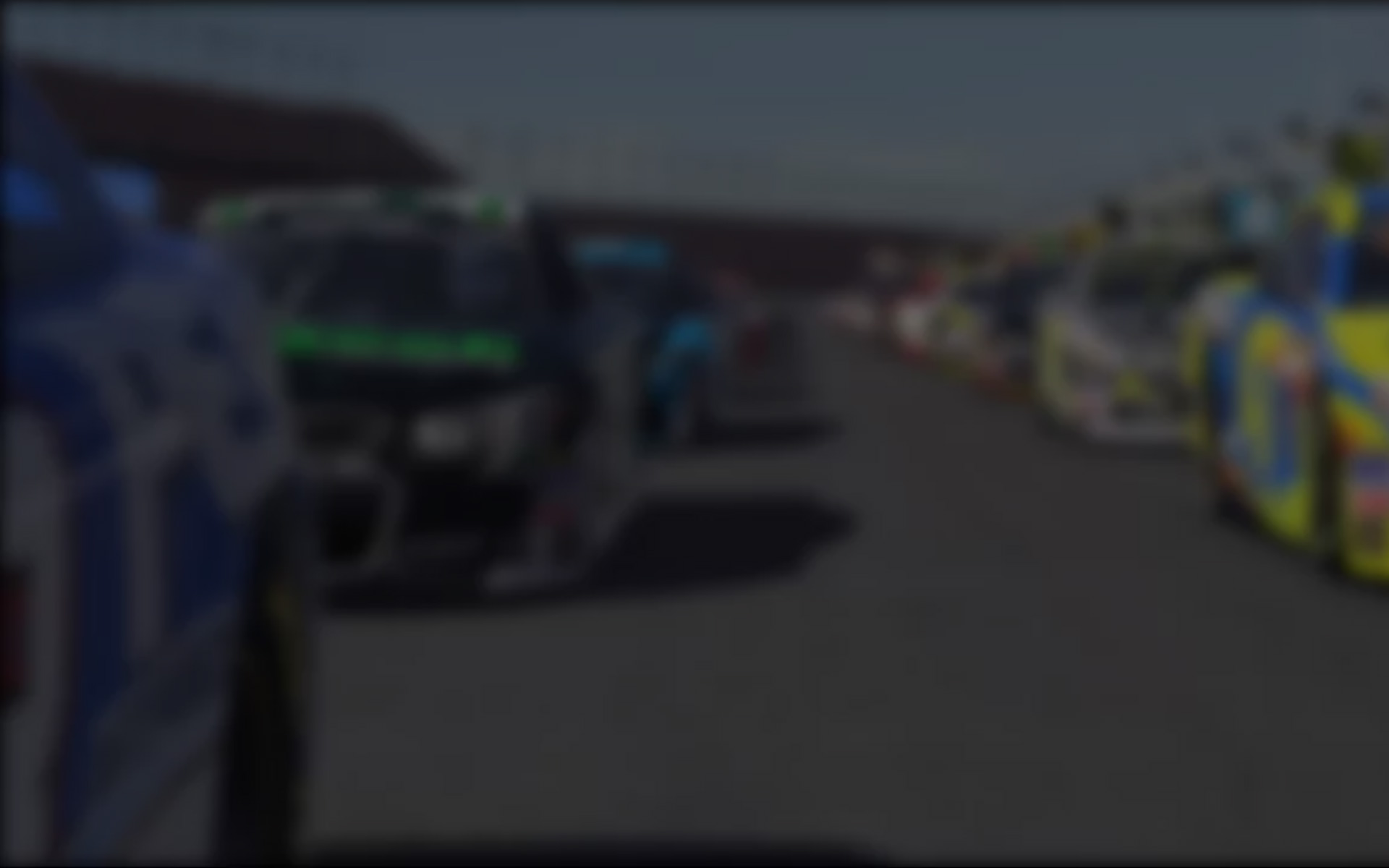 Congratulations to Jeff Auger! He's the winner of the Men In Blue Sponsor promotion.
Any sim racer who ran the Men In Blue Logo during 2010 Seasons Three and Four in at least five official online races was automatically entered to win $300 in iRacing Credit. 786 competitors ran the Men in Blue logos throughout that period. Jeff Auger of the Western Canada club was selected at random as the winner of the credits simply for running the contest sponsor's logo.
Men in Blue is a Danish SAP consultant company with a focus on the technical aspects of the SAP system landscape: Infrastructure (SAP Basis), Process Integration (SAP PI/XI), Portal & Development, Architecture and Technical Project Management. www.meninblue.dk
It's that easy. You could win too!
Stay tuned for more sponsor-related promotions on the horizon.
---
You may also like...
---