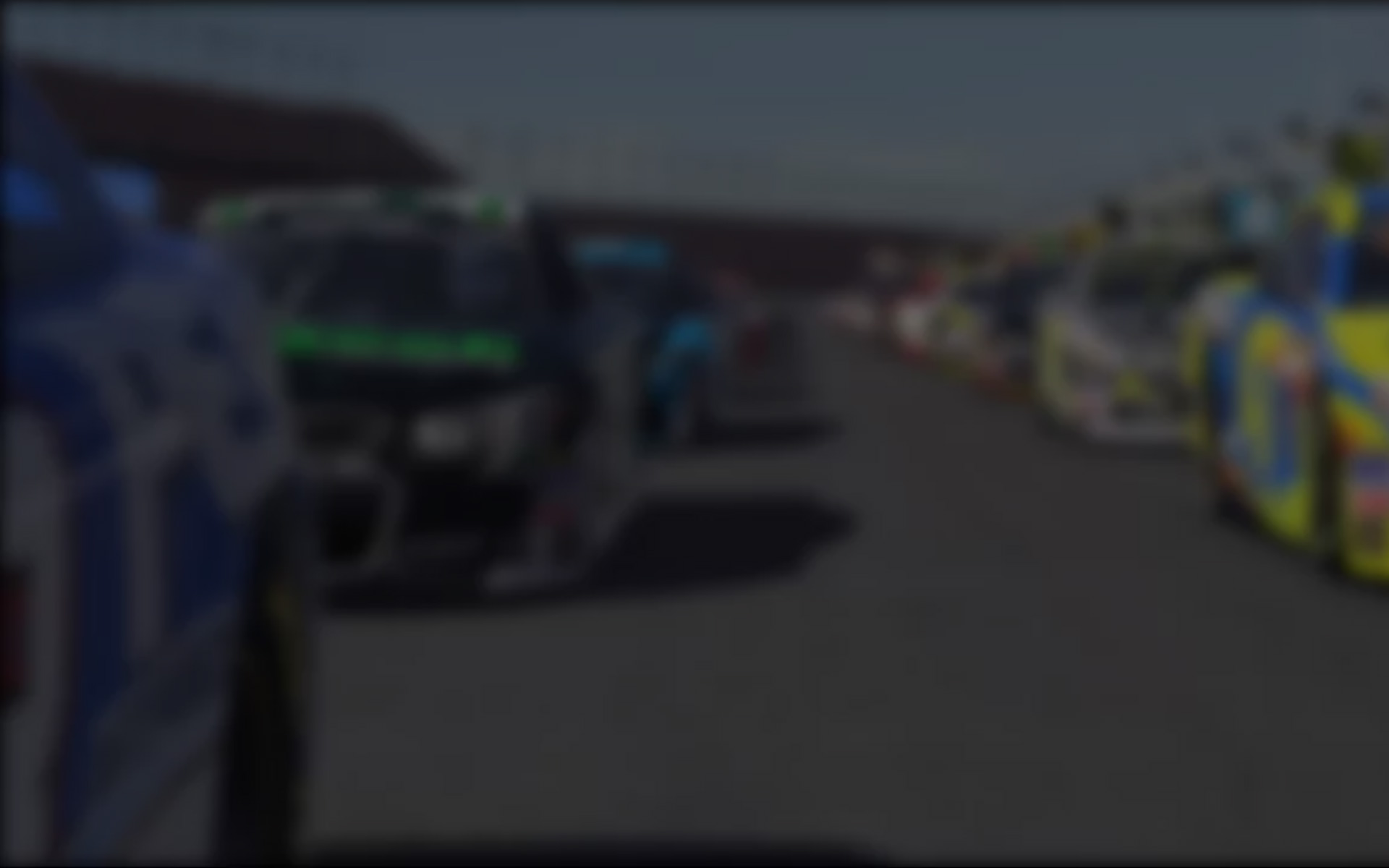 Dear fellow simracers,
Some of you may know that I back in week one posted a message in the (old) forum about the chance to win a small prize if driving with my company logo. There was also an article posted at inRacingNews back in August by John Bodin.
Since then I have seen quite a few cars with the logo. This is really nice to see and is warming my old racing-heart . The $100 prize is not much, but I do not have the sponsor-budget of a large enterprise. Never the less, some are driving with my logo which I find totally cool.
A few days ago, I browsed the practice sessions in random order and after a few visits I found a winner: Don Manuel
Thanks a lot to Don for driving the logo. The gift certificate heading towards your inbox in iRacing 🙂
I hope to repeat and even extend the Men in Blue logo contest in the upcoming season 4. If this is the case, I will post a message in the forum explaining the details.
Good luck on the race tracks 🙂
Jan Bronée
---
You may also like...
---