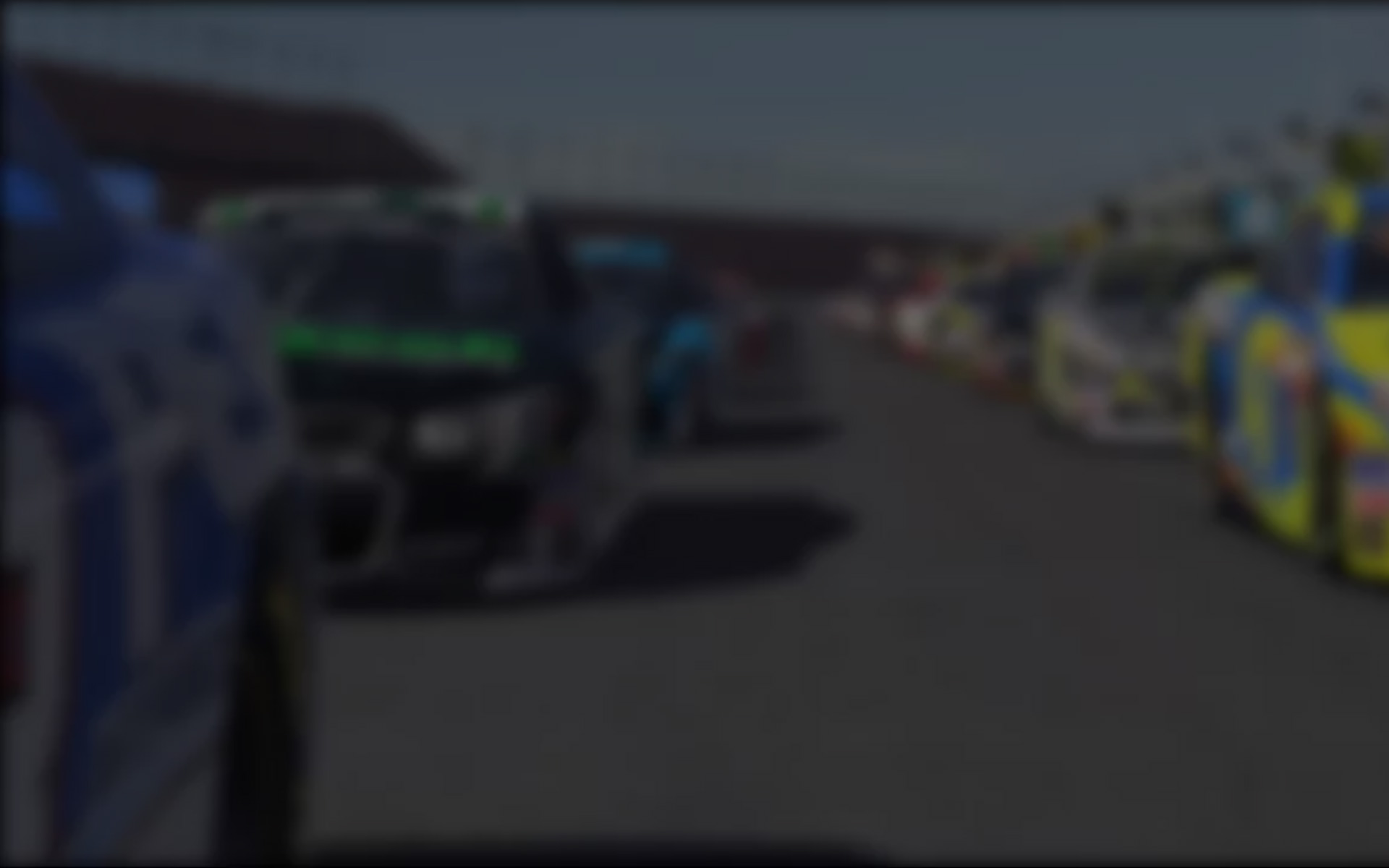 California native Mitchell deJong won the final round of the inaugural season of the iRacing Rallycross (iRX) World Championship series at Daytona International Speedway – clinching the series championship. He takes home the title of champion and $10,000 cash for his efforts. The multi-time X-Games medalist bested Joni Heikkinen (Finland) by a mere 10 points in the final standings after the 11 round season.
Heikkinen nets $3,000 for his second place in the championship and Josh Fox (Pennsylvania) earned $1,500 as he rounded out the top three in the season standings. All told, iRacing will award $16,000 in cash prizes to the top finishers in the series.
The iRX World Championship Series features the top online rallycross drivers in Subaru WRX STi's, VW Beetles and Ford Fiesta's racing at virtual tracks around the United States including Daytona, Sonoma, Phoenix, Lucas Oil Speedway and Iowa Speedway. The 2019 series will see additional tracks added to the schedule, including a yet to be announced, permanent rallycross track in Europe.
"I can't believe it, it feels so good to capture the championship," said deJong. "The big thing is consistency – it's so tough, but that is what wins you the championship. A big shout-out to my teammates at VRS Coanda SimSport and my family for all of the support through the long season."
"Rallycross racing is some of the most exciting racing on the entire iRacing online service. It's fun to participate in and equally as exciting to watch a broadcast," added Tony Gardner, president iRacing.com. "Mitchell has been impressive all season, dominating early in the season and ultimately able to hang on to the lead and bring home the championship. He is a great driver, both virtual and in the real world and is a worthy champion. Congratulations to Mitchell and all of the competitors in the series."
A top competitor in two additional iRacing World Championship Series, deJong earned more than $13,500 through his eSports racing this year by finishing second overall in both the VRS GT World Championship Series and the iRacing World Championship Grand Prix Series. He is the only iRacing competitor to finish on the podium in three world championship series in one year.
The iRacing Rallycross World Championship was the final series of six world championship series that iRacing sanctions to conclude in 2018. All told, iRacing will be paying more than $100,000 in prizes to their eSport racing champions in 2018.
---
You may also like...
---