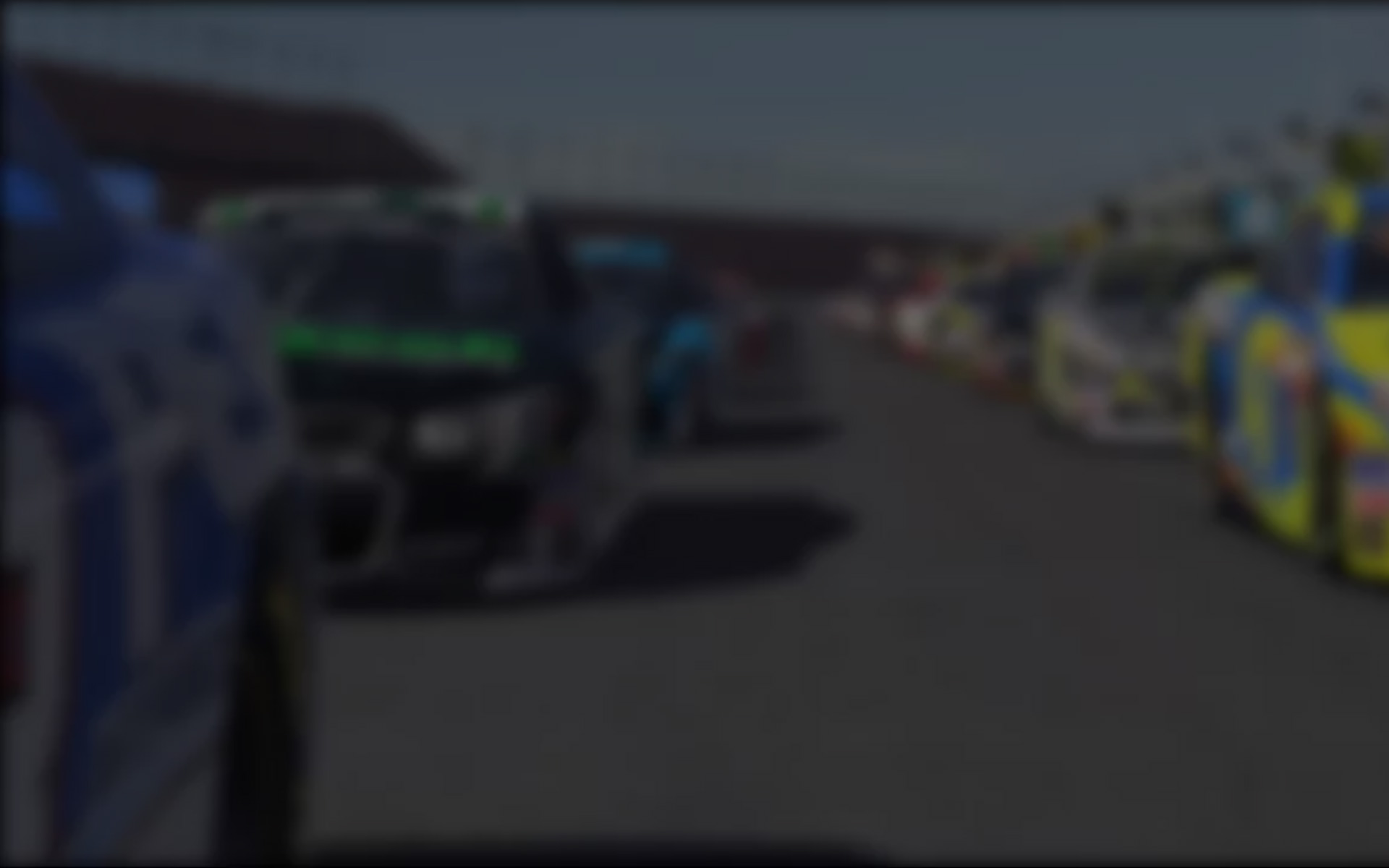 You can call Mitchell McLeod a lot of things:  two-time Golden Power kart series champion; nitro-buggy racer; finalist in the Intel GP Masters online racing tournament; champion of the 2011 Season One iRacing.com V8 Supercar Series.
Now you can add "television star" to the list.  Maybe that's overdoing it just a tad, but the 20 year old from Tongala, Victoria, Australia could have a nice career as a television spokesperson for iRacing if his recent appearance on the ABC2 network's popular gaming show Good Game is any indication.
McLeod recently appeared on Episode 16 of Good Game extolling the virtues of iRacing.  "It's all about racing hard, racing clean," he says.  "I think sim racing is going to go forward and become its own sport."
Check out Mitchell McLeod's interview on Good Game here.
---
You may also like...
---