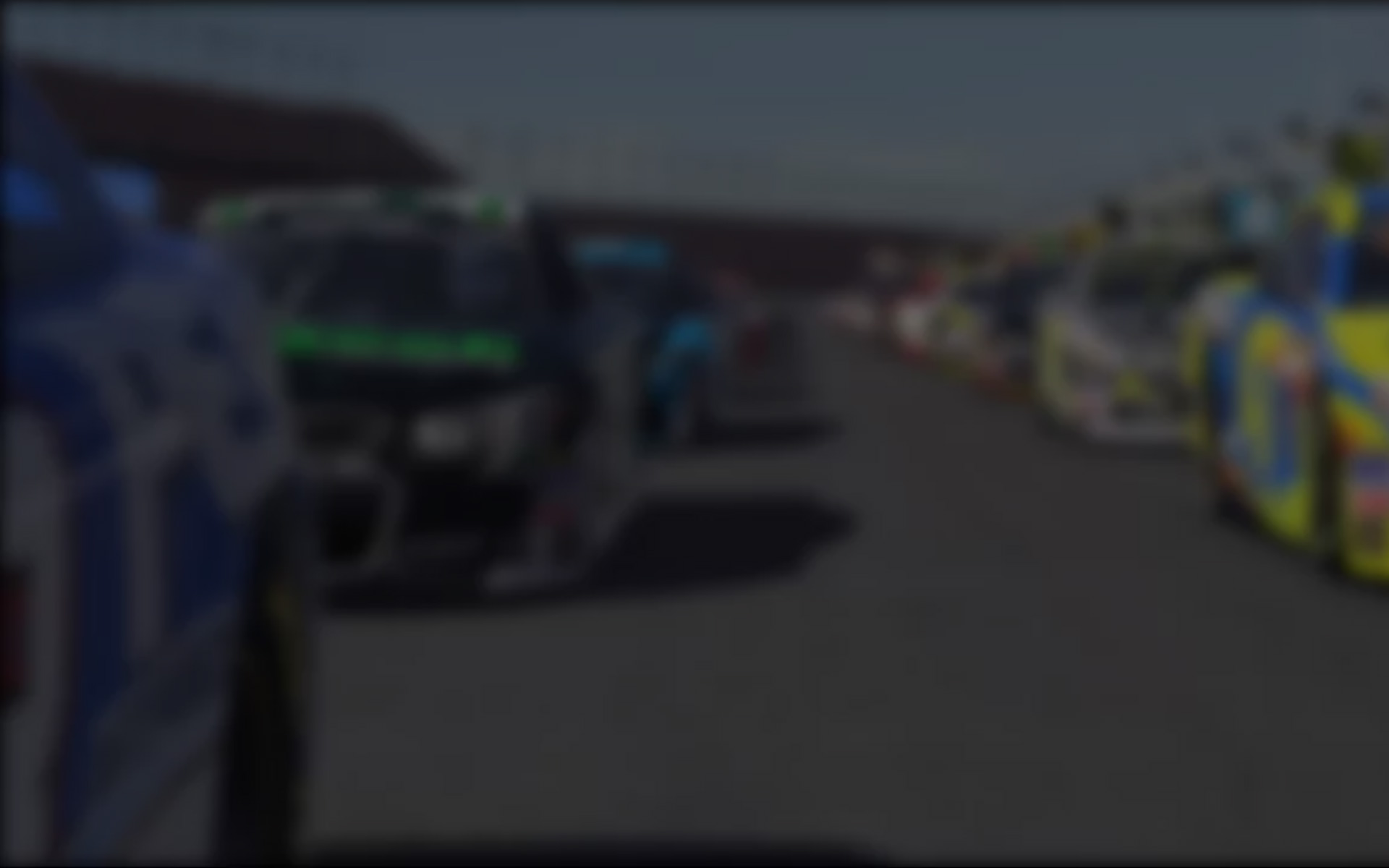 Taking a quick glance as Spencer Pigot's iRacing.com profile, you'd figure he'd tried the service a year awhile ago and, for whatever reason, found it not to his liking.   One oval and two road racing starts in 2009, highlighted by a sixth place finish in a Pontiac Solstice race?  Not exactly the stuff of Greger Huttu or Richard Towler…
But there's more to meets the eye when it comes to Spencer Pigot's iRacing career.  Although he never started so much as a single Skip Barber Series sim race, the former karting star logged hundreds of virtual miles in the Skip Barber F2000  on iRacing.com in 2009 and 2010.  Those virtual miles paid handsome dividends, too, in the form of wins in the Skip Barber Summer Series and the top prize in the 13th Skip Barber Karting Scholarship Shoot-Out: a fully-sponsored ride in the 2010 BF Goodrich/Skip Barber National Presented by Mazda.
"I did a lot of practice on iRacing with the Skip Barber car," says the 17 year old Floridian.  "Any time we were going to a track that I hadn't been to before, I did a lot of laps.  Driving the sim helped me learn my lines and reference points, and when I got to the actual track I felt like I was one step ahead of the competition."
Evidently, it helped him stay one step ahead as well, as Pigot captured the series championship on the strength of three wins, five poles and a dozen podium finishes in 13 races.  That showing earned him a ride in the 2011 Cooper Tires USF2000 National Championship Powered by Mazda; not just any ride with any team either.  Pigot is driving for Andretti Autosport, whose owner — one Michael Andretti – had this to say about the team's newest young driver:
"We're really excited to have Spencer join us. It's always great to have a champion from another formula come in to our family, so he's definitely a proven winner.  Now our goal is to get him another championship. Hopefully he'll be able to get through the ladder system, and hopefully he'll be doing that with us here at Andretti Autosport."
The first step on that ladder was the 2011 Cooper Tires US F2000 Winterfest, held at Sebring and Homestead-Miami Speedway the first two weekends of January.  And while the circumstances may have changed, Pigot's modus operandi did not.  He logged a lot of virtual miles on iRacing to prepare for his debut with Andretti Autosport.
"The Van Diemen's a lot different than the Skip Barber car," says the 17 year old Pigot. "It takes time to get used to the aerodynamics, to gain the confidence that you really can go through the quick turns faster than you think.
"Over the holidays I practiced on iRacing in the Star Mazda to keep sharp and to get back into the groove.
It may not show up on the iRacing results but, believe me, it shows up when I go to the track."
Indeed.  Pigot got the season – and his new relationship with Andretti Autosport — off to an excellent start by scoring a pair two wins, two poles and a fastest race lap in the five race mini-series.  Although he was edged-out in the battle for the Winterfest title by teammate Zach Veach (119 to 113 points), the championship was somewhat secondary.
"The whole point of doing the Winterfest was for me and the Andretti Autosport team to get used to running together," he says.  "It was a really good couple of weekends for me and the team.  We were quick at Sebring and then we won two of three races at Homestead, so hopefully we can carry that momentum forward into the main championship."
The 2011 Cooper Tires USF2000 National Championship Powered by Mazda kicks off at Sebring on March 17-18 and goes on to race weekends at St. Petersburg, O'Reilly Raceway Park, the Milwaukee Mile, the Mid-Ohio Sports Car Course and Road America before concluding on the new street circuit in Baltimore.  That makes four of seven events on tracks available to Pigot on iRacing (Sebring, Milwaukee, Mid-Ohio and Road America).  No doubt Pigot will be pounding the pavement at those tracks . . . even if it doesn't show up in the iRacing results.
---
You may also like...
---