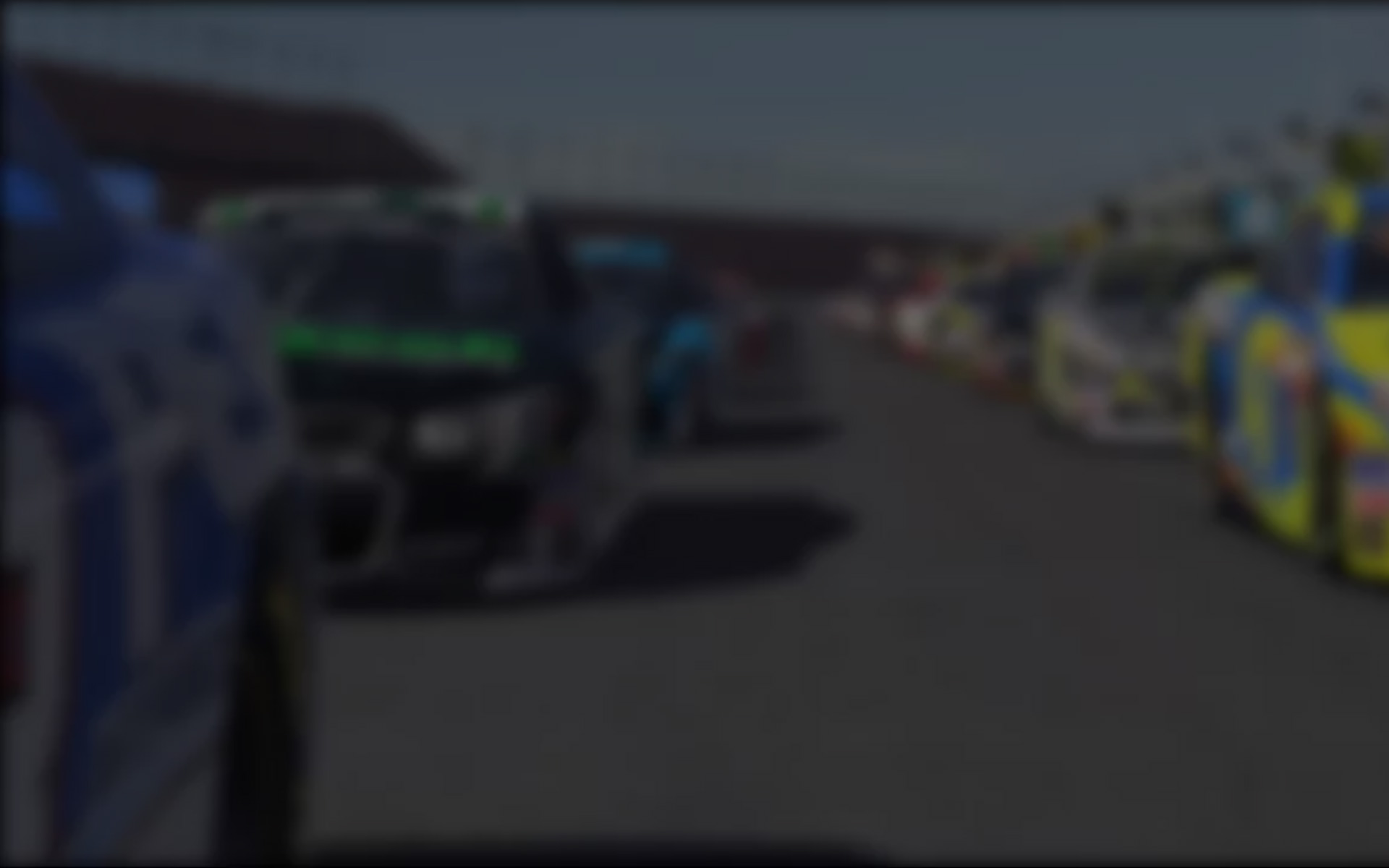 he NASCAR iRacing.com Class A Series (Fixed Setup) headed to Dallas, Fort Worth Texas for 2012 Season 4 Week 1. The drivers of iRacing took their talents to the Great American Speedway (aka Texas Motor Speedway), a track provides a lot of racing room and, not surprisingly, usually produces great side-by-side racing.
A total of 554 sim-racers competed at least once at the Great American Speedway. The three drivers with the most starts included Dylan C Jones, who claimed top honors by racking-up a dozen starts, followed by Billy Angstadt and Anthony Yates2 with 11 races each. In the wins column we had a tie between Ian Hann and Billy Angstadt with three victories apiece.  With 245 circuits out front, Angstadt led the most laps, topping his closest competitor — Dwayne Vincent — by 87 laps.
The highest Strength of Field race of Week 1 was 3170 SoF event at 1:00 PM EST on Saturday. Nicholas Morse led a dominating 28 of the 55 laps completed, edging Chris D Miller for the win by three and a half seconds, with Dwayne Vincent only four seconds behind Morse in third. David Barnard and Robin Mundhenk rounded-out the top five.
"I am a fan of Texas and it suits my style."– Nicholas Morse
Although the win propelled Morse to the week's top points scorer, with 201 championship points, the Season 4 points championship figures to feature a well-rounded battle for the top spot.
"I am a fan of Texas and it suits my style," stated Morse. "I was pretty happy with my starting position and had a relatively quiet race. Nobody was really able to hang with me after a few laps so it was good to get a win so early in the season and take the points lead."
Leaving Texas, Morse has a 4 point lead over Dustin Hoyle and is 10 points ahead of Chris D Miller, with Garrett Dorsey fourth ahead of Brad Mahar. We'll all have to wait and see how the race for the championship plays out over the next 11 weeks.
Speaking of which, Week 2 of the NiCAS(F) charges head-first into the Desert Jewel (Phoenix International Raceway), where there will be side-by-side, beating and banging, short track racing action all week long. Remember to check inRacingNews for more updates on the NiCAS(F)!
---
You may also like...
---