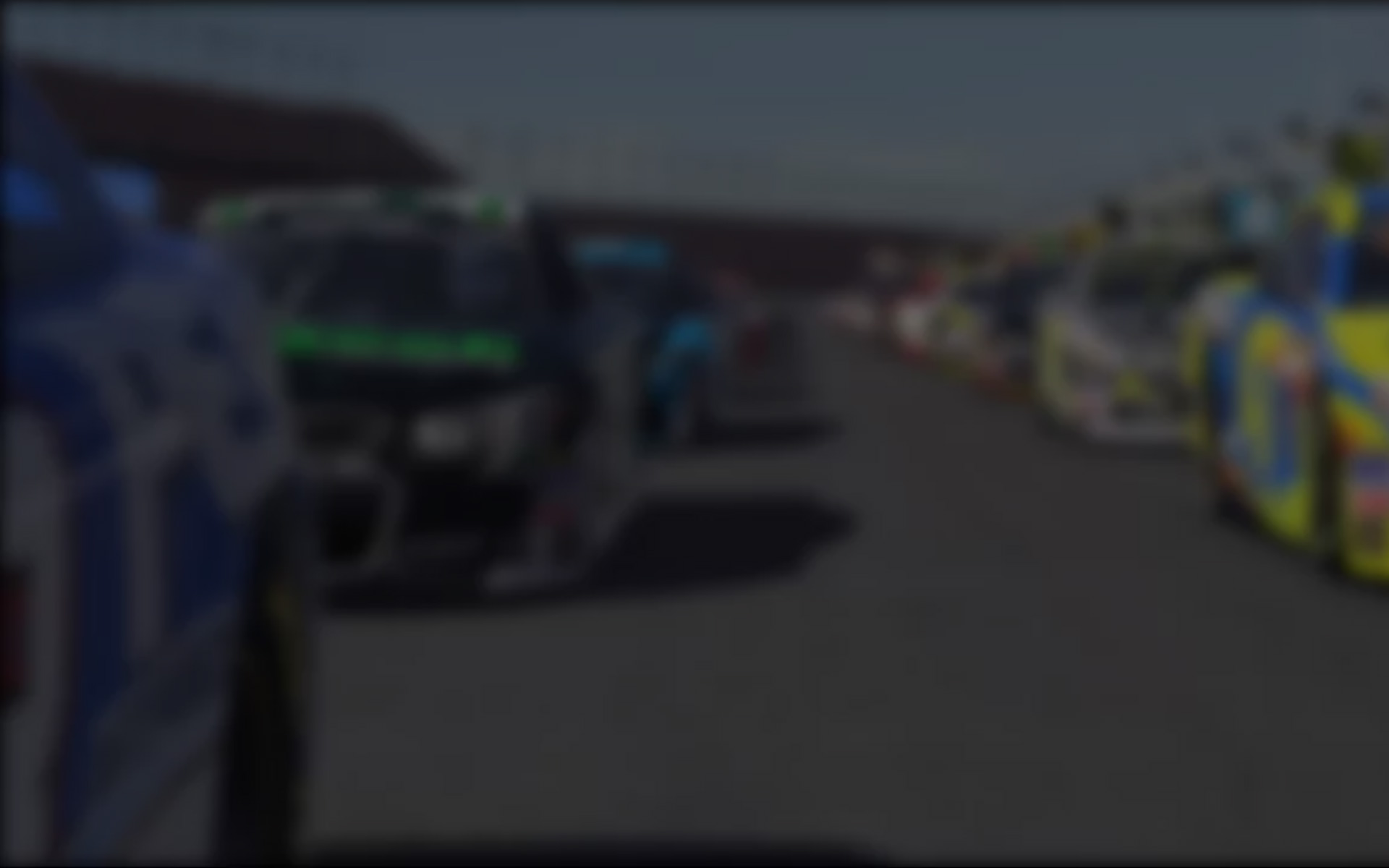 NEO Endurance is proud to announce the Motorsport Safety Foundation as a partner for the first season of the NEO Endurance Series, an series including five 6 hour sim races running from November to March.  The Foundation and NEO are teaming-up to raise awareness for safety in motorsport and the need to raise the sport's safety standards.
The Motorsport Safety Foundation (MSF) is a non-profit organization dedicated to improve safety standards in motorsport. The organization is founded by semi-professional driver Henrique Cisneros. Other names on the board of directors are Beaux Barfield, the new race director of IMSA, and Dr. Jim Norman. MSF wants to unite the racing communities and work together to improve the safety standards in all forms of motorsport.
NEO Endurance is for sim racers, by sim racers. A lot of people see sim racers as gamers, but that is not true. Sim racers aren't just gamers, they are mainly race fans and car enthusiasts. Every sim racer has his own favorite series, car brand, race team and driver. NEO founders Egil Sandfeld and Niel Hekkens are big endurance sports car fans. "Egil and I love endurance racing, that is why we started NEO," said Hekkens. "Now with the start of the NEO Endurance Series, we want to do something special and we believe this is the opportunity to show our support for the thing we all love: motorsport."
"With the start of the NEO Endurance Series, we want to do something special." — Niel HekkensPreview
Sim racing and real life racing are getting closer together the last couple of years. Sim racers have shown they can be very talented drivers, as shown in GT Academy and PEAK Stock Car Dream Challenge. Nowadays more and more professional drivers are using race simulators, like iRacing or any other title, to prepare themselves for an upcoming race. The biggest difference between sim racing and real life racing is the difference in fear. In sim racing there is no fear of injury or even death. It's possible to crash the car over 300 kph into a concrete wall, press the reset button and drive out of the pits again like nothing happened. In real life a driver puts his health on the line every time he steps in the car. Safety standards have been improved over the years, but there is still a lot of room for more improvement. By supporting MSF sim racers can help improving safety standards in motorsport so they can keep enjoying their favorite races, teams and drivers for many years to come.
To show the support to MSF and its mission, every car will run with the MSF logo on the car near the number panel on the sides. Teams can add additional MSF logos if they wish. The logos are available for download. NEO will also raise money for MSF.
"We encourage sim racers and race fans to donate to this great organization. Any amount is welcome and it is for something we are all passionate about," said Hekkens. "This is a great opportunity to help improving safety standards in motorsport. On behalf of NEO and MSF, thank you for your donation."
For more information about the Motorsport Safety Foundation, visit motorsport-safety.com.
To stay updated about motorsport safety, like MSF on Facebook: facebook.com/MotorsportSafety
Or follow them on Twitter: twitter.com/MotorsportSafeT
---
You may also like...
---