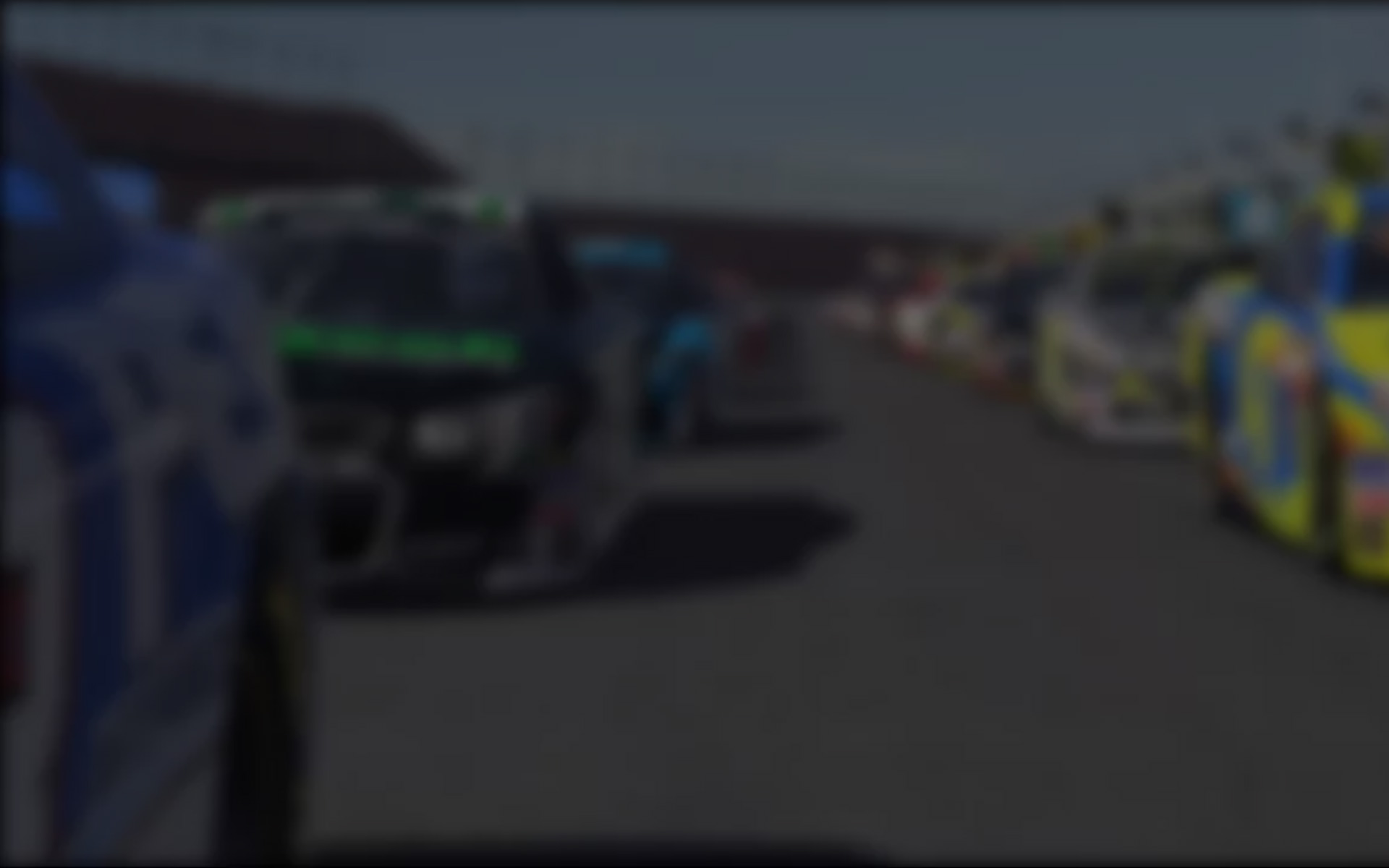 October 20th, 2016 by David Phillips
Team, drivers and manufacturers championships and more than $25,000 in cash and prizes are on the line in Saturday's finale of the inaugural Blancpain GT Series, (iRacing's richest world championship/sim racing's richest championship).  Set for the Nurburgring's BES/WEC configuration, the three hour endurance race will be broadcast on iRacingLive beginning at 13:30 GMT (9:30 AM EDT) on October 22.
VRS Coanda Simsport looks to secure an historic double on Saturday.  With VRS Coanda's Martin Kronke having secured the 2016 iRacing World Championship GP Series title earlier this month, the Blancpain GT Series-leading team can claim a second iRacing world title at The Ring along with the $6,000 awarded to the championship-winning team.  But they'll have plenty of opposition from the likes of ineX (Red), Heusinkveld CORE Motorsports and Team Redline (Black) in their quest for the Blancpain GT team honors.
Given their lead in the team standings, it's no surprise that VRS Coanda's Jorn Jens has the inside track on the Blancpain GT Series drivers title and the accompanying $2000 in iRacing credits.  But a host of sim racers including CORE's Nils Koch and Alexander Voss, Tommi Hahka (Team Redline Black), PJ Stergios and William Levesque (ineX Yellow) and Joni Tormala (ineX Red) are within striking distance, with Stergios particularly anxious to take the title after so narrowly missing-out on the 2016 NASCAR PEAK Antifreeze Series crown.
The Blancpain GT Series' manufacturers title will also be decided Saturday with the members on the highest finishing teams for all five manufacturers represented in the series (Audi, BMW, Ford, McLaren and Mercedes) each pocketing $500 in iRacing credits.
Be sure to tune in on Saturday, October 22nd at 13:30 GMT (9:30 AM EDT) at iRacingLive and catch all the action in what promises to be a thrilling finish to the 2016 Blancpain GT Series.
---
You may also like...
---