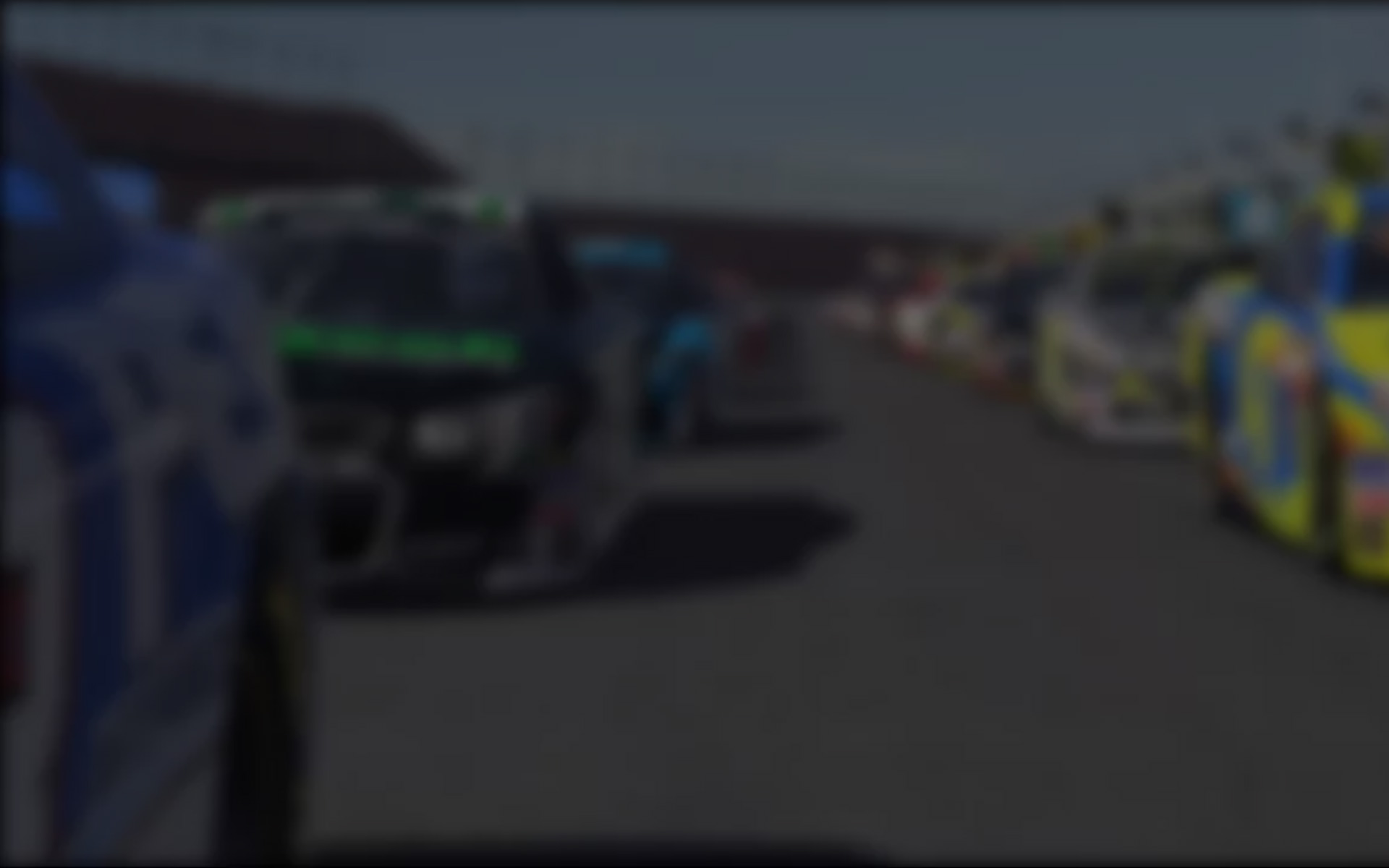 August 2nd, 2016 by David Phillips
Allen Boes was the big winner in Thursday night's "Mobil 1 Virtual Showdown with Tony Stewart" on the iRacing.com eSport platform.  The Ohio–based sim racer drove away from the field on the laser-scanned Pocono Raceway track to win the 15 lap Final over brothers P.J. and Jake Stergios.   But Boes was not the only winner on Thursday.  Two time iRacing stock car champion Ray Alfalla took the victory in the event's first Heat race, with Dylan Duval coming home the winner in Heat 2.
"It was a fun event," said Boes. "Being able to put a run together to finish second in the first heat behind Ray and being able to battle the Stergios brothers for the win in the main event exceeded my expectations for the night.  It was a great experience overall."
And while the results may not be quite what he wanted, Tony Stewart was another winner: The three-time NASCAR champion thoroughly enjoyed competing with the world's best sim racers.
"These guys definitely know what they're doing," said Stewart, who ran in the top five for much of the second heat.  "For those guys to run as close together as they do and not run into each other, it's just really remarkable to watch and to be a part of it.
"The fun part was every session I ran, I could try different things and was actually picking up a little time each time.  But you can tell you've really got to take the time to get to the place these guys run and to be consistent."
The feeling was mutual among the veteran sim racers who were impressed by how quickly and how well Stewart adapted to the virtual racing environment.
"Seeing the gains that Tony made in just the short amount of practice that he had was impressive, but not shocking, said Boes.
Thanks to the Mobil 1/iRacing live streams on multiple social media platforms, the hour-long event was watched by thousands of eSport racing fans around the globe.
"Congratulations to Allen, Ray and Dylan, and many thanks to Tony Stewart and Mobil 1 for making the 'Mobil 1 Virtual Showdown with Tony Stewart' possible," said Tony Gardner, President of iRacing.com.   "I'm sure everyone who competed in the event had a great time and, just as importantly, all the folks watching online enjoyed the chance to see a three-time NASCAR champion go head-to-head with some of the world's best sim racers."
---
You may also like...
---