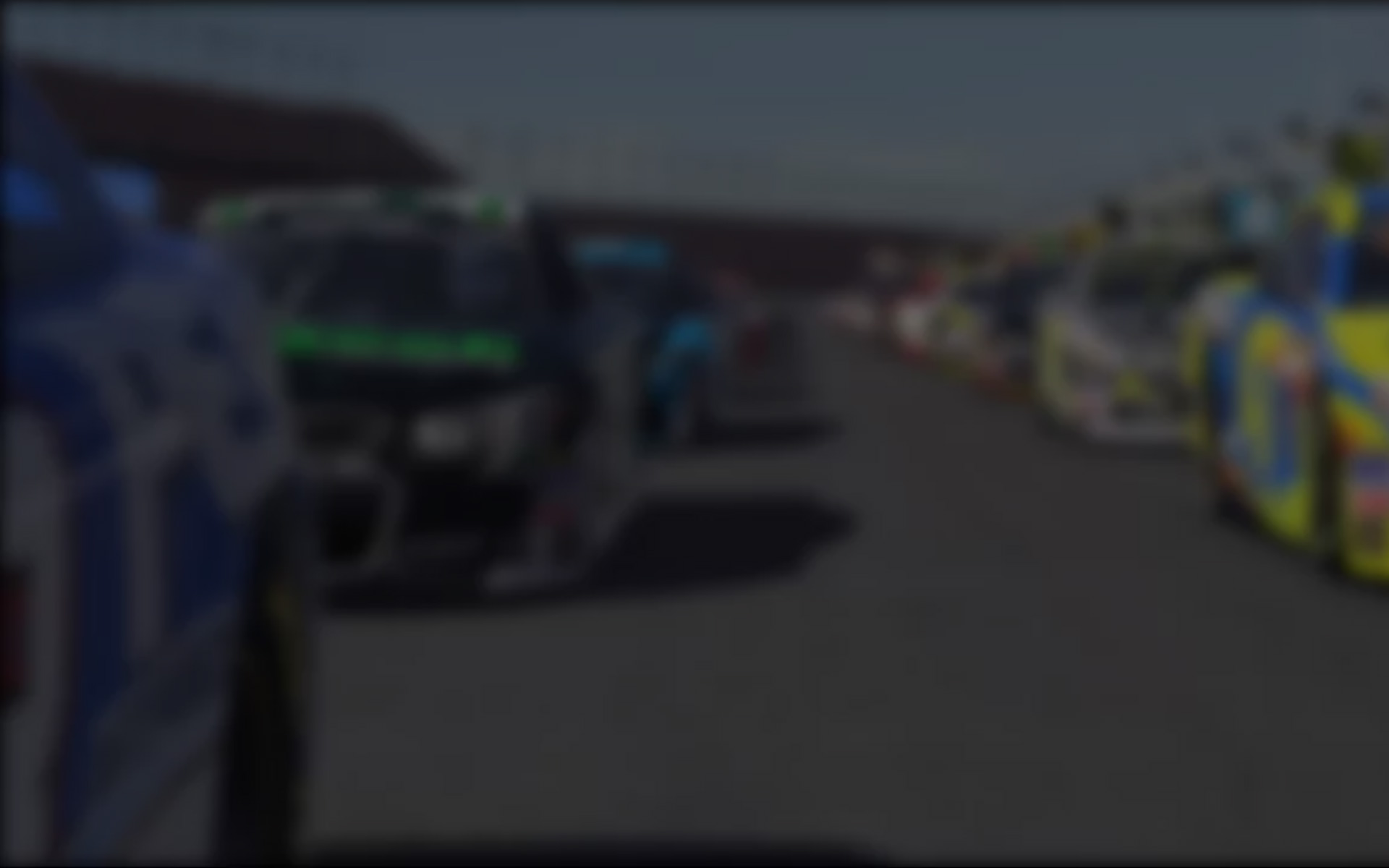 Saturday's 120 Minutes of Thunder Presented by InsideSimRacingTV saw 78 winners emerge from no fewer than 47 splits of multi-class racing featuring the Riley MkII Daytona Prototype, the McLaren MP4-12C GT3 and Cadillac CTS-V.  All told nearly 1000 sim-racers took part in the two hour races on the Watkins Glen Classic Boot circuit, with 189 iRacers taking the green flags in the Rookie-Class D competition and 804 of their counterparts competing in the Class C and above action.
Anthony Roselli (Riley), Dylan Sharman (McLaren) and Jason Mizzi2 (Cadillac) took class honors in the top-rated split for Class C and above, while Nicholas Sadowski (Riley), Aidan Walsingham (McLaren) and Dalton Petrillo (Cadillac) captured the class wins in the top-rated Rookie-Class D split.  Runners-up in Class C and above included Mitchell dejong (Riley), Bruno de Carmo (McLaren) and Wojciech Rabsztyn (Cadillac), with David Auterson (Riley), James Obernier (McLaren) and Alex Buffoli taking P2 in the top Rookie-Class D split.  George Sandman (Riley), Teemu Iivonen (McLaren) and Jan-Paul Niehaus (Cadillac) took third place finishes Class C and above, while Ben Ingram (Riley), Hakau Han (McLaren) and Brian Lockwood (Cadillac) mounted the third step of the podium in Rookie-Class D.
A slew of very real prizes were up for grabs at the virtual Glen, courtesy of InsideSimRacingTV including a Fanatec CSL Seat, Gran Stand wheelstand, Sim Instruments Dash, a pair of Tamiya USA models, two  SimXperience – Sim Vibe licenses, a Derek Speare Designs Track Boss Button Box, an IGP Manager 2D one year license code, a solid state drive from Main Performance PC and Inside Sim Racing Bumper stickers for all the class winners.
For a complete listing of the top three finishers in all of the classes in all of the races, see 120 Minutes of Thunder Presented by InsideSimRacingTV series pages.
---
You may also like...
---