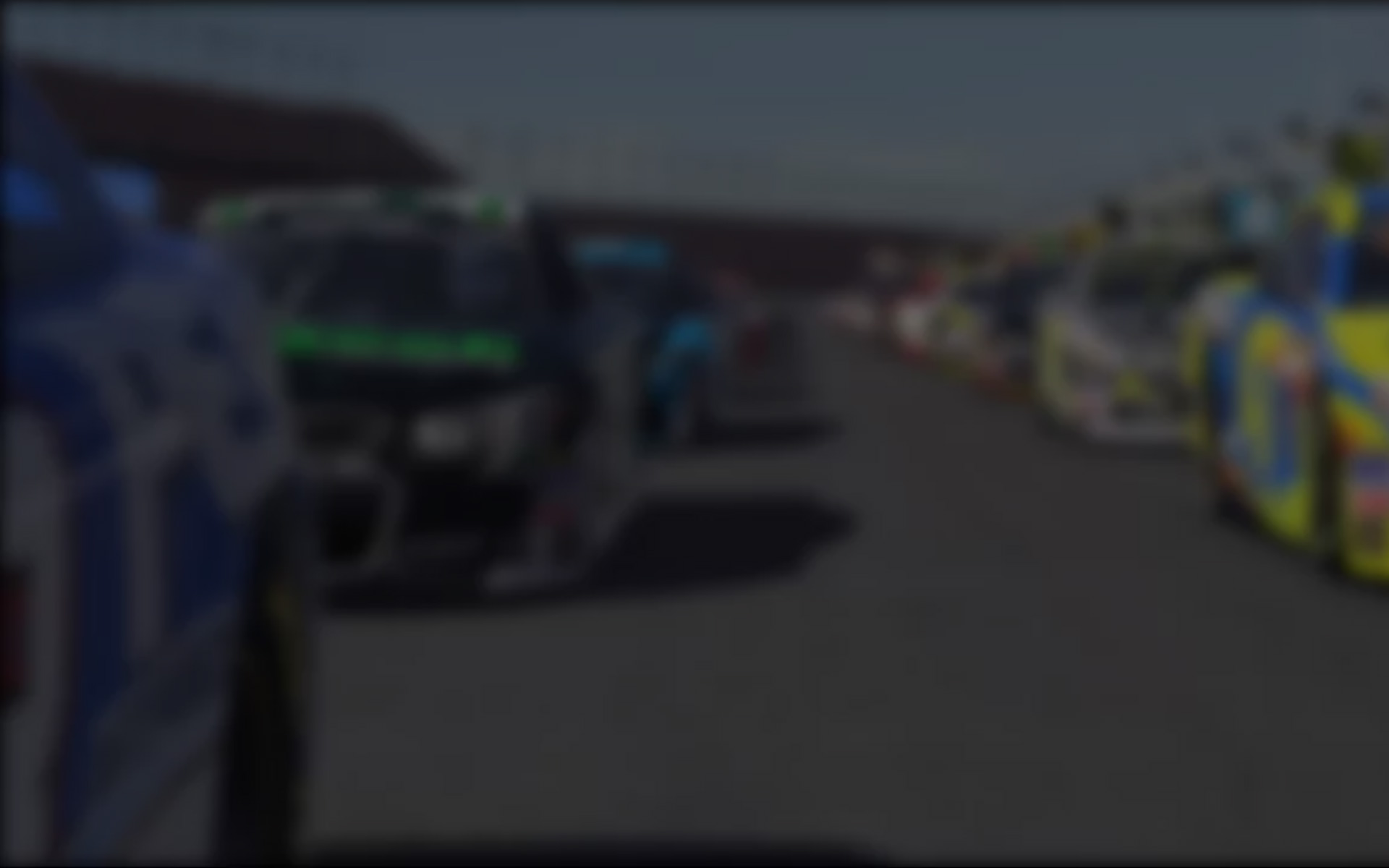 Rick Music led 35 laps, including the final 10, to claim the Overdrive Graphics 200 in the opening round of the Lionheart IndyCar Series presented by Overdrive Graphics. Deadzone Racing's Jonathan Goke, returning from testing Star Mazdas, finished runner-up ahead of last night's practice race winner James Krahula from Unacceptable Racing.

The night's festivities began with the Last Chance Qualifier. This season's LCQ, featured a new format, which afforded drivers nearly two hours to attempt a two lap qualifying run. The drama began early with names such as Michel De Jong, Bradley Walters, Ryan Lowe, Charles Eisenbarth, James Krahula, Ryan Bowles, Mark Goodwin, Mark Norbert, and Thomas Engle initially missing the race. However, due to absences from locked-in drivers, De Jong, Lowe and Krahula were allowed to race.
No Name Racing's Jake Wright, who was fastest in the Last Chance Qualifier, also turned the fastest lap in qualifying. Music qualified second, just .006s behind Wright. Defending race winner Joe Hassert, Terry Matthiensen, and Jonathan Goke rounded out the top five.
After a clean start, the first lead change of the race took place on lap two, with "Big Joe" Hassert taking the lead Wright for two laps. Wright took back the lead from his teammate just as the caution came out for an incident involving Trevor Malone. When the sim racing action resumed, the race stayed green for 82 laps before a caution for an incident involving Sam Adams and Jason Galvin.
A third caution waved on lap 102 for an incident involving Adams and Dan Geren. Under the caution, the lead cars pitted, with Goke pulling-out ahead of Music. Goke would lead Music for several laps, before Music reclaimed the lead and proceeded to drive to a 2.5s win over Goke.
Pre-race favorite, and last season's championship points runner up, Hassert finished seventh after leading 24 laps while another pre-race favorite, Chris Stofer finished 26th.
Full race results can be viewed here.
To stay up-to-date with the series, like them on Facebook, and visit their website, www.lionheartracingseries.com. The series returns to the track next week for the No Name Racing 125 from the Milwaukee Mile, broadcast on the Global SimRacing Channel.
---
You may also like...
---