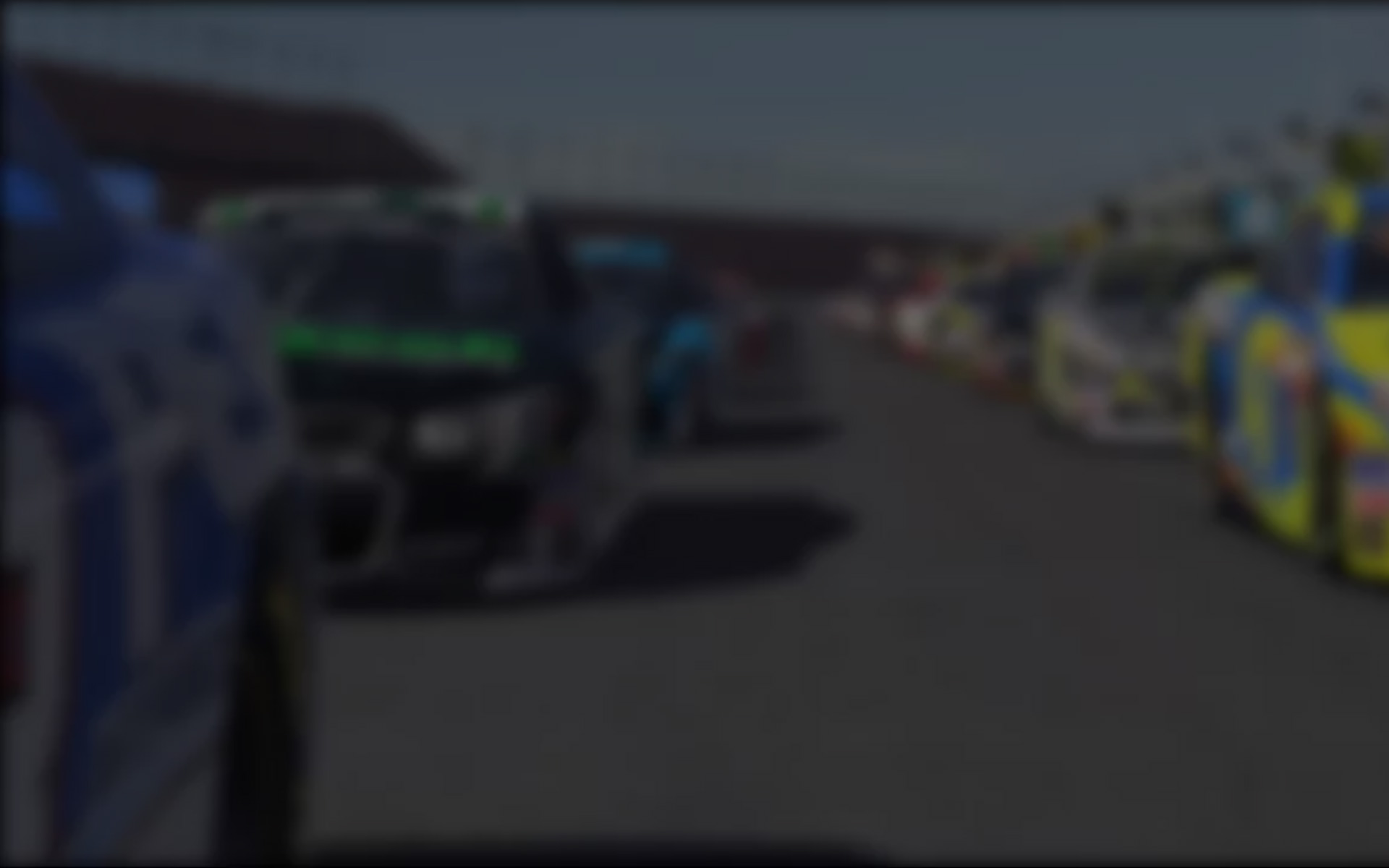 So far in Season 3, every week of the iRacing.com Mustang Cup has brought a new overall points leader and that trend continued with Dariusz Bielawski knocking Dan Rasch off the top spot in Week 4.  Certainly the fact that many Mustang FR500S sim-racers don't yet own the Brazilian Autodromo Jose Carlos Pace track contributed to the revolving door at the top of series standings.  Rasch was not the only driver absent from Week 4, with only 16 official races and 113 participating drivers for the week.  Those who did skip this track missed out on some great racing to close out the week.
Many drivers praised this week's track selection as a good one for the Mustang.  Season 2 Champion Todd  Honczarenko urged: "You should buy it! I love this track, so many good flowing corners."  Returning to the series after nearly a year's absence, David Petts was similarly enthusiastic: "Can't believe more people aren't racing here this week, it's a blast with this track/car combo."
Rasch's absence cost him dearly in the standings, falling all the way from the top to sixth overall.  While none of the five drivers ahead of him will be resting easy come Week 5 at Lime Rock Park, Bielawski put a hurting on the field by taking a 206 point victory in the Saturday 02:15 GMT race.  How big was that points haul?  The next biggest was Mike Baures at 171 – a 35 point deficit.  For the week, Honczarenko beat Bielawski in two of their three meetings and took a third win in another race, but was unable to produce a similar result in points.  That leaves the top five in season points as: Bielawski (675), Honczarenko (637), Andrew Casey (544), Baures (540) and Kevin C Ford (494).
Last season's big winner in both points and number of wins at this track was Patrick Bieri, who didn't get the most points or wins this time but still turned in an impressive six podium finishes in six races including two wins.   Gennaro Bonafede was the only Rookie to try his hand at the Brazilian track and was rewarded with an increase in his points lead in the Rookie division.
Week 5 takes the Mustang FR500S racers to Lime Rock Park where, if past seasons are any indication, participation should be huge.  Season 2 opened at this Connecticut track, with Honczarenko taking the top honors on his way to the season Championship.  Perhaps he can use the track again to close the 38-point gap he currently faces.  Whoever wants the tops points at LRP will likely have to contend with Vedran Broz, who took an amazing 11 wins in 12 races here last season.  Sim-racers at all skill levels will find plenty of competition in Week 5 (there were 48 races and 353 participants in Week 1 of Season 2), so be sure to check out the Forum for tips, videos and set-up suggestions.
---
You may also like...
---