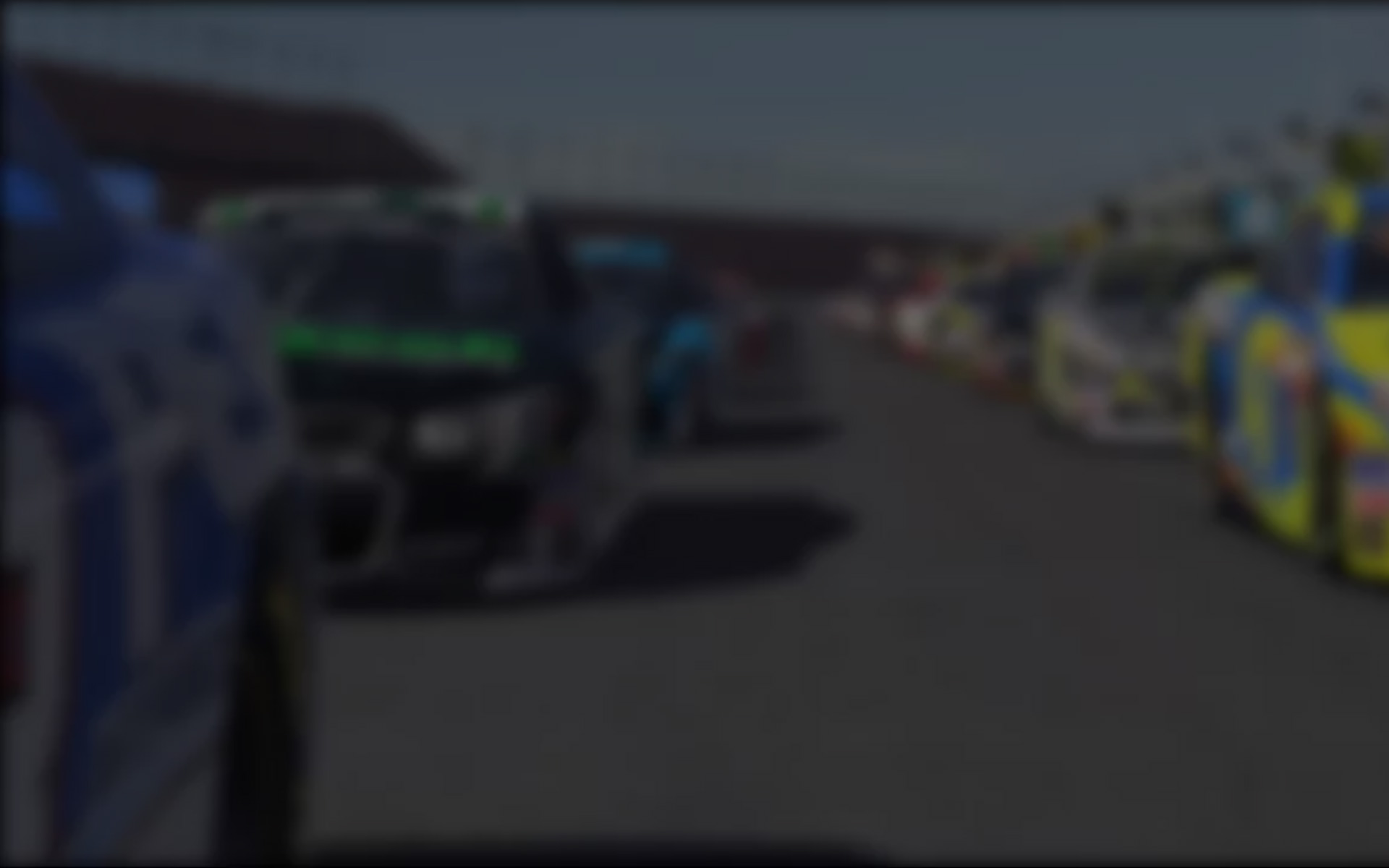 A week of Mustang Cup racing at Mosport inspired dominating performances by several drivers trying to catch the current points leader and last season's iRacing.com Mustang Cup champion, Dariusz Bielawski.  By going undefeated in eight races this week, Vedran Broz moved up from eighth to fifth in points overall.  Broz still has points to add, with only seven weeks counted in his total so far.  Bielawski drove his Mustang FR500S to victory in in his only appearance in Week Nine, slightly increasing his lead to 68 points.
Second and third place in the standings switched this week with Jaroslaw Grochowski jumping ahead of Todd Honczarenko by 50 points. Patrick Bieri remains fourth after making only one appearance this week and taking a third place in that race.  Although Kevin Ford was bumped from fifth to sixth in points, his results at Mosport were notable for eight podiums in eight races – three wins, three seconds, and two thirds. Another inspired sim-racing performance in Week Nine came from Randolph Chenowth, who recorded five wins in seven starts, losing once to Broz and once to points-leader Bielawski.
Week 10 takes the iRacing.com Mustang Cup drivers to Oulton Park's International configuration without chicanes.  This track inspires macho moves but rewards discipline with a few decreasing radius turns and great elevation changes.  Check out the weekly track summary posted in the Mustang Cup forum for track guides, videos from the top drivers, and setup tips.
---
You may also like...
---