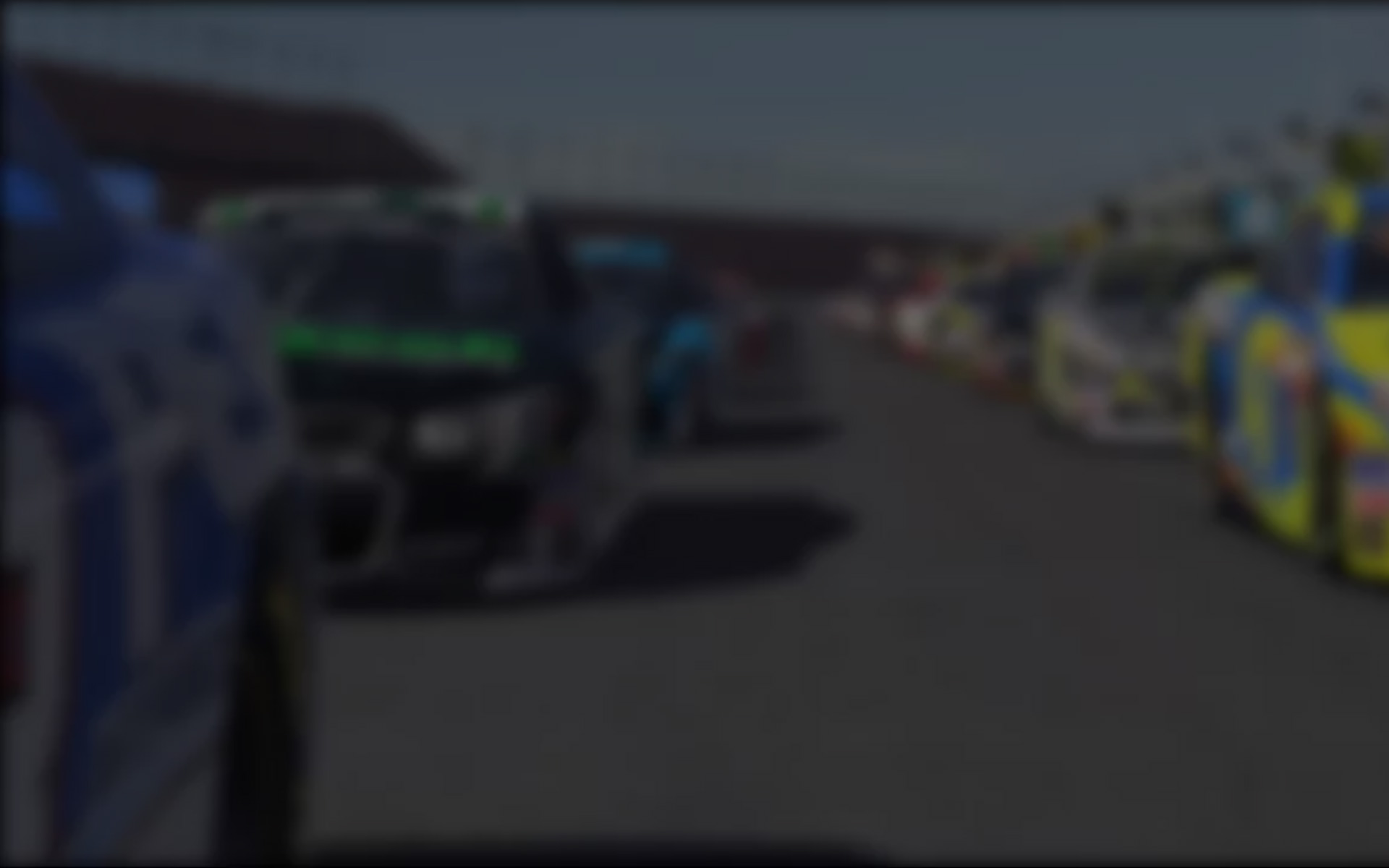 This weekend saw NASCAR end what seems to have been one of the longest lasting off seasons, due to the ban on testing. After a two month lay off, twenty five Sprint Cup cars took Daytona International Speedway's green flag at 5 PM Friday for the first of two practice sessions for the 3rd Annual Sprint Unlimited. In the first session Kyle Larson ran 28 laps, which was the most among all the drivers. Matt Kenseth had the best ten lap average at 195.882 mph while Kurt Busch set the fastest single lap, running in the draft at a speed of 200.749 mph.
As dusk turned to darkness just 14 of the 25 eligible cars chose to practice under the lights. Jeff Gordon, who had the second fastest 10 lap run in the first practice session, topped the speed charts in the second session at 196.764 mph. Kevin Harvick ran the most laps during second session while Kasey Kahne ran only one lap. With speeds from both sessions combined, Jimmie Johnson was the slowest at 192. 193 mph.
Top Speeds – All run during the first practice session
1. Kurt Busch 200.749 mph
2. Ricky Stenhouse Jr. 199.769 mph
3. Kevin Harvick 199.075 mph
4. Joey Logano 197.928 mph
5. Kasey Kahne 197.824 mph
6. Jeff Gordon 197.737 mph
7. Jamie McMurray 197.637 mph
8. Matt Kenseth 197.594 mph
9. Dale Earnhardt Jr. 197.433 mph
10. Carl Edwards 197.062 mph
11. Danica Patrick 197.036 mph
12. Tony Stewart 196.087 mph
Photos: Dave Moulthrop
---
You may also like...
---