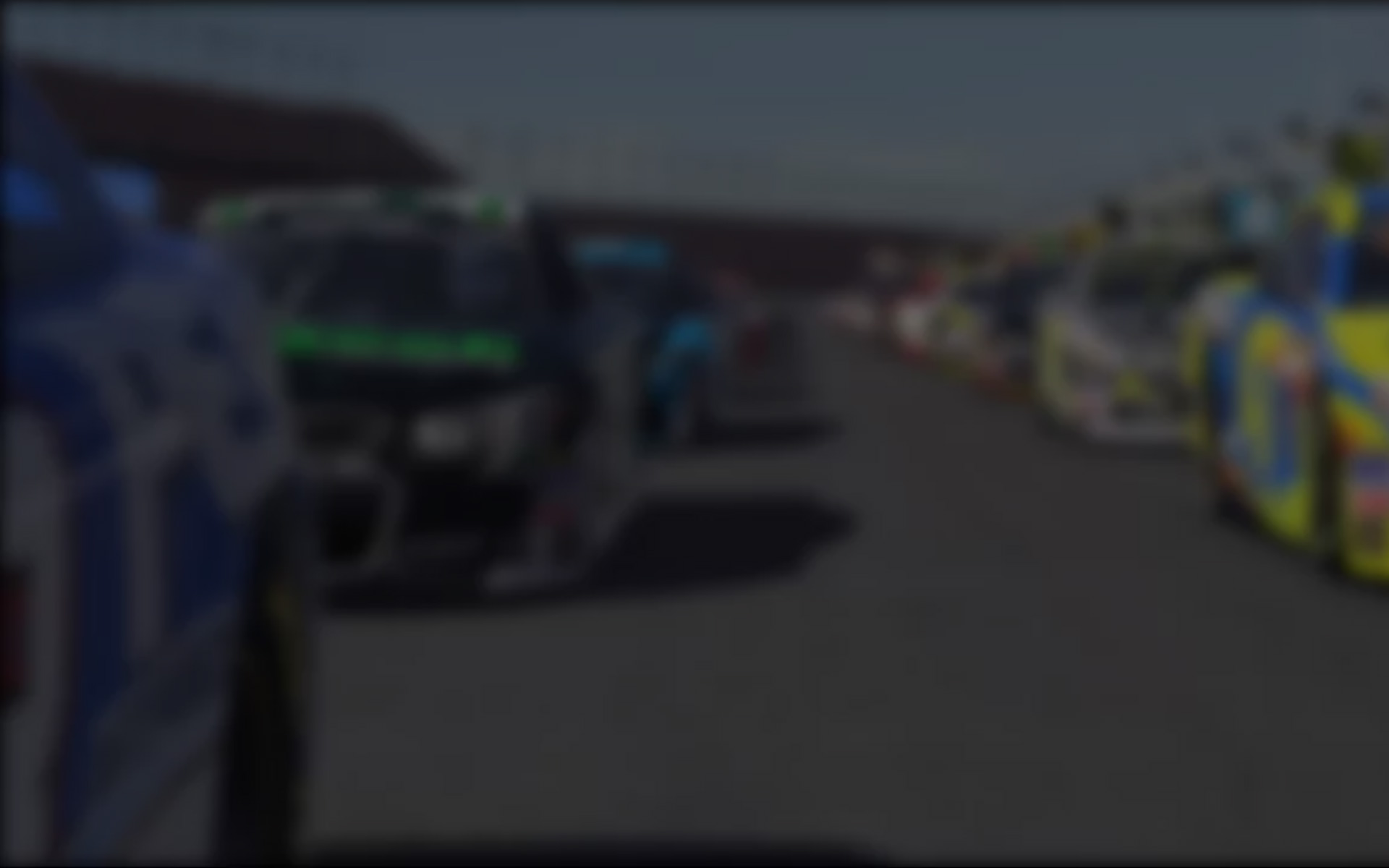 August 22nd, 2016 by John Gaudiosi
Three-time Sprint Cup champion Tony Stewart is doing his final lap in NASCAR. After 18 years of racing, the 45-year-old driver, who also owns Stewart-Haas Racing, has watched technology improve everything from the safety on the track to the way fans can experience the sport. Fox Sports, for example, recently livestreamed the Daytona 500 in 360-degree video to virtual reality headsets, the latest experiment in bringing fans closer to the action.
"I've done a little bit of VR with dirt racing, there are some programs and simulators out there where you can dirt race and talk to each other," Stewart said. "[…] I haven't had a lot of free time between owning a NASCAR Sprint Cup team, a World of Outlaws team, a track, a series. I've had a lot of jobs. But VR is a lot of fun, I like it. The scary part for me is that I know what happens when I get hooked on new technology. I'm not going to sleep, and stay up at all hours of the night trying to figure it out and perfect it."
Read more: http://www.digitaltrends.com/gaming/nascar-driver-tony-stewart-is-a-nerd-too/#ixzz4I4PsgDg0
Follow us: @digitaltrends on Twitter | digitaltrendsftw on Facebook
---
You may also like...
---