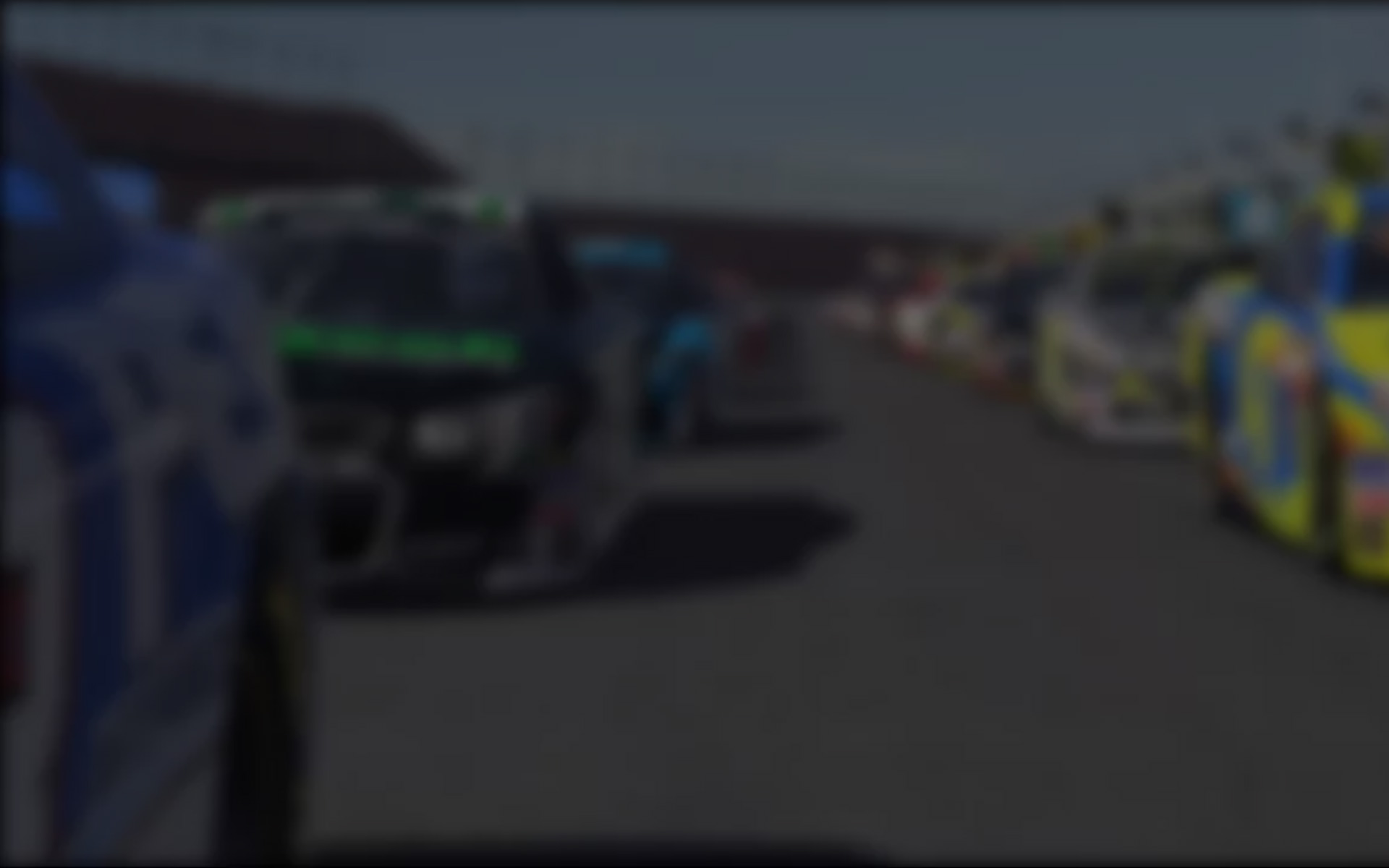 February 18th, 2018 by Steve Luvender
1: Ryan Luza
With five victories in 2017—oh, and a championship payout that added five figures to his bank account—Ryan Luza's sure to carry some of that momentum into 2018.
2: Logan Clampitt
Driver No. 44 — wait, no, No. 46 — was less than a second from bringing home the NASCAR PEAK Antifreeze iRacing Series Champion title in 2017, but that won't slow down #ClampNation, in a new car sponsored by Richmond Raceway.
3: Bobby Zalenski
There wasn't much Bobby Zalenski could have done better in his rookie season—he won two races and made the Championship 4, after all. The Slip Angle Motorsports team will hope Zalenski slips two spots higher in 2018.
4: Ray Alfalla
It's hard to count out ol' three-time. While he came up short of claiming championship number four in 2018, he still claimed three wins. Never count out the Jimmie Johnson of the NASCAR PEAK Antifreeze iRacing Series Champion.
5: Corey Vincent
It's hard to count out consistency. While Corey Vincent went winless in 2017, he delivered a solid top-five points result. You could even call it a … PEAK performance. (Sorry.)
6: Marcus Richardson
Marcus Richardson moves to the newly-formed CHAOS CREW team in 2018, where he's already started the season with a Top-3 finish in the LSRTV Clash exhibition race. Richardson hopes to bring P1 home to the first state in the No. 01 car. That's a lot of ones.
7: Zack Novak
Driver No. 15 impressed in 2017 with a win-from-the-pole performance at Indianapolis, and hopes to continue lock down more victories for LockDown Racing in 2018.
8: Christian Challiner
The 2017 rookie contender from Great Britain had an impressive maiden voyage in the NASCAR PEAK Antifreeze iRacing Series, scoring a handful of Top-5s and a Top-10 final points position. He'll look to find Victory Lane for the first time in 2018. (Hint: it's usually located within the infield of the track.)
9: Michael Conti
The 2014 champ snapped a three-year winless streak last year at Michigan—for a 20-year-old like Conti, three years is 15 percent of your entire life.
10: Dylan Duval
Canadian Dylan Duval rounded out the Top-10 in series points in 2017, scoring a pole at Charlotte along the way. In November, he'll look to transform last year's P10 into $10,000. That's just over $12,500 Canadian.
Watch all the racing live at iRacingLive
For more information on Trading Paints click here.
---
You may also like...
---