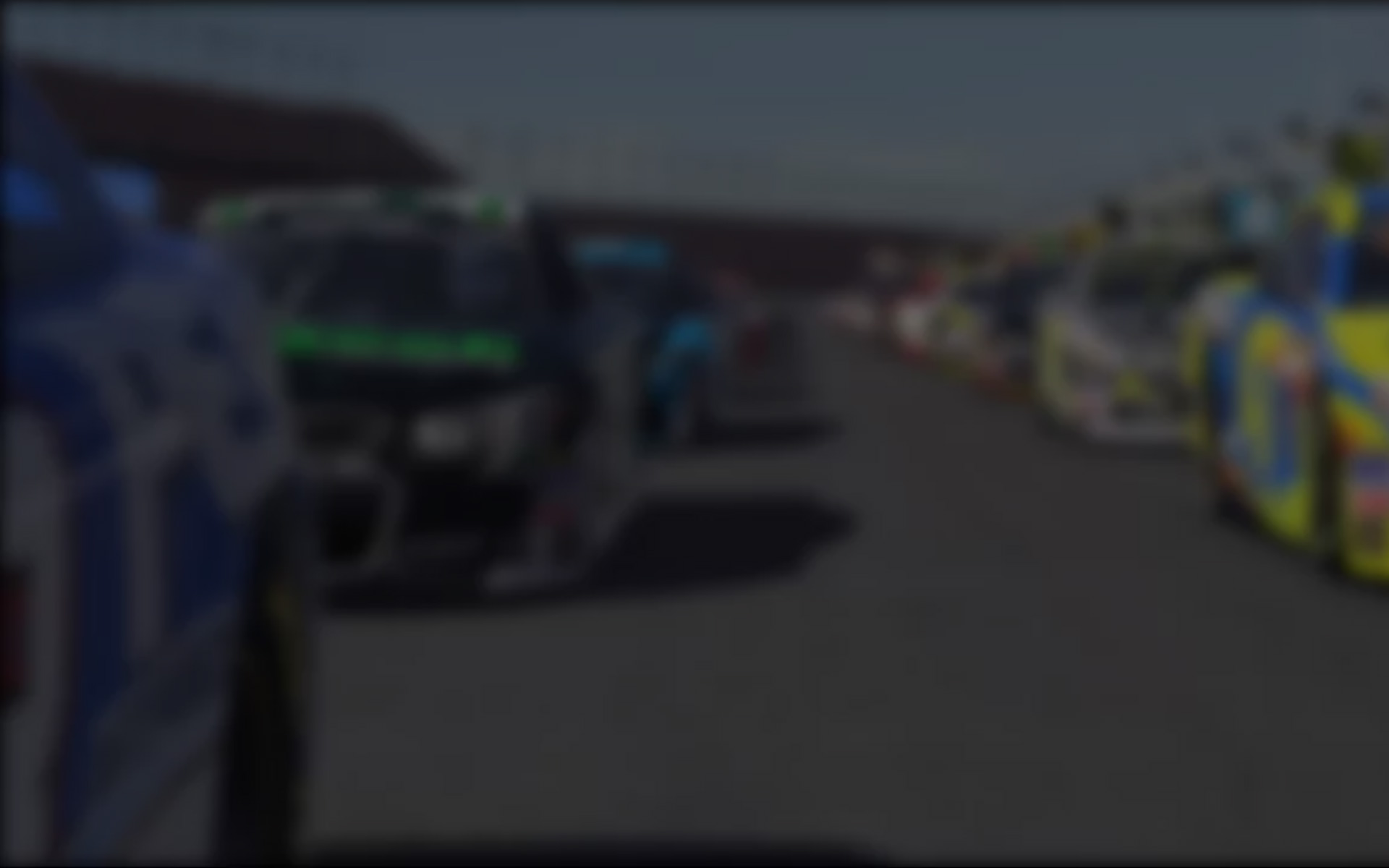 March 26th, 2018 by Steve Luvender
1: Ryan Luza (+1)
At Auto Club, It's hard to count out the man who won the race from the pole last season. And lots of other races, too.
2: Michael Conti (+3)
Michael Conti finished eighth at ISM Raceway after starting from the pole, and he's tied for second in points. That's good enough for second in these fine power rankings.
3: Keegan Leahy (NR)
So, it turns out we shouldn't have counted out the newbie, who flat-out dominated at ISM Raceway, leading all but 16 laps. He's also the only driver to score Top-5 finishes each race this season. Color us impressed.
4: Ray Alfalla (–)
After two races, Alfalla has two Top-10 finishes and 69 points. Nice.
5: Logan Clampitt (-2)
The leader of #ClampNation brought home his first Top-10 of the season at ISM Raceway, but has yet to score a Top-5. The good news is that Clampitt finished runner-up at Auto Club last year.
6: Bobby Zalenski (-4)
Bobby Zalenski posted a solid Top-15 at ISM Raceway, but he didn't defend his 2017 victory. He's still a solid bet for Auto Club Speedway.
7: Jimmy Mullis (NR)
Jimmy Mullis carried the Lockdown Racing banner at ISM Raceway, finishing second behind Keegan Leahy. The Jim-boree's cheering on No. 27 at Auto Club. Yeah, we just made up a name for the Mullis fan club.
8: Nick Ottinger (+1)
Daytona's winner managed to post a respectable finish at ISM Raceway, keeping hold of second in points. We'll see what happens when we get to the virtual high-banks at Auto Club Speedway.
9: Dylan Duval (+2)
Canada's Dylan Duval earned a Top-5 finish and finds himself fifth in points after two races. After scoring a Top-10 at Daytona, that's a perfect Top-10 percentage if you're keeping track at home.
10: Matt Bussa (NR)
A newcomer to the NASCAR Peak Antifreeze iRacing Series power rankings, Matt Bussa's earned his spot with a pair of top-dozen finishes to start out the season — putting the Illinois driver seventh in points.
---
You may also like...
---