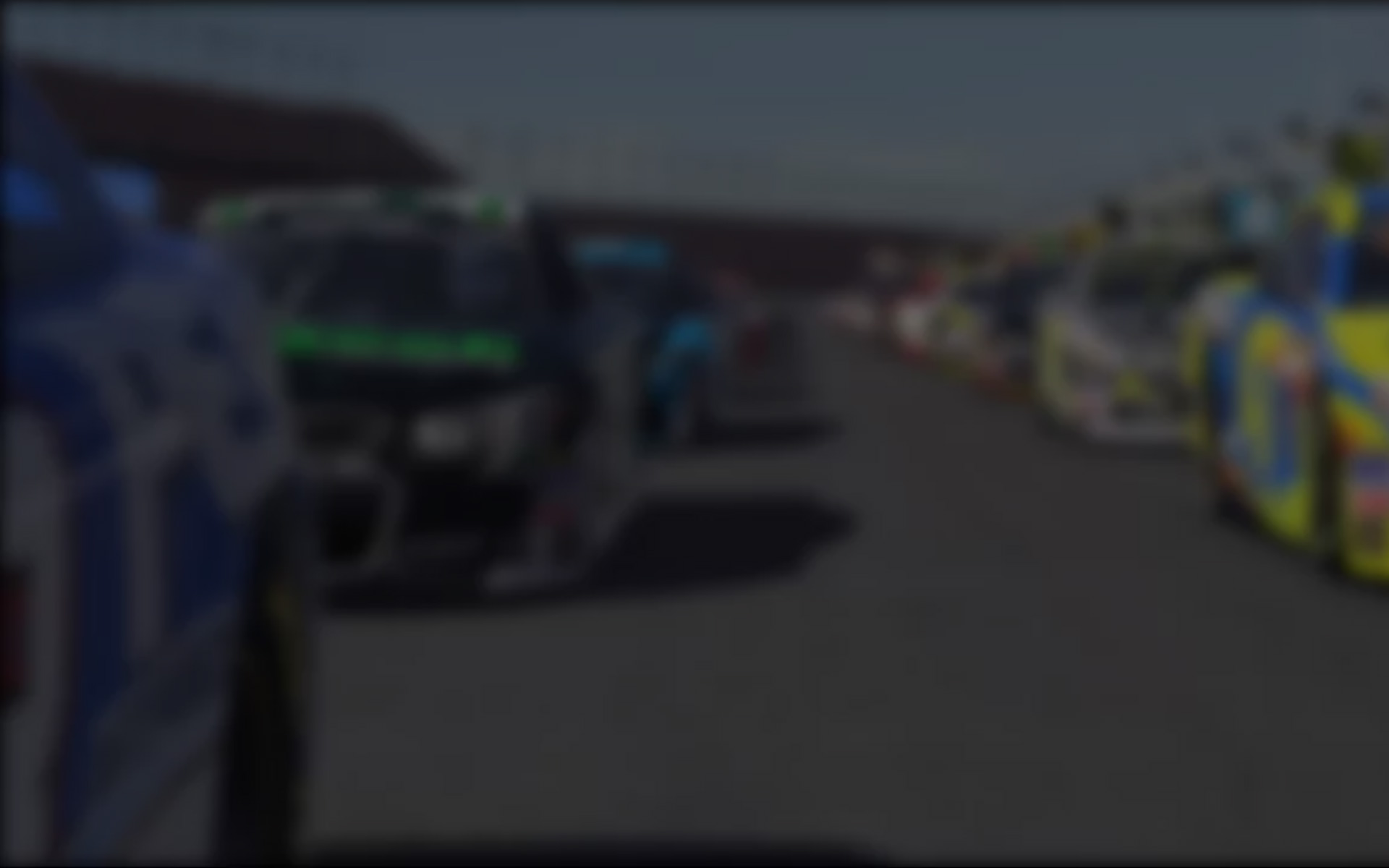 Bedford, MA (February 12, 2018) The NASCAR iRacing Pro Series concluded last week and the top ten finishers all earned invitations to the 2018 NASCAR PEAK Antifreeze iRacing Series. Drivers earning invitations are:
Colton Davis
Casey Kirwan
Keegan Leahy
Nickolas Shelton
Brandon Pipgrass
Brad Davies
David Rattler
Jarl Teien
Alex Bergeron
Michael Guest
The NASCAR PEAK Antifreeze iRacing Series features the top-40 online NASCAR drivers in the world, competing to be a NASCAR champion. With more than $17,000 in cash and prizes on the line, this series is the most competitive online NASCAR racing series in the world.
The final qualifiers will join the likes of reigning series champion Ryan Luza and past champions Ray Alfalla, Kenny Humpe and Michael Conti in the 18-race season starting at Daytona International Speedway on February 20th and finishes October 23rd at Homestead-Miami Speedway.
Since 2010, iRacing has awarded over $135,000 in cash and prizes to participants in this eSport series.
2018 NASCAR PEAK Antifreeze iRacing Series driver lineup:
Ryan Luza, TX (2017 Champion)
Logan Clampitt, CA
Bobby Zalenski, CA
Ray Alfalla, FL (2016, 2012, 2011 Champion)
Corey Vincent, KY
Marcus Richardson, DE
Zack Novak, CT
Christian Challiner, Great Britain
Michael Conti, NC (2014 Champion)
Dylan Duval, Canada
Darik Bourdeau, Canada
Ryan Lowe, VA
Nick Ottinger, NC
Chris Overland, TX
Taylor Hurst, NC
Jimmy Mullis, NC
Phillip Diaz, FL
Jake Stergios, NH
Blake Reynolds, TX
Kenny Humpe, OH (2015 Champion)
Cody Byus, SC
Matt Bussa, IL
Adam Gilliland, TX
Nolan Scott, TN
Casey Tucker, GA
Andrew Fayash III, PA
Joe Letteriello, PA
Timmy Hill, NC
Colton Davis, OK
Casey Kirwan, NC
Keegan Leahy, Canada
Nickolas Shelton, AR
Brandon Pipgrass, KY
Brad Davies, NC
David Rattler, AR
Jarl Teien, Norway
Alex Bergeron, Canada
Michael Guest, IN
Chris Shearburn
Brian Schoenburg
Just as the Monster Energy NASCAR Cup Series™ kicks off at Daytona International Speedway, the NASCAR PEAK Antifreeze iRacing Series will start the 2018 season on the same high banks of Florida. NASCAR's top tier online racing series returns to the virtual race track on February 20th at 9pm et. All races are broadcast live at NASCAR.com, iRacing.com/live and Facebook.com/iracing.
You can follow the series throughout the year at https://www.iracing.com/nascar-peak-antifreeze-series/
---
You may also like...
---