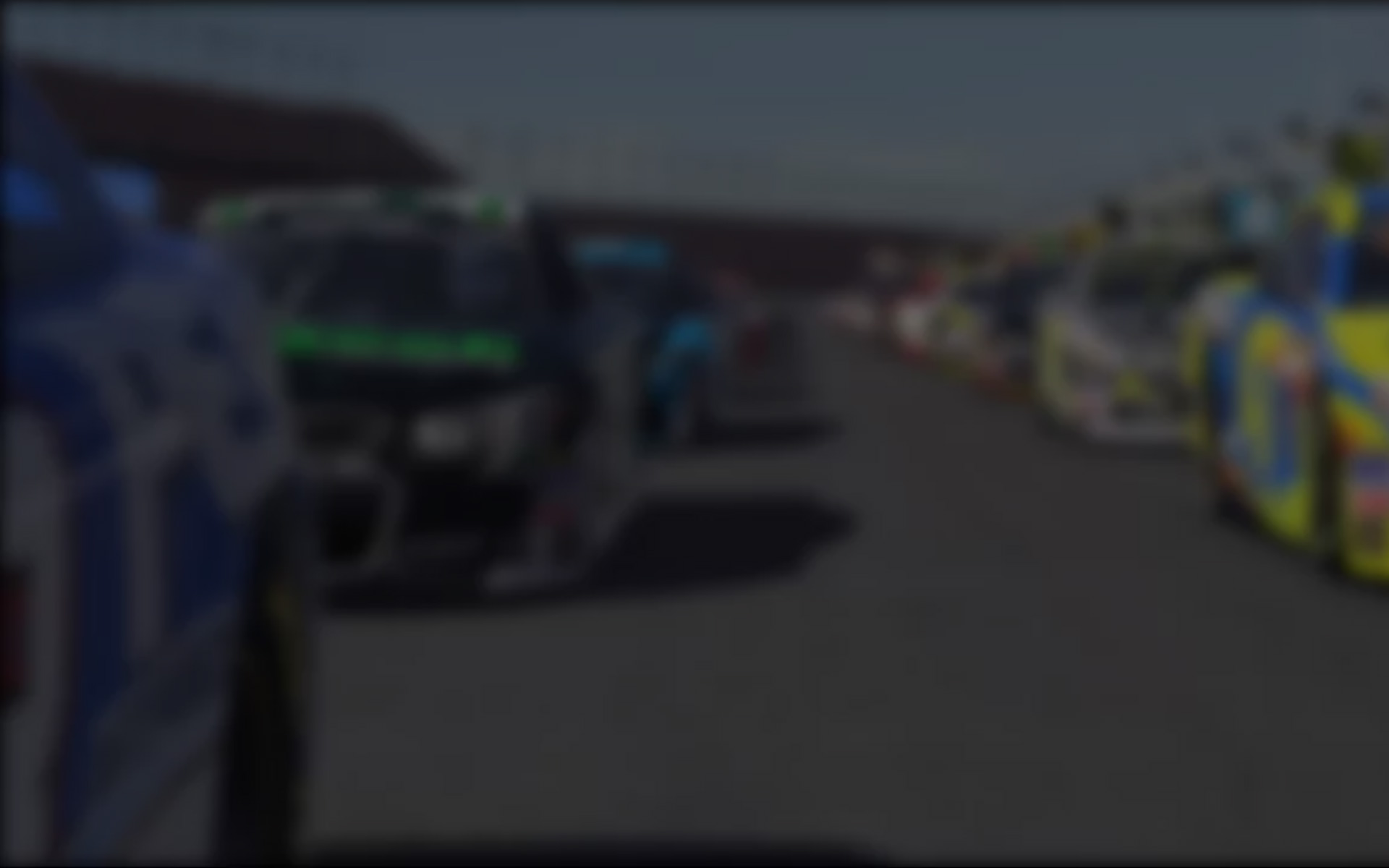 Tuesday night, the NASCAR PEAK Antifreeze Series rolled into the virtual Las Vegas Motor Speedway. The 1.5 mile track was host to a mixed bag of great sim racing, from long green flag runs to  cautions within six laps of restarts. Kenny Humpe dominated the early part of the race, and it looked as if Chevrolet would pick-up their first victory of the season. But bad timing for Humpe on a caution put Nick Ottinger in the lead late, with Toyota in position to notch their first win of 2015. With only a handful of laps to go, Humpe and Ottinger were battling for the lead, when they made contact, sending Nick into the wall, while Humpe emerged in P1. Humpe would hold the lead on a "one lap shootout" restart, when a crash in the middle of the pack ended the race and made Chevrolet the second manufacturer to visit victory lane this season.
Points heading into Vegas
1.    Ford – 47
2.    Chevrolet – 41
3.    Toyota – 40
Ford jumped out to an early six point lead after Ray Alfalla drove his Fusion to the win at Daytona. Chevrolet sat in second place in the standings after a third place finish at Daytona.  Toyota came into Vegas in third place, seven points out, after a fifth place finish at Daytona, with laps led, gave them 40 points to start the campaign.
Highest-Finishers by Manufacturer at Vegas
Chevrolet (win)- Kenny Humpe drove to victory aboard the newly renamed NASCAR Sprint Cup Chevrolet SS. Humpe led the most laps of anybody, and took home maximum points for, not only himself, but for Chevrolet.
Toyota (P3)-  Matt Bussa picked up third place, the highest finishing Toyota driver in the field. A solid run for Bussa, despite not leading any laps, notched 41 points for his season and that of Toyota.
Ford (P5)- Unable to back-up their efforts at Daytona, the Ford contingent was only able to muster up a fifth place finish in Vegas. No laps were led by Ford driver Danny Hansen, who brought home 39 points from the race in Vegas.
Standings After Vegas
1.    Chevrolet – 89
2.    Ford – 86
3.    Toyota – 81
Looking ahead: Chevrolet jumped out to a three point lead after Round 2 of the 2015 season, and already have a NASCAR PEAK Antifreeze Series victory at Auto Club to their credit last year – although, the winning driver was Ottinger, who now drives for Toyota. Ottinger's previous California success could give Toyota the finish they need to get up out of last place, though they are only eight points back of the lead.
It will be interesting to see if/how Auto Club will shake up the standings in about two weeks time.  You can catch it live on iracing.com/live on Tuesday, March 24 at 9 pm EDT, with the broadcast presented by PSRTV.
---
You may also like...
---