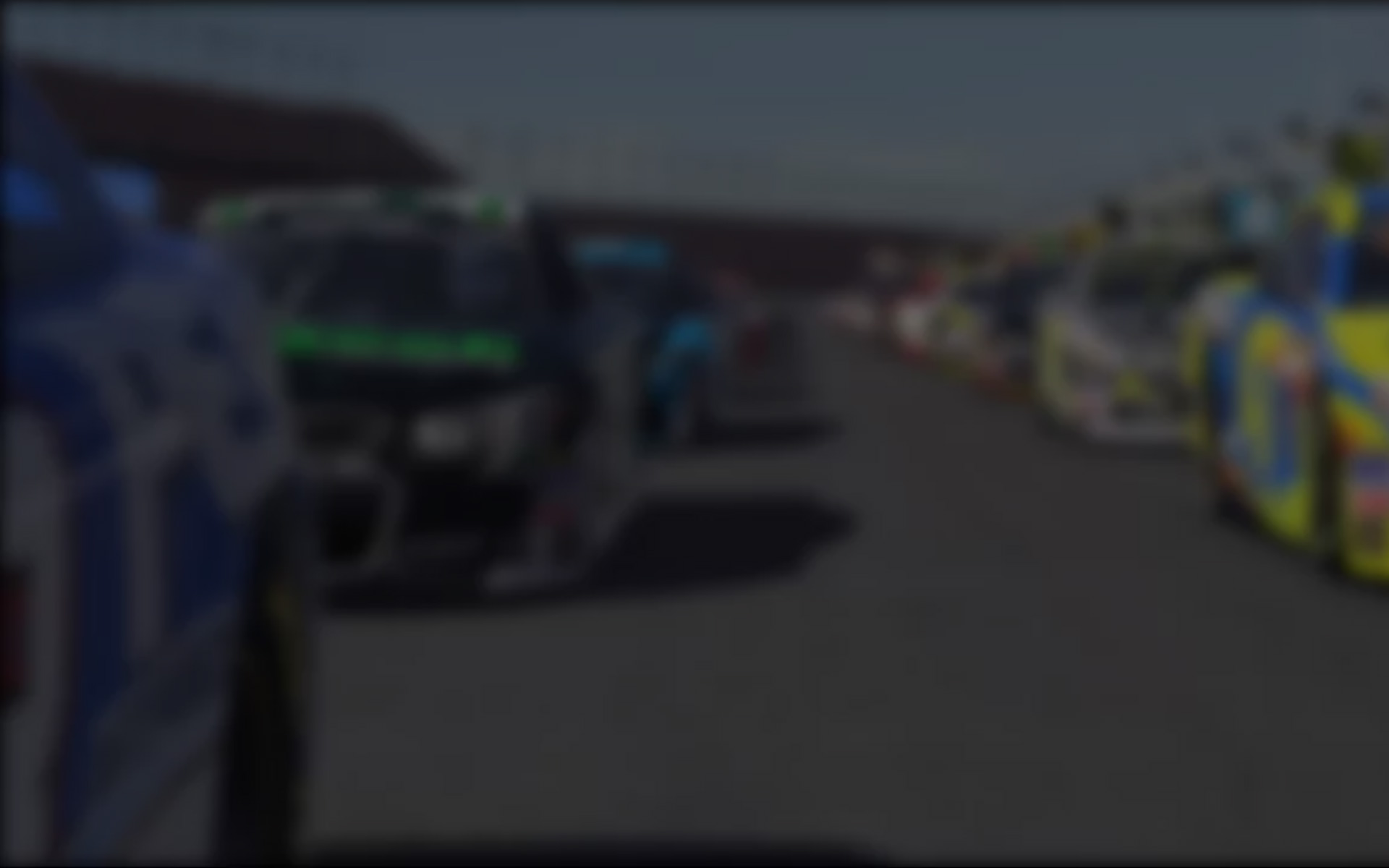 September 15th, 2015 by JaimeB
During NBC Sports Network's broadcast of Friday's NASCAR Xfinity Series race at Richmond International Raceway, color analysts Carl Edwards and Dale Jarrett, along with play-by-play announcer Leigh Diffey, discussed the role iRacing, Dale Earnhardt Jr. and JR Motorsports have played in the career of  Josh Berry, who started fifth and finished seventh at Richmond in the #88 Speedco Chevrolet Camaro.
"The iRacing thing is unreal," said Edwards.  "I use it to a little to prepare for some of the road courses.
"I knew iRacing helped me when I was sitting in my simulator seat and there was a caution and I raised my hand . . . to wave to the guys behind me.  I thought 'Who am I waving to?'  There are parts of your brain that don't know the difference."
---
You may also like...
---