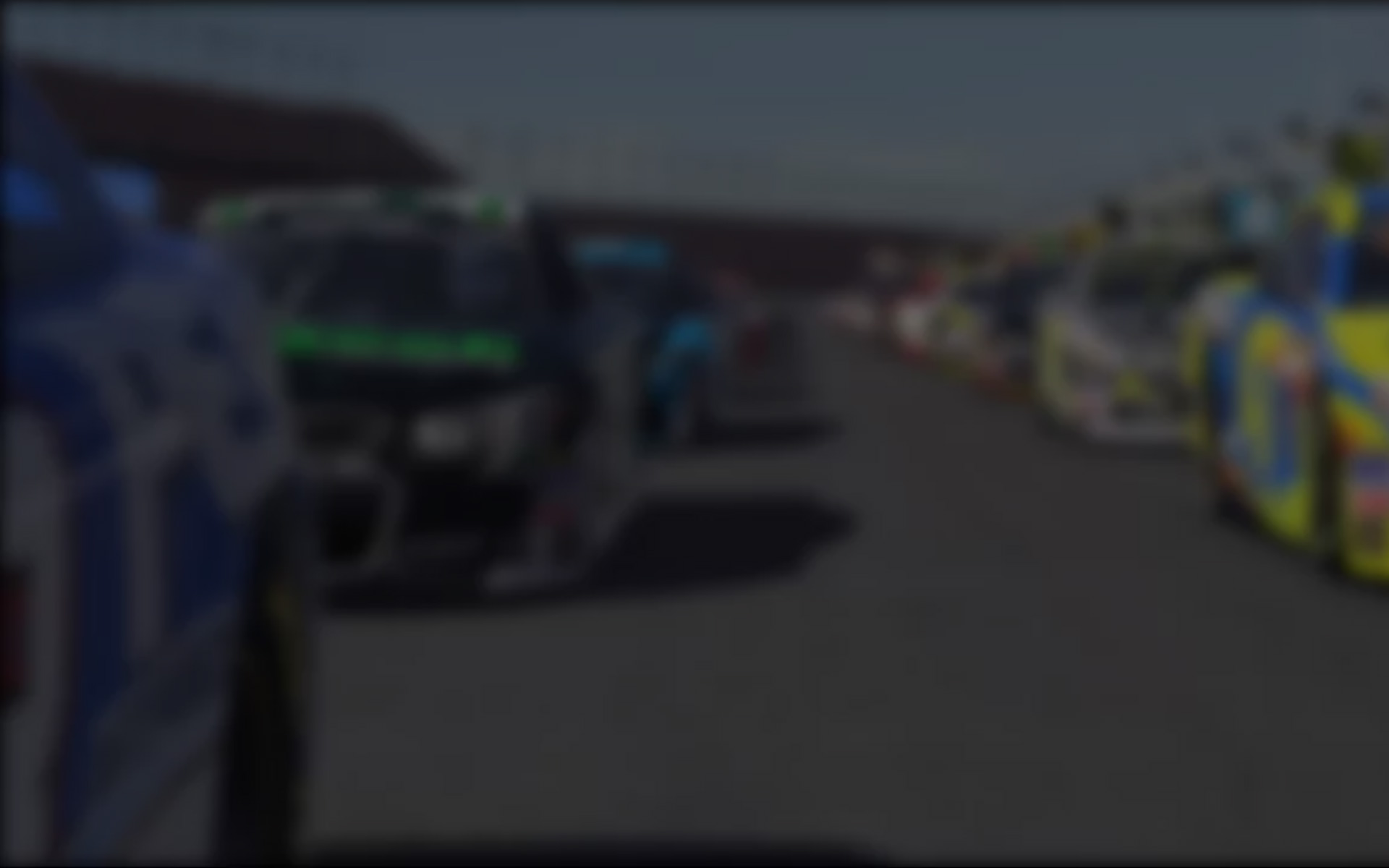 As new season starts, a new chapter begins in the SEKQLD  GT Championship. The series has gone from strength to strength over the past few years now and with continued support from SEKQLD.com the series now has the ability to attract even more. Also throwing their support in is Pagnian/Next Level Racing products (www.pagnianimports.com.au) who is now sponsoring iRFF Racing giving the team the ability to run with a great sponsor and provide support to iRacing members with fantastic products. Check out their website.
The SEKQLD GT Championship is about to head into another season with revamped schedules and a new qualifying format that will see a whole new approach for some teams to get the top spot. Gavin Sadler, who runs the series, has be actively working out a format that will keep the series interesting for the drivers and teams but also for the coverage conducted by RRTV on YouTube.
Along with some of the best drivers in the Australasian region the series has not only attracted current V8 Supercar drivers, Shane Van Gisbergen and Scott McLaughlin, but also other category drivers like Justin Ruggier who was voted Shannons Nationals Racer of the Year for 2014 after taking out the Kumho Tyre Australian V8 Touring Car Championship. Could you ask for any better competition?
RRTV are back again supporting the series and providing top notch coverage with head commentator Bernie Wiemers and company streaming the action live to a global audience over YouTube. The coverage covers qualifying and the full race with all the results posted at the conclusion. This has added another dimension the SEKQLD Series with an ever increasing interest worldwide. This also provides recognition to any future sponsors willing to come on board.
GT3 racing globally is growing every year and we are all very lucky to have the ability to drive on the greatest tracks with some very prestigious cars. From the McLaren MP4-12C GT3, BMW Z4 GT3, RUF RT12 to the super quick Ford GT GT3, the action is intense and sometimes brutal to say the least. The challenges of different tracks with these cars can throw up some interesting results and close racing. With Aston Martin looking to add to this line up we can only see the series building and attracting more and more support.
The new series kicks-off this weekend at the famous, newly released Monza GP Circuit. With 500kms to tackle and roaring GT3 cars the action will be plentiful and great viewing. Sit back and watch all the racing on RRTV to see the very best Australia has to offer. Gates open at 18:50 AEDST with racing at 19:00 AEDST.
---
You may also like...
---