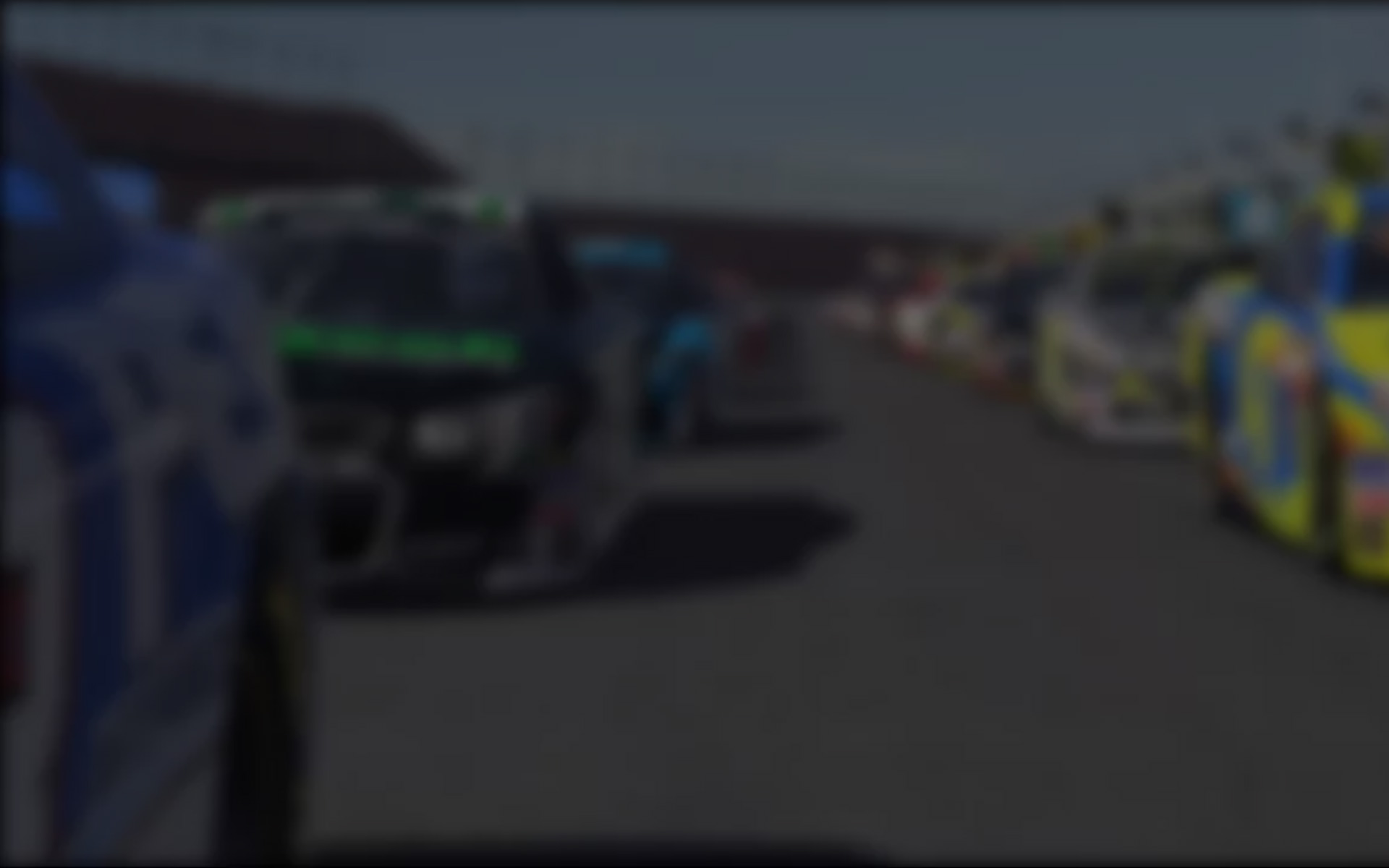 September 20th, 2016 by David Phillips
One of the most brutally fast racing cars ever built, the Nissan GTP ZX-T was that rarest of beasts: a Porsche and Jaguar slayer.  With today's release of a meticulously-crafted digital version of the car, the Nissan GTP ZX-T comes alive again on iRacing.com.
In the mid-to-late 1980s, Jaguar and Porsche ruled the sports prototype racing roost, especially in the IMSA Camel GT Series.  But beginning with a win at Miami in '87, progressing to Geoff Brabham's IMSA Camel GT drivers title in '88 and culminating in an '89 season that saw Brabham narrowly edge teammate Chip Robinson for a second drivers title while capturing the manufacturers championship, the Nissan GTP ZX-T emerged as the dominant force in North American sports car racing.
After utilizing a Lola chassis for the basis of Nissan's first IMSA challenger in 1985, El Segundo, CA-based Electramotive Engineering segued into building its own Trevor Harris-designed chassis to house Nissan's prodigiously powerful VG30ET turbocharged engine.  Always fast, the Nissans were fragile, at least initially. But by '88 continuous development largely cured the reliability problems and Brabham stormed to the IMSA drivers championship on the strength of eight wins with co-drivers Tom Gloy and John Morton.  The following year saw the Electramotive Nissan open the season with two victories in the first three races of the season.  With additional wins at Road Atlanta, Lime Rock, Mid-Ohio, Watkins Glen, Road America, Heartland Motorsports Park (Topeka), the San Antonio street race and Sears Point, the Nissan GTP ZX-T solidified its reputation as one of the most potent sports cars of any era.  Brabham was kind enough to share his memories of what he calls "probably my favorite car" with iRacing.
iRacing has faithfully recreated the Nissan GTP ZX-T's powerful 795 bhp/593 kW V6 turbo along with its superbly handling chassis in making one of history's most formidable sports prototypes available to sim racers the world over.  Experience the Nissan GTP ZX-T's electrifying performance, learn about iRacing's newest race track – Circuit des 24 Heures du Mans – and take advantage of 40% off special offers here: https://www.iracing.com/
---
You may also like...
---