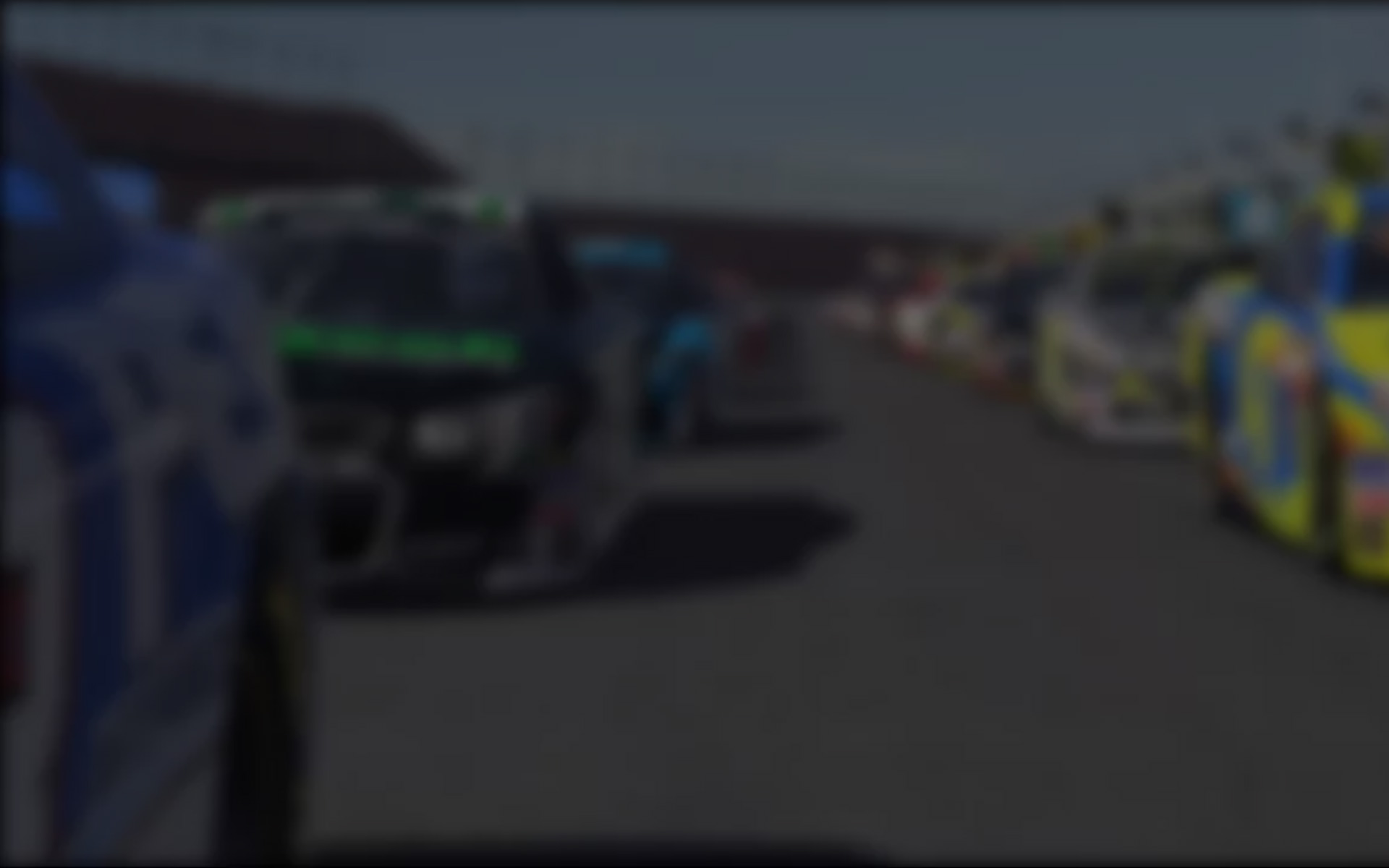 It's that time of year again: the 2014 NASCAR iRacing.com Series World Championship is right around the corner, kicking off in two weeks' time.
Tonight, however, the first unofficial gathering of the fifty best oval iRacers looks to set the tone for the upcoming season. Organized by Adam Gilliland, driver of the #8 Garry Mercer Trucking Chevrolet, and Tim Terry, owner of Tim's Corner Motorsports and lead announcer at PSRTV, the Tim's Corner Motorsports Pre-Season Thunder event is set to start tonight at 8:00pm EST with a full hour of pre-race coverage on WebRacingNetwork (www.webracingnetwork.com)
Some of the biggest names in the NASCAR iRacing.com Series World Championship will be giving interviews which will delve into their thoughts on the imminent rule changes coming to the Generation-6 race cars and their expectations going into the 2014 NiSWC season. The main event, which will consist of a fifty lap feature race will begin at 9:15pm EST.
Over the past few weeks, fans of the series have been given the opportunity to vote for their favorite driver, in effort to gain that driver the pole position. This event will not feature the typical two-lap lone qualifier. On the contrary, the starting line-up will not be known until all of the votes have been cast and counted. The driver with the most votes will start first, followed by drivers, lining up in descending order, from most to least votes. Brandon Hauff and Brian Day, two drivers fresh out of the NASCAR iRacing.com Pro Series, look to be the early favorites for the front row, but until the voting is finalized, the starting order is unofficial.
With a full field of drivers with nothing to lose and only bragging rights to win, tonight's online race will be an intense battle down to the last lap. Tyler Hudson, the 2013 NiSWC Champion, won the one and only event of last year's Speedweeks; something can be said for a strong start and how that momentum carries a driver through the remainder of the season. Will the eventual 2014 champion come home with the win tonight? Tune into WRN at 8:00pm EST to find out!
Also, check back in one week's time for the NiSWC Shootout at Daytona and two weeks' time for the 2014 NiSWC season opener!
---
You may also like...
---