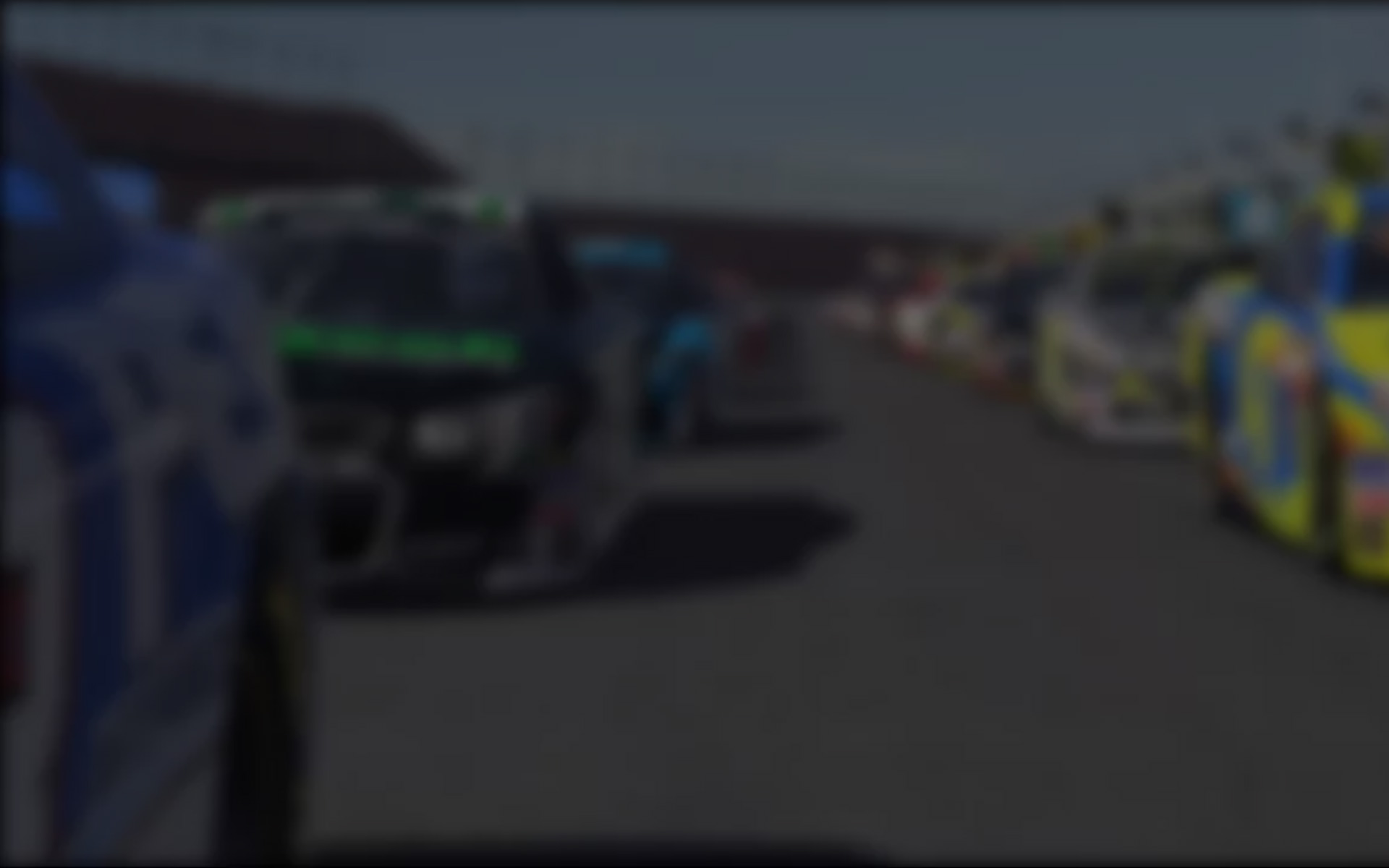 August 2nd, 2017 by Jason Lofing
Novak started from the pole and paced the field for much of the race, leading 65 of 100 laps. Although Novak would wind up leading more than half the laps, Ray Alfalla had the best car early and on Lap 11 he moved past Novak and into the race lead. His lead was short-lived however, as a caution brought the field to pit road and Novak's number one pit selection paid off as he regained the top spot.
Michael Johnson and the others had no chance at holding Novak at bay as it took him just over four laps to pass all of them and recapture the lead. Of course, a caution right on cue let Alfalla get the jump on a Lap 68 restart and he went to the front for the third time. In what was becoming a bit of a broken record, neither driver could keep the lead as Alfalla slid through his box again on Lap 75.
This time the error proved costly to Alfalla as it mired him back in traffic and he was involved in a wreck on Lap 92 when he was trying to push Blake Reynolds down the backstretch. The damage relegated Alfalla to twenty-eighth at the finish, hurting his quest to win the regular season points title.
Meanwhile, Novak had fared much better on the late restarts at the front, holding off the challenge of Luza with some help from the cautions.
The NPAS will head to Michigan International Speedway for the regular season finale in what has potential to be one of the tightest races of the season. The wide-open spaces at MIS promote three and four wide racing and with drivers desperate to advance into the playoffs risks will likely be taken. Who will qualify for the first ever NPAS playoffs? Find out in two weeks on iRacing Live as the NPAS regular season reaches its conclusion!
---
You may also like...
---