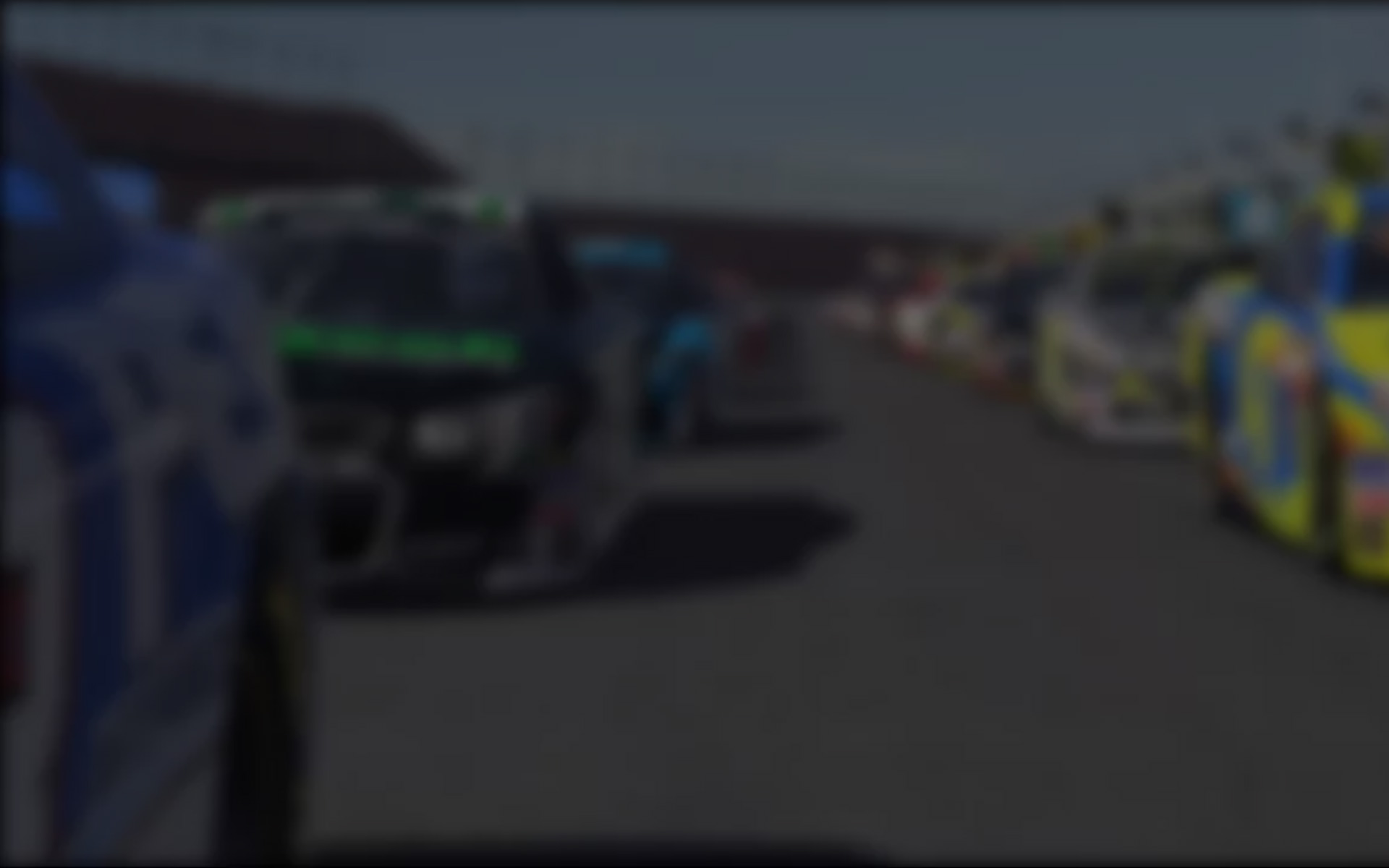 The grouping is always tight and the racing is always tense in the NVIDIA Cup. The 2000-plus Mazda MX-5 sim racers for 2011 Season One all have to be at their best in order to get up top. In these cars, it's all about momentum and mistakes.
Fortunately, Driver Bruno Fabio didn't make many mistakes in his climb to the top of the leader board. But, neither did the other drivers in the Top Five, since there is only ten points separating the first placed Fabio from Blake Townend in fifth.
Marcello Maio and Artur Turcu, second and third place respectively, are separated by a solitary point. Both of these drivers raced cleanly with no incidents, a task hard to accomplish with such evenly matched cars that benefit heavily from drafting.
Coming in at 157 championship points is Josh Parker, out of New England. Parker started from fourth spot on the grid, but was able to secure second by the time he crossed the finish line. Unfortunately, this race cost him some damage to his safety rating after a few incidents.
Starting on pole and leading all 20 laps in his split was England's Townend, en route to finishing Week One in fifth place with 152 points. Townend had no difficulty matching the lap times of drivers ahead of him.
It is clear that the NVIDIA Cup is going to be full of tight racing and door to door action. We will just have to wait and see who will make more mistakes, and who will carry more momentum to Mazda Raceway Laguna Seca next week. Stay tuned to inRacingNews.com for coverage.
---
You may also like...
---