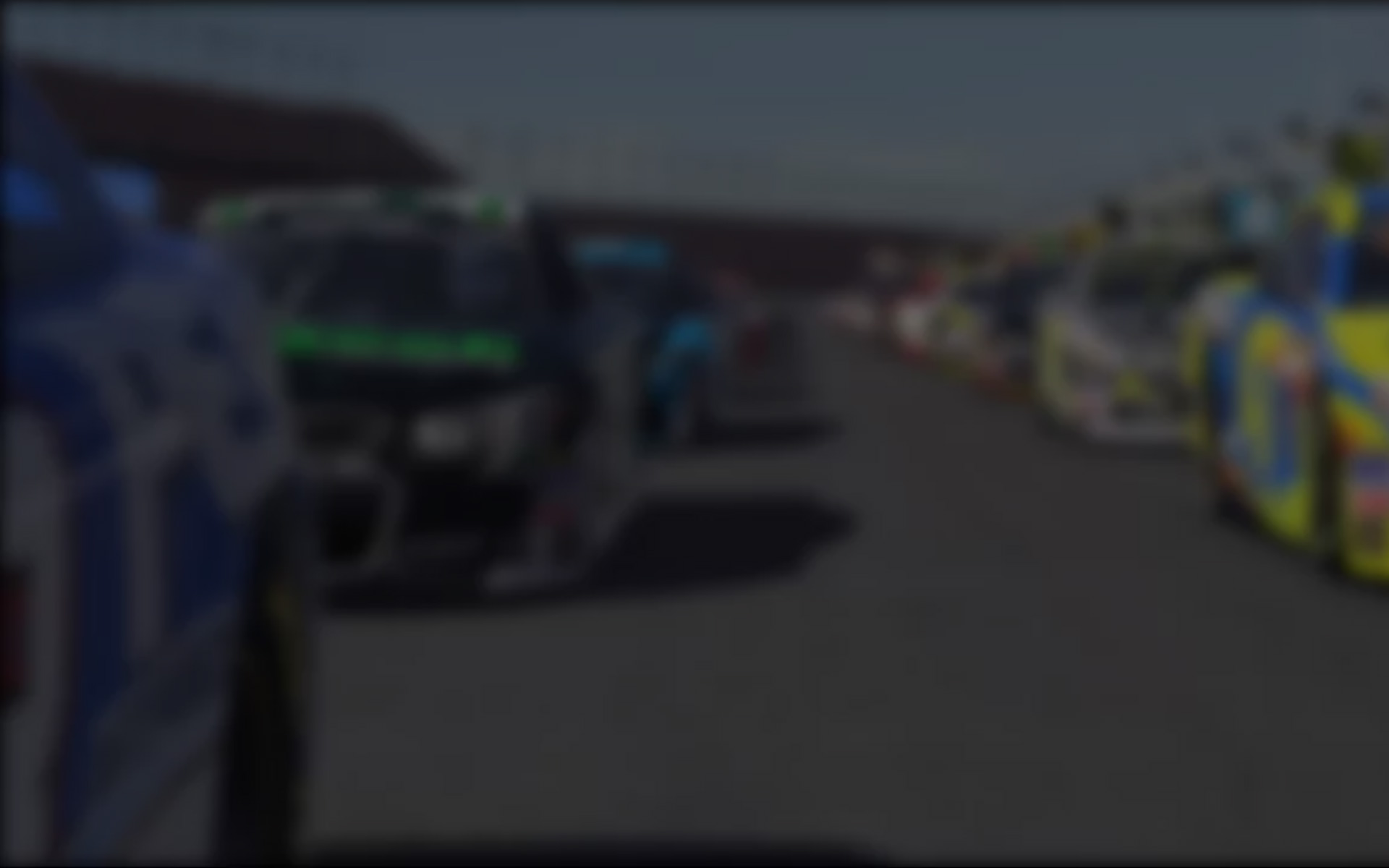 IndyCar may have the brothers Bettenhausen and Unser, NASCAR may have the  Bodines, Burtons, Buschs, Labontes and Woods (to name a few), but iRacing has the Stergios brothers.  Jake and PJ Stergios (New England) demonstrated that fact in emphatic fashion last night, driving their Star Mazdas to a brotherly one-two finish ahead of Evan Maillard (France) in the iRacing.com Road Racing Tournament final at Watkins Glen International.
While Jake started on pole and led the 20 lap race from start to finish, PJ had to work a little harder – make that a lot harder – for his spot on the podium.  Fifth on the grid, he worked his way up to P2 by Lap Four only for Maillard to reclaim the spot on Lap 10.  The two ran nose to tail for the next nine laps before Stergios grabbed the runner-up spot on the final lap to finish 7.016s behind his brother with Maillard coming home a half second adrift of PJ.
Anthony Roselli (New Jersey), Eric Foss (Texas), Russell Kao (California), David Jaques (New York), Jeff Beaulieu (Eastern Canada), Tiago Orfao (Iberia) and Corey Fergus (Carolina) rounded-out the top ten finishers in the forty car final.  The four semi-final online races earlier in the evening saw Jake Stergios best Beaulieu and Jim Shedlick (Carolina), Maillard win from Rene J Kollmann (DE-AT-CH) and Kao, Christian Aranha (Florida) finish in front of PJ Stergios and Foss, and Roselli come out on top of Richard Deighton (England) and Zachary Rivard (Michigan).
iRacing plans to stage a European-based tournament next season.  Stayed tuned for details.
---
You may also like...
---