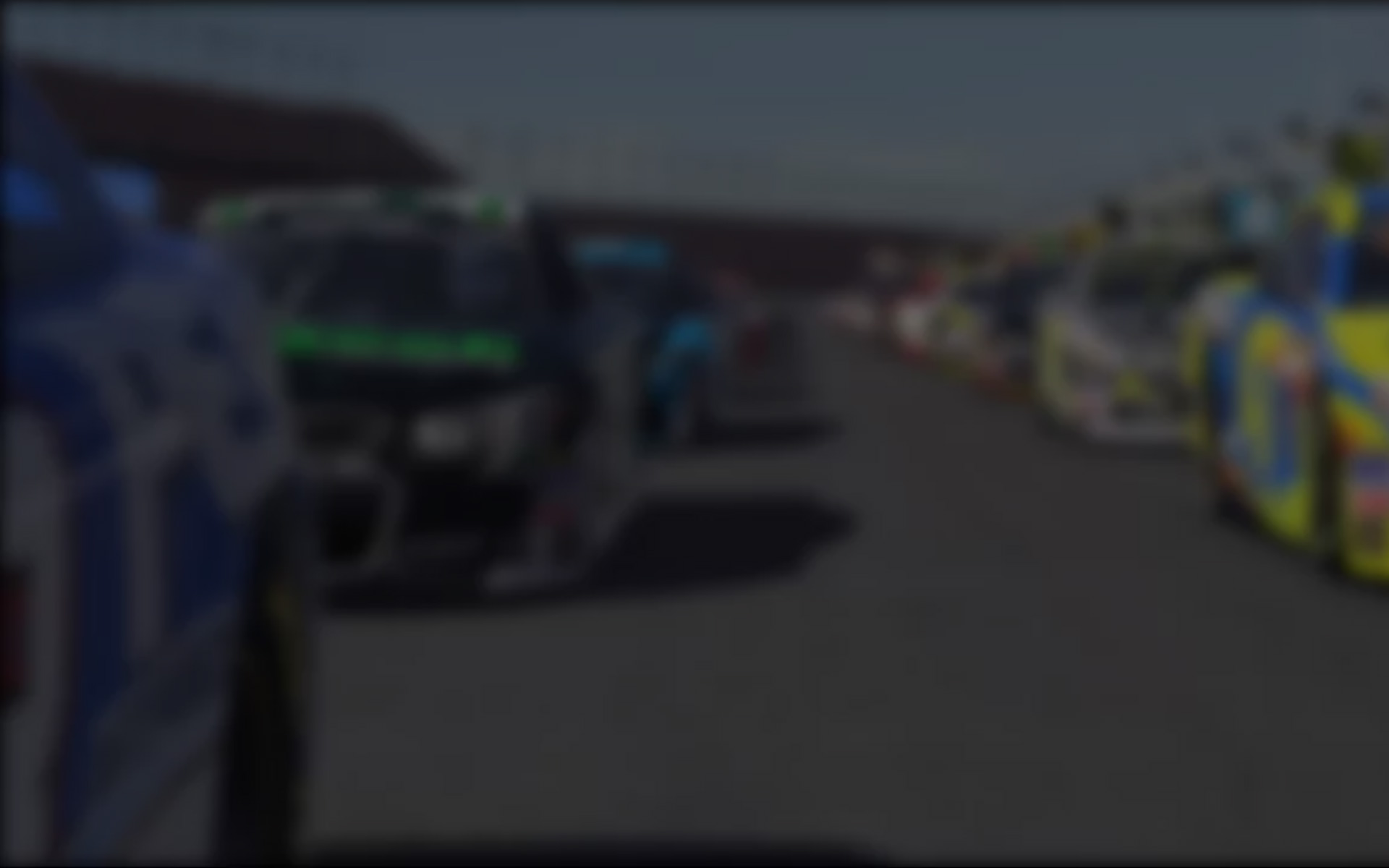 For the first time this season, the NASCAR iRacing Class A Series turned both left and right, in their trip to Watkins Glen. History tells us the road courses are usually a slow week for the primarily oval division, however, history led us astray this time as the big names were out and the points totals were high for Week 2 of 2011 Season 3.
Street Stock champion Nick Ottinger made the (giant) leap up to the top oval car, and handled it masterfully as he won both his starts, and took top honors for the week. Ottinger's 284 points are unprecedented for a road coarse event for the Impala series, but he was not the only sim racer who came out of New York with a smile. Fellow NASCAR iRacing.com Pro Series contender Philipp Geiss scored 273 big ones, and put himself in the drivers seat in the Class A points standings. Scott Heckert was a force to be reckoned with in his two starts, earning 252 points, while Kenny Humpe and Alex Warren rounded-out the top five point-getters.
Humpe found himself in charge of one of his two online races, until he was unable to avoid a stalled car in the Bus Stop that is . . . .  As a result, Humpe was relegated to an eighteenth place finish, but came back for a strong second place in his only other start.
The overall theme of the season continued at the Glen, with Class A drivers filling the top ten spots on the week and earning 21 of the top 25. A few drivers filled-in the space normally occupied by Gabriel Solis, starting the most races on the week. Justin Thompson, Chris Overland, and Steven Gilbert all took to the tricky road course four times, while Solis was not far behind with three starts. Gilbert, Ottinger and David Comstock all took home two wins, while ten other drivers each scored one win.
Drivers like Warren, Geiss, and Humpe are all sitting in excellent position to make the NiPS; however, it is still very early in the season. Humpe is a driver well considered one of the best the iRacing service has to offer, yet not yet in either of the top two divisions. Not too long ago Humpe won the Landon Cassill Qualifying Challenge, and the nice pay day that went along with it. Now Humpe has his eyes fixed on working his way up to the Pros, and potentially the NASCAR iRacing.com Series World Championship.
Next week it is back to turning left exclusively, around the blistering fast Michigan International Speedway. Speeds will top 200mph as drivers try to tame the eighteen degree banking. The two mile D-shaped oval never fails to provide some of the best racing and closest finishes iRacing has to offer.  Be sure to check www.inRacingNews.com next week for the full report of the week's action.
Thomas Nanzer image
---
You may also like...
---