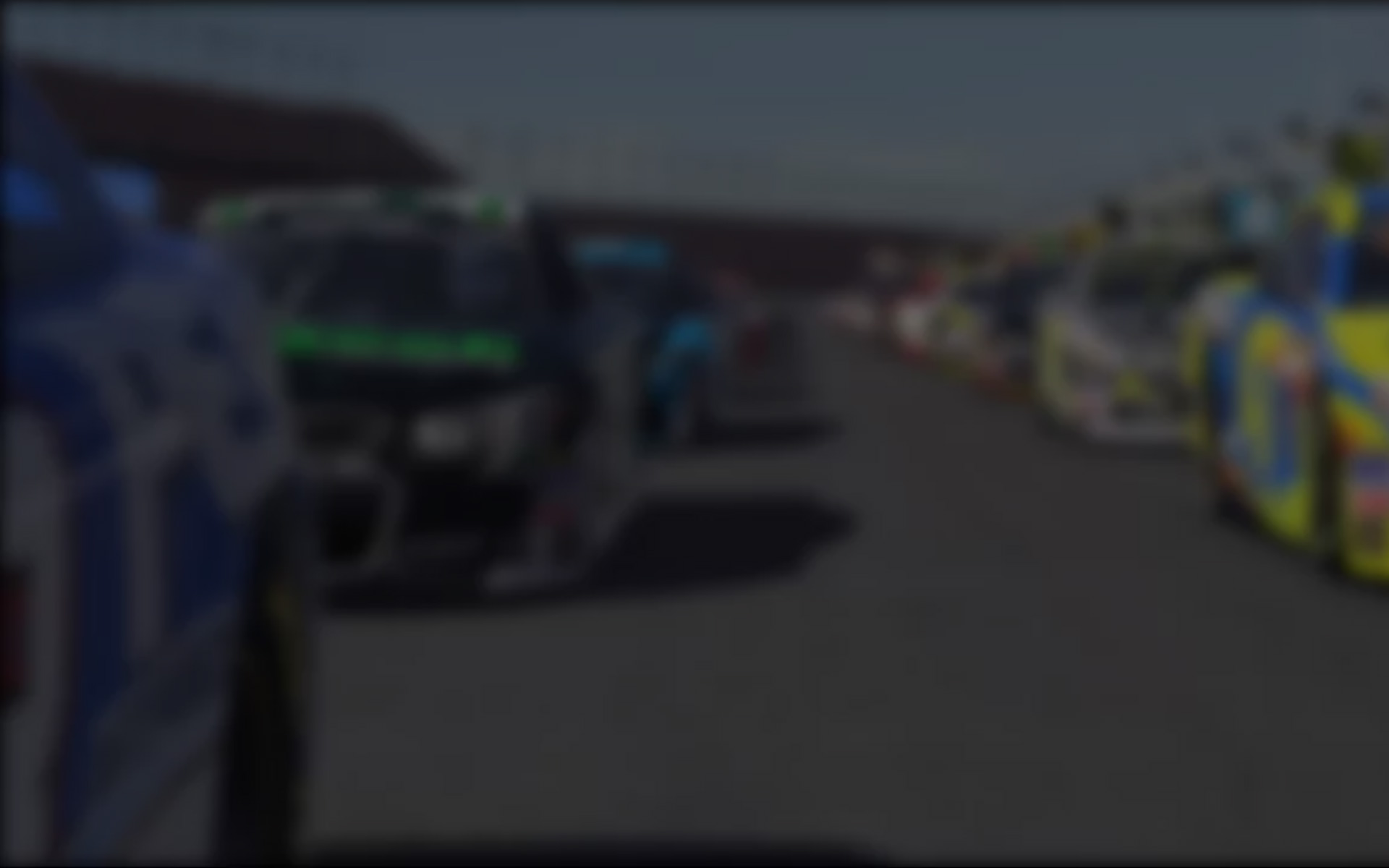 As the NASCAR iRacing.com Class A Series Season begins to come to a close, the points battles are heating up and the race to make the NASCAR iRacing.com Pro Series is still wide open. It was off to New Hampshire Motor Speedway for Week 9, and the opportunities were huge as all the big names took to the track.
Jake Stergios led the way with 282 points on the week, while Kevin King had by far the biggest win of the season thus far. King reigned over the 5567 Strength of Field, taking home the 348 point win, and the bragging rights over some of the biggest names in online racing. King led 44 laps en route to the victory, Brian Schoenburg came home a solid second, while Josh Berry took home third. Thomas Hazard led 31 laps, but was relegated to eighth when the checkerd flag flew.
King also slaughtered the field when it came to stats on the week. Leading the way in wins, winning all five of his starts, laps led, poles, average start, and average finish. Dwayne Vincent led the way in most starts with ten, a category usually dominated by Gabriel Solis who started eight races this week.
Roland Ehnström is leading the way to make it into the NiPS, with Dion Vergers and Carson McClelland rounding out the top three seeds. Eddie A. Smith and Landon Harrison have both put together solid seasons and find themselves in the top five of the Class A drivers. Patrick Baldwin, Kevin Bouhalassa, Jukka Savolainen and Harrison Widelitz are all sitting rather comfortably in the top ten. It's below them where it gets tight; Jeremy Thornton, Doy Woods, and Philipp Geiss hold the final spots, but are no where near locked in. Levi Poland, Rick Savage, Chase Paduano and Brian Macklin are right on their heals and knocking on the door. There are only 117 points separating tenth place Thornton and eighteenth place Kenneth O'Keefe.
Next week the NiCLAS is reunited with the love/hate relationship that is Daytona International Speedway. This massive 2.5 mile track features 31 degree banking in the turns, and speeds around 200mph all while being in a restrictor plate bound pack of hungry drivers. It is for most drivers the track circled on the schedule, the track everyone wants to win at, but only few will accomplish their goal.
---
You may also like...
---