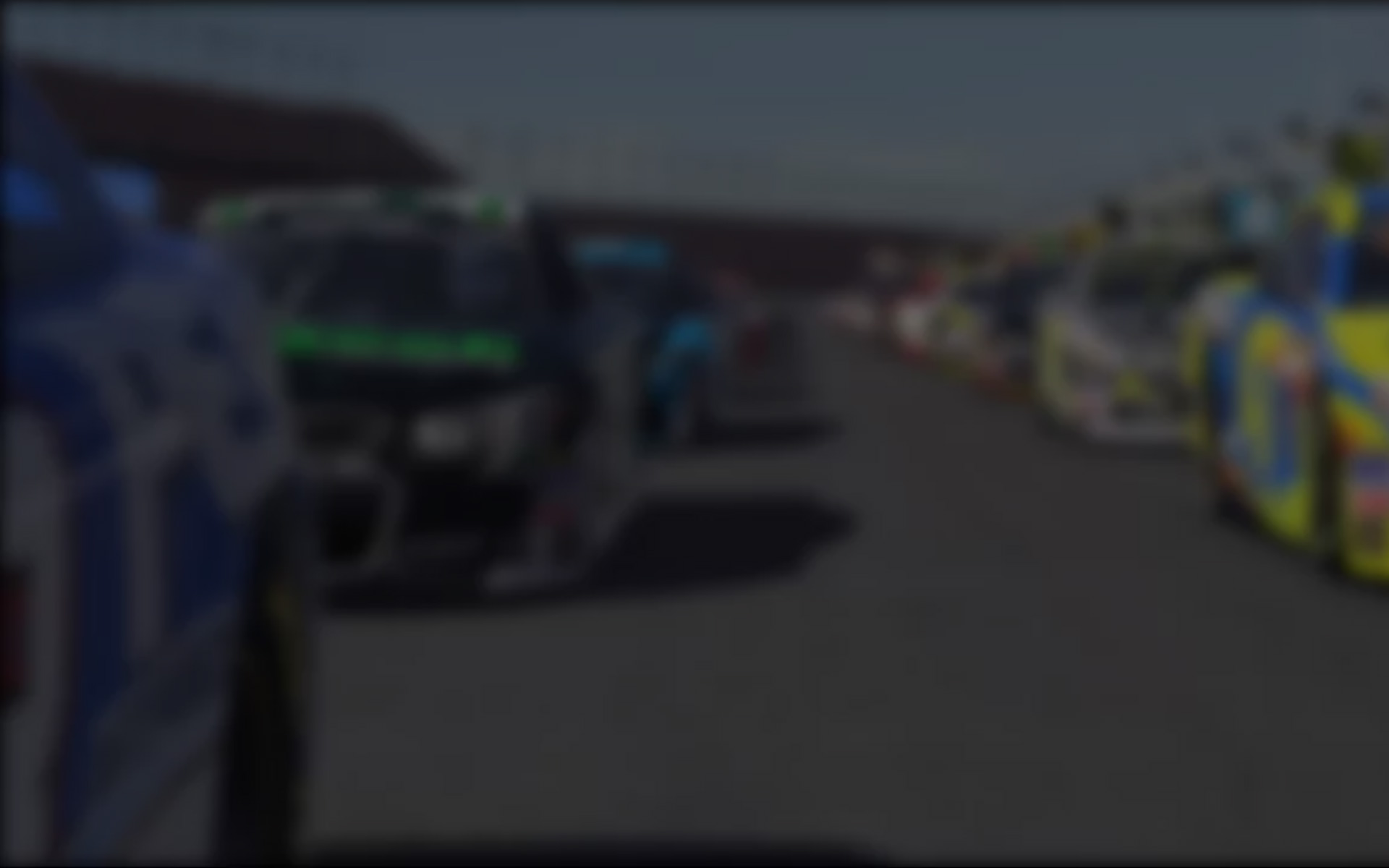 Saturday, January 8 will see the new iRacing Mazda MX5s and the Pontiac Solstice battle it out on the epic Circuit de Spa Francorchamps in the name of charity. The specially organised 30 lap endurance race, supported by iRacing.com and PSRTV in the form of prizes and live broadcasting, is being held to raise money for the Orbis Charity for the partially sighted (http://www.orbis.org/).
"We are delighted to announce the Orbis Charity Mixed Class Endurance Race featuring the Mazda MX5 Cup & Roadster and also the Pontiac Solstice Advanced," offered co-organiser Andy Kirschetorte. "As this is a charity event, we are trying to raise money for the Orbis cause. This charity provides help, advice and a variety of means to help people see.
Almost all of us in the sim-racing and real-racing world are blessed with the ability to see and with this in mind we hope we can raise a substantial amount to help others less fortunate."
The roster for the Orbis Endurance race reads like a Who's Who of sim-racing, with representatives from many of the big teams and upper echelons of iRacing's pinnacle series donating $20 each for their grid slot. In fact, registration for the online race that hopes to raise close to $2000 filled-up in a matter of days, with new entrants now registering as reserve drivers for the event. Whilst the starting-grid is packed to the gills with the likes of iRacing Champions Wyatt Gooden, Blake Townend, Richard Towler and Greger Huttu, supporters can still do their part with a donation at the http://www.justgiving.com/RadicalsOnline website, and viewers of the 4PM Eastern (9PM GMT) PSRTV live broadcast will be encouraged to delve into their pockets for any spare cents they have for Orbis.
Apart from the accolade of being the Orbis Endurance Event Champion, the 39 car grid will be battling it out for a variety of different prizes, including: iRacing vouchers for the podium, team awards, cleanest driver and random spot-prizes; there's even a chance for spectators, with the best race video clip award up for grabs.
You can find out all you need to know about the Orbis Charity Endurance Event at http://www.radicalsonline.com/content.php/211-Orbis-Charity-Mixed-Class-Spa-Race or enjoy a preview at http://www.youtube.com/watch?v=5TascG9V_PU&hd=1 –

Don't forget to tune into to PSRTV.com at 4PM Eastern ( 9PM GMT) this Saturday, to see the iRacing Stars in their 'reasonably priced cars' at Spa.
---
You may also like...
---