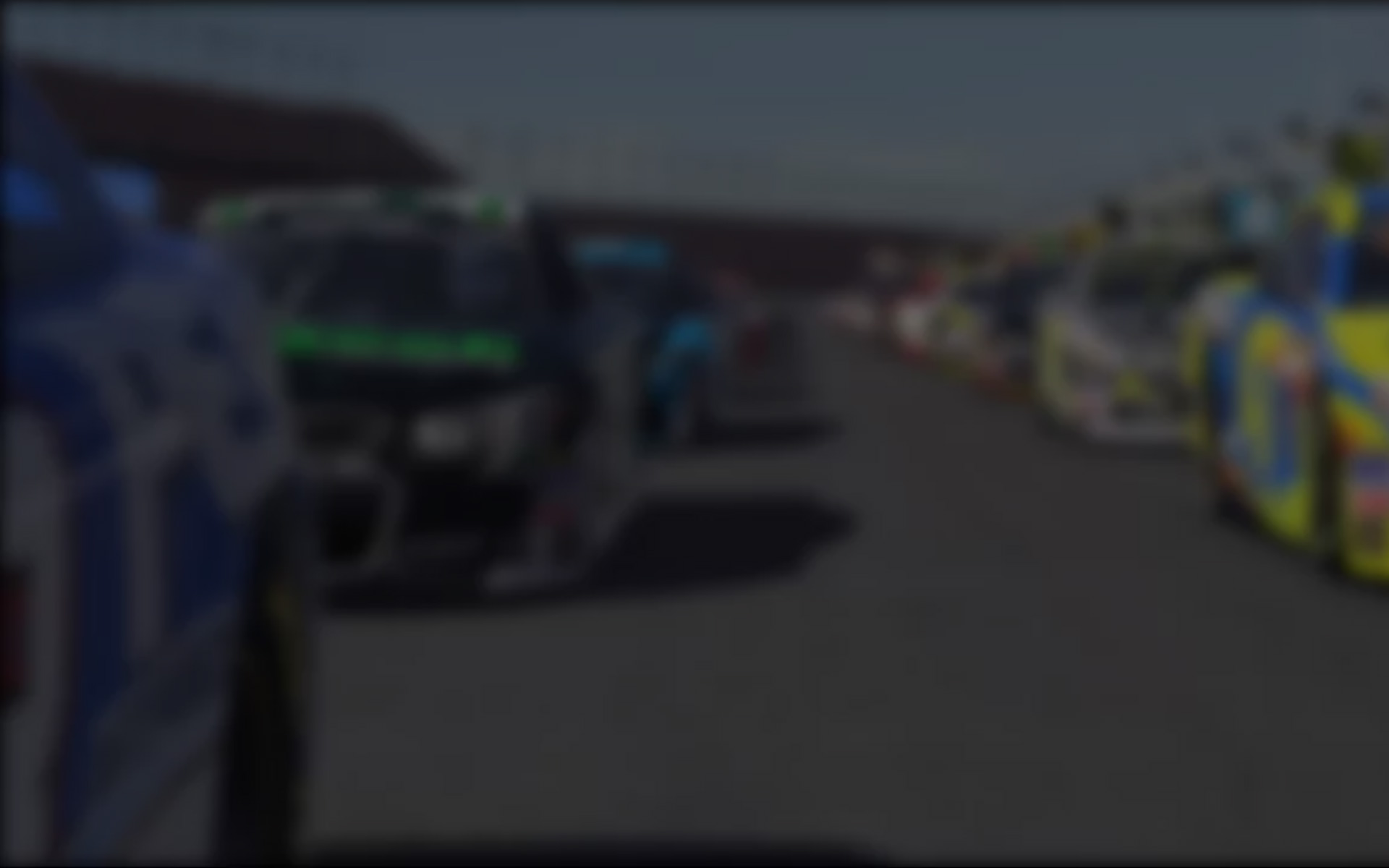 In a nail-biting two-hour chase to the chequered flag, iRacer Joe Osborne and teammate Steve Tandy secured their first ever GT3 win of the Avon Tyres British GT Championship at Rockingham. The Trackspeed Porsche, claimed the top-step of the podium by a narrow margin of just two-seconds, after fending-off several would be winners in the closing stages of the event.
Starting from eighth on the grid under the stewardship of Tandy, no one could have predicted the 997's rise to the top of the order. Losing several places at the start, the Trackspeed Porsche found itself enthralled in a fight for twelfth position for the opening 40 minutes, until a safety car turned the race on it's head and handed the momentum to the No.32 Trackspeed Porsche. Whilst running in fifth spot, the Beechdean Aston Martin of Andrew Howard speared into the outside wall of Turn One, the fastest corner of the circuit, after collecting a puncture. It was a major impact for the Vantage, that clearly winded Howard, and brought out an extended safety car period, as medical crews attended. (Howard is okay, although a little bruised).
With the strewn Aston Martin cleared from the 2.05 mile circuit, it became apparent that the pit-stop window for driver changes would open just when the race was about to restart. This set up the scene for a swathe of cars to follow the Nissan Duke R pace car into pit lane, just as the race restarted.
By the time the dust had settled on the frenetic pit-stops, the Osborne Porsche had leapt 10 positions, to sit five seconds behind the Nissan GTR of Jann Mardenborough, that had lead the race since lap 15. With the bit between his teeth, Osborne meticulously reeled-in the RJN Motorsport Nissan, to close the gap to a few tenths, with just over 20 minutes remaining. Then under pressure from the Trackspeed Porsche, Mardenborough out-braked himself heading into the Deane Hairpin, leaving the door open for Osborne to snatch the lead.
Whilst the Nissan continued to hemorrhage track positions, Osborne had his mirrors filled with the sight of the sister Porsche of Phil Keen, Allan Simonsen's Rosso Verde Ferrari, and Mtech's Matt Griffin. Tenaciously, Osborne held off the trio over the ensuing laps, to secure an inaugural British GT GT3 victory for him and Tandy, by a slender two-seconds. Although it looked like the sister Porsche would make it a Trackspeed 1-2, Simonsen's 458 Ferrari capitalised on a mistake by Keen at 'Piff Paff' on the final lap, to secure a season's best finish of second. Just a tenth of a second behind Keen, the Mtech Ferrari of Matt Griffin and Duncan Cameron claimed fourth, 13 seconds ahead of the Buncombe/Mardenborough Nissan GTR.
Rounds Six and Seven of the championship brings the GT field to Brands Hatch in two-weeks time.
---
You may also like...
---