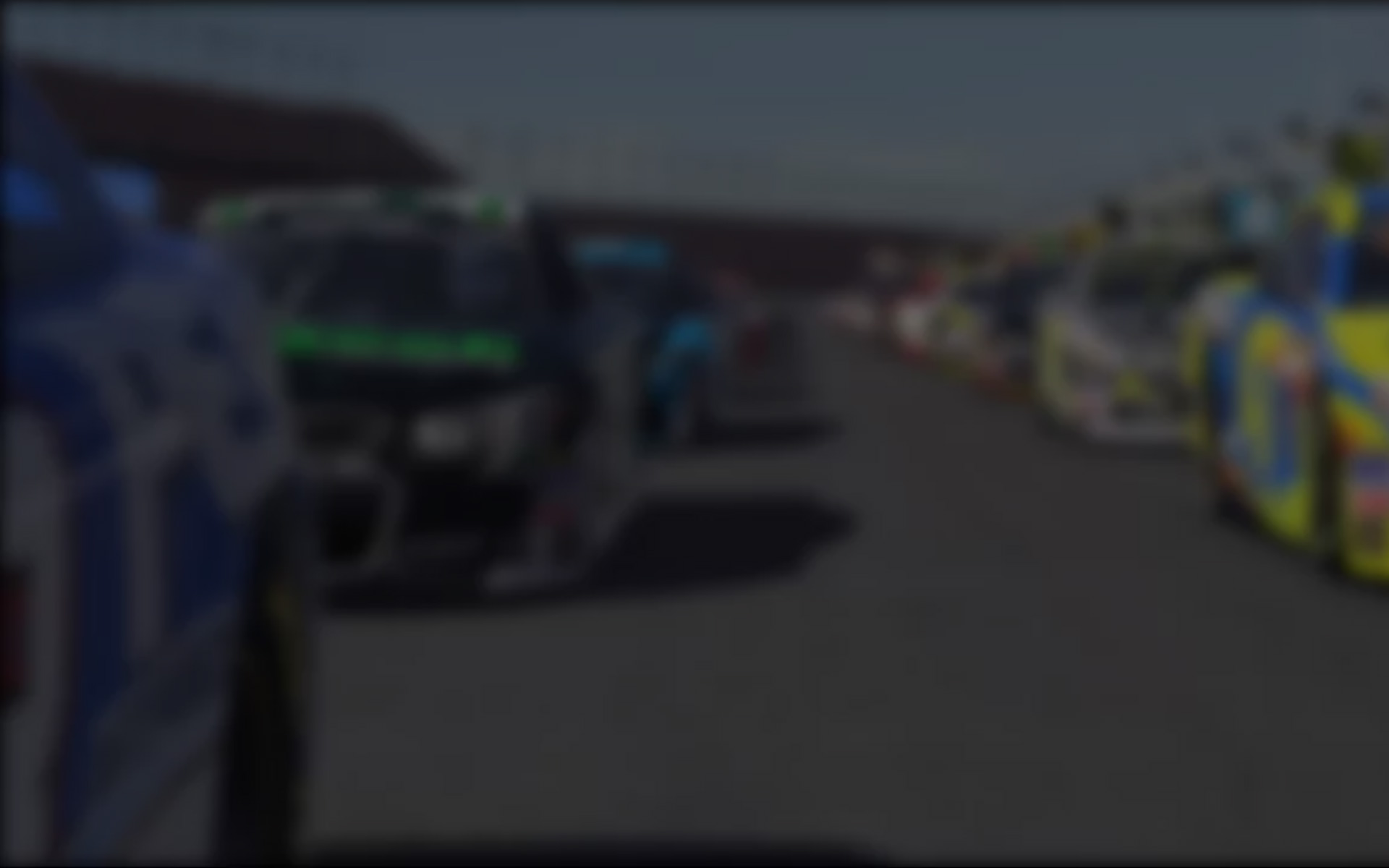 Week Eight of the Thrustmaster Mustang Challenge brought sim racers from all around the world to the 2.25-mile, 13-turn Mid-Ohio Sports Car Course in Lexington, Ohio.  Almost 400 racers attempted to put their name on the trophy, but after seven days of racing, Oscar Sahlin (Scandinavia) added his name to the list of greats who have earned a podium position at Mid-Ohio.
Weekly High Strength of Field
By winning the week's highest Strength of Field (SoF) event, Sahlin added 168 championship points to his season-long total.  The 2689 SoF saw Sahlin leading all of the event's 18 laps and crusing to a 15.057s margin of victory over Tamas Wagner (Central-Eastern Europe).  Maik Peters (Benelux) finished in the third position, followed by Yann Laprevotte (France) in fourth and rounding-out the top five was Egeo Garofalo (Italy).
Weekly Standings
As noted, Sahlin was able to win the week's highest SoF event and scored 168 points to top everyone for the week.  Maik Peters finished off the week second in points, 23 behind Sahlin.  Third for Week Eight belongs to Mikey Grems (New York) who was followed in fourth by Yann Laprevotte.  Compleating the top five for the weekly standings is Markus Neugebauer (DE-AT-CH).
Season Standings
After eight weeks of racing, Sahlin holds a 34 point lead over second place driver Ryan Field (Massachusetts).  Maik Peters sits in the third position, 58 points out of the lead.  Sascha Thomaszik (DE-AT-CH) and Samuel Collins (Australia/NZ) fill the remaining spots in the top five.
Weekly Qualifying
For the third week in a row Jason Lisner (Virginias) has been Mr. Qualifying as he once again laid down the fastest lap of the week, turning in a 1:34.177.  Ryan Field was second, just over a tenth behind with a very solid lap of 1:34.288.  Christopher Roberts (New York) ended the week in the third position followed by Danis Richard (Central-Eastern Europe) and Brian Strodtbeck (Ohio) who rounded-out the top five.
Check back next week as the Thrustmaster Mustang Challenge will head west to California for a trip to the Mazda Raceway Laguna Seca.  As always, be sure to visit www.iracing.com to become part of the largest motorsports simulation community and www.thrustmaster.com for information on top-of-the-line equipment for both PC and console gaming.
---
You may also like...
---