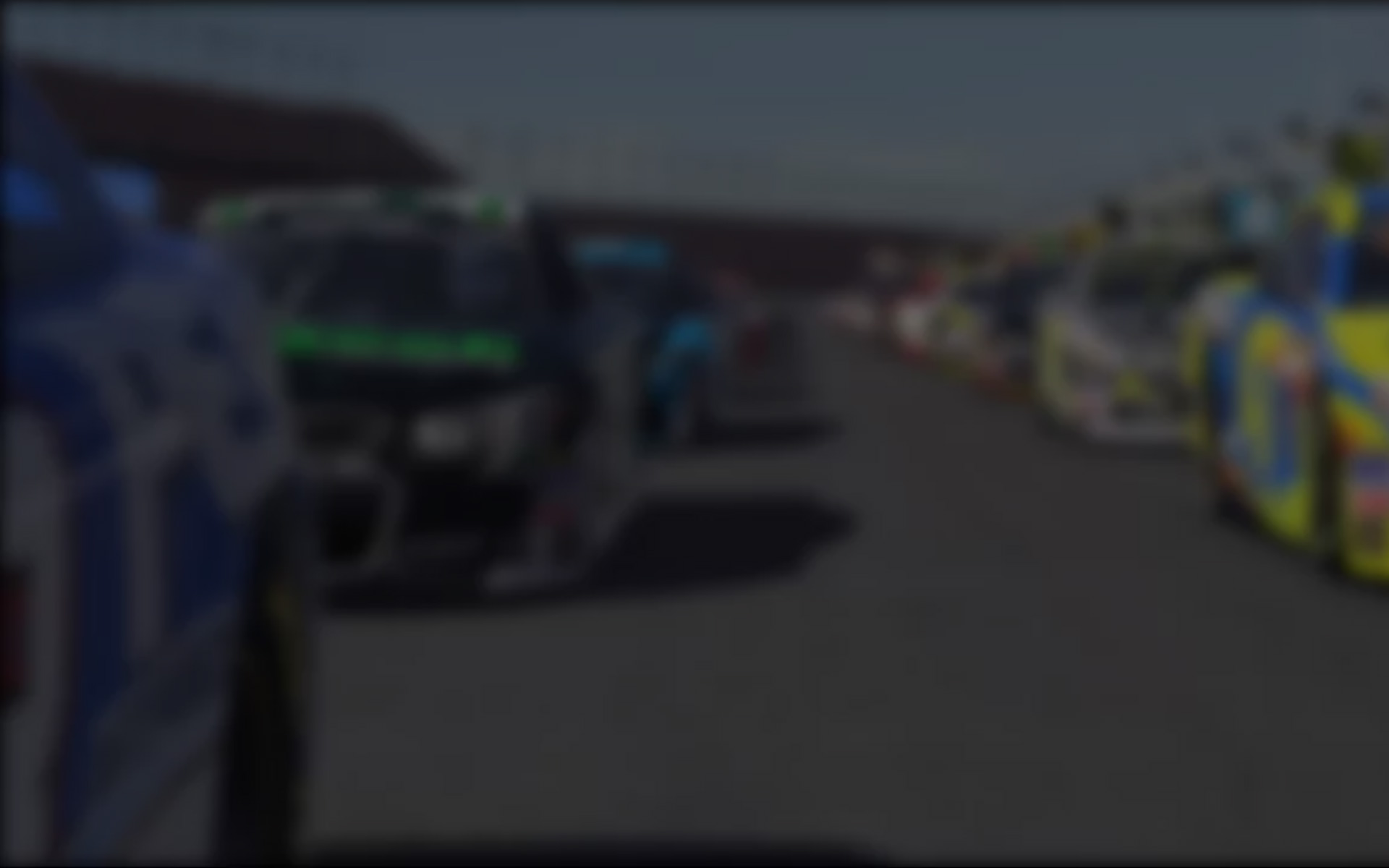 As the official Verizon IndyCar Sim-Racing League powered by iRacing.com and RACER arrived at the Mid-Ohio Sports Car Course on Tuesday night, so too did IndyCar star and Team Penske driver Simon Pagenaud along with Indy Lights driver, Kyle Kaiser.
As qualifying for the 45-lap sim race got underway, it was Alex Simpson taking pole position with a time of 1:06.237. Further back in the grid, the 19-year old Kaiser outpaced the 31-year old Pagenaud by less than .04s as the pro drivers started ninth and tenth, respectively.
However, Kaiser's time atop the "pro class" ended soon after the green flag dropped as he was out-gunned to Turn 1 by the Team Penske driver who made the pass for position on the outside.
With the 25-car field hustling through the 13-turn road course, Kaiser began a slow but steady backwards descent through order which came to a head on Lap 6. As the Indy Lights driver was making his way through Turn 1 while battling for 12th position, he clipped the inside curb and spun. It was a costly incident, as Kaiser re-entered the racing line in 20th position.
Meanwhile, Pagenaud was showing his pace as he continued battling inside the top-10. Making it up to eighth, the 2012 IndyCar Rookie of the Year was determined to press on into the top-five when a brave passing attempt while entering The Carousel sent him into a spin.
Despite not losing any positions, Pagenaud lost an abundance of time as he gathered himself up and continued on in eighth.
Further back, Kaiser was busy recovering from his earlier incident and had moved his way to 16th position. Unfortunately, a spin near China Beach sent him hard into the wall and ended his race prematurely.
Well ahead of those dramas, Matt Pawelski, Simpson and Tim Holgate were in a fierce battle for the win with less than a second between the three sim racers. With four laps to go, however, Pawelski buckled under the pressure and spun coming out of the final turn. This handed the race lead over to Simpson who went on to win over Holgate by just under .15s.
Pawelski recovered from his late race incident to finish on the podium in third ahead of Brandon Traino and Michael de Jonge.
Despite another spin for Pagenaud with five laps to go, the Team Penske driver maintained his position to finish in eighth as the final car on the lead lap.
Next Tuesday night, the series switches back to oval racing for 150 laps around the Milwaukee Mile.
---
You may also like...
---