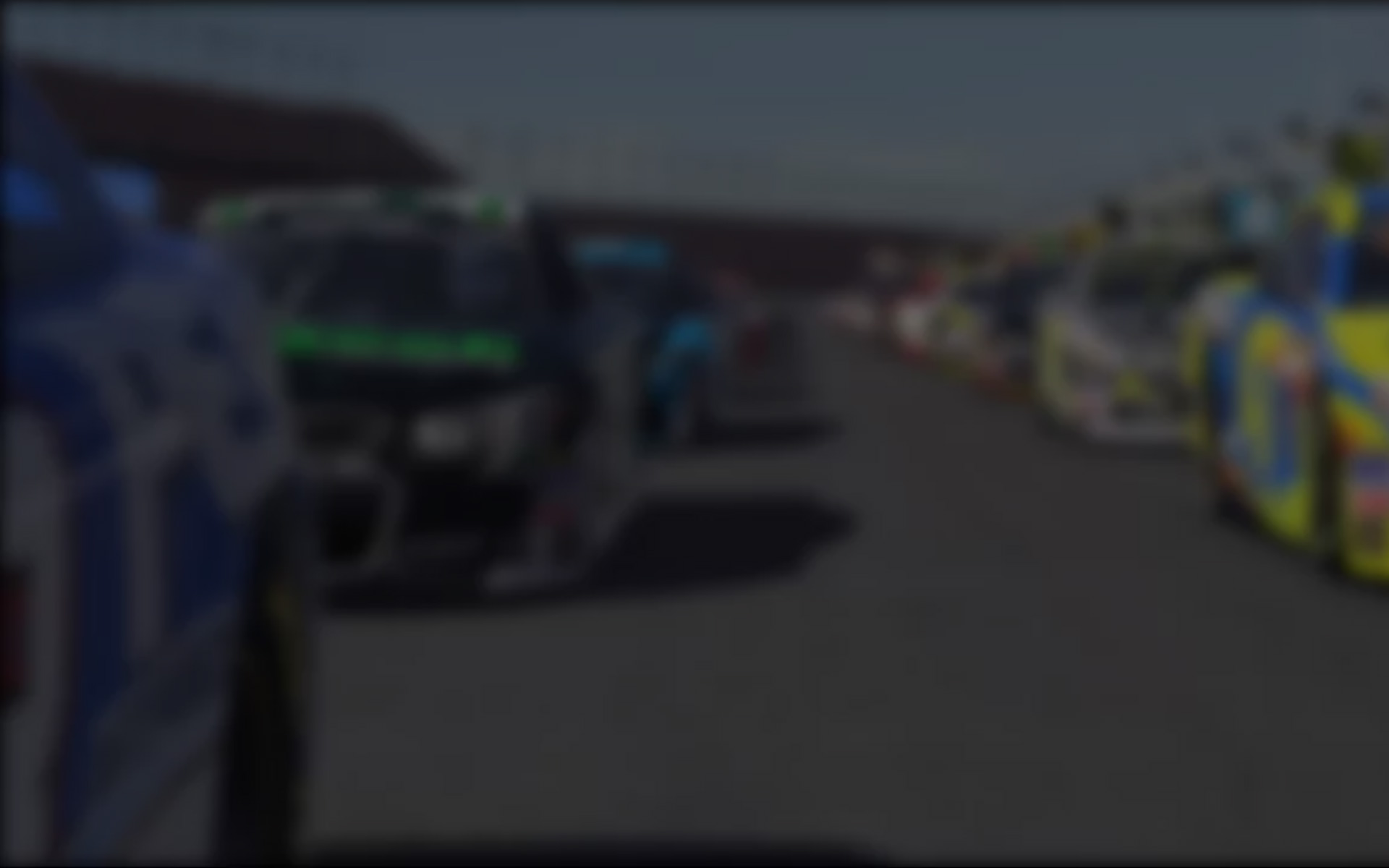 Panther Online Becomes Official iRacing Simulation Team of Two-Time IndyCar Champs
Two-time IndyCar Series champion Panther Racing announced today it has partnered with iRacing.com and formed Panther Online, an official iRacing Sim team, which will debut in tomorrow's iRacing Indy 500 – the full-length simulation of the Greatest Spectacle in Racing. Through the partnership, iRacing.com will supply all National Guard Soldiers attending IndyCar Series races with a free trial subscription to the online simulation. Panther Online drivers will race with old paint schemes of historic Panther Racing cars, starting with JR Hildebrand's current National Guard scheme and dating back to the No. 4 Pennzoil Chevrolet that Sam Hornish Jr. drove to league championships in 2001 and 2002.
"For us this was a fun opportunity to work with our friends at iRacing and diversify how we promote our team and the National Guard," Communications Director Mike Kitchel said. "We've got a great group of iRacers together that will represent our team well starting in the iRacing Indy 500. I think fans who take a look at the broadcast will be shocked by the quality and excitement of iRacing's product. Everybody at Panther is excited about our relationship with iRacing and we look forward to the Panther Online boys going out and winning some races in our colors."
Panther Online's driver roster includes: Chris Cahoe, James McClure, Scott Manifold, Niles Anders, Chris Manifold and IndyCar blogger Neffry Aawg.
"We're excited to have the Panther Online team competing in the iRacing.com Indianapolis 500 and proud, not only that many of their cars will carry the National Guard colors in our event, but to partner with Panther Racing in supplying National Guard Soldiers with iRacing subscriptions.  It's a privilege to be associated with the National Guard and to be able to share iRacing with our nation's finest men and women," says Steve Myers, iRacing.com executive vice president.   "We wish Panther and JR Hildebrand all the best in the 96th running of the Indianapolis 500 . . . as we do all the iRacers carrying the Panther colors in the third annual iRacing.com Indianapolis 500."
There were nearly 400 competitors that made qualification attempts for the top 33 starting positions in the top split iRacing Indy 500. Qualifications concluded Friday evening, with the 200-lap race going green tomorrow at just after 11:00 am (EST). A live broadcast of the race is available on iRacing Live (https://www.iracing.com/live/).
Since Panther partnered with the National Guard in 2008 it has used several full-size iRacing simulators at the IndyCar FanZone area at each domestic racetrack, and at several off-site visits throughout the year, including VA Hospitals across the country. As part of the partnership iRacing has made the National Guard logo available on all of its vehicles to all sim racers who purchase a subscription.
www.JRHildebrandRacing.com – www.pantherracing.com – www.NationalGuard.com
---
You may also like...
---