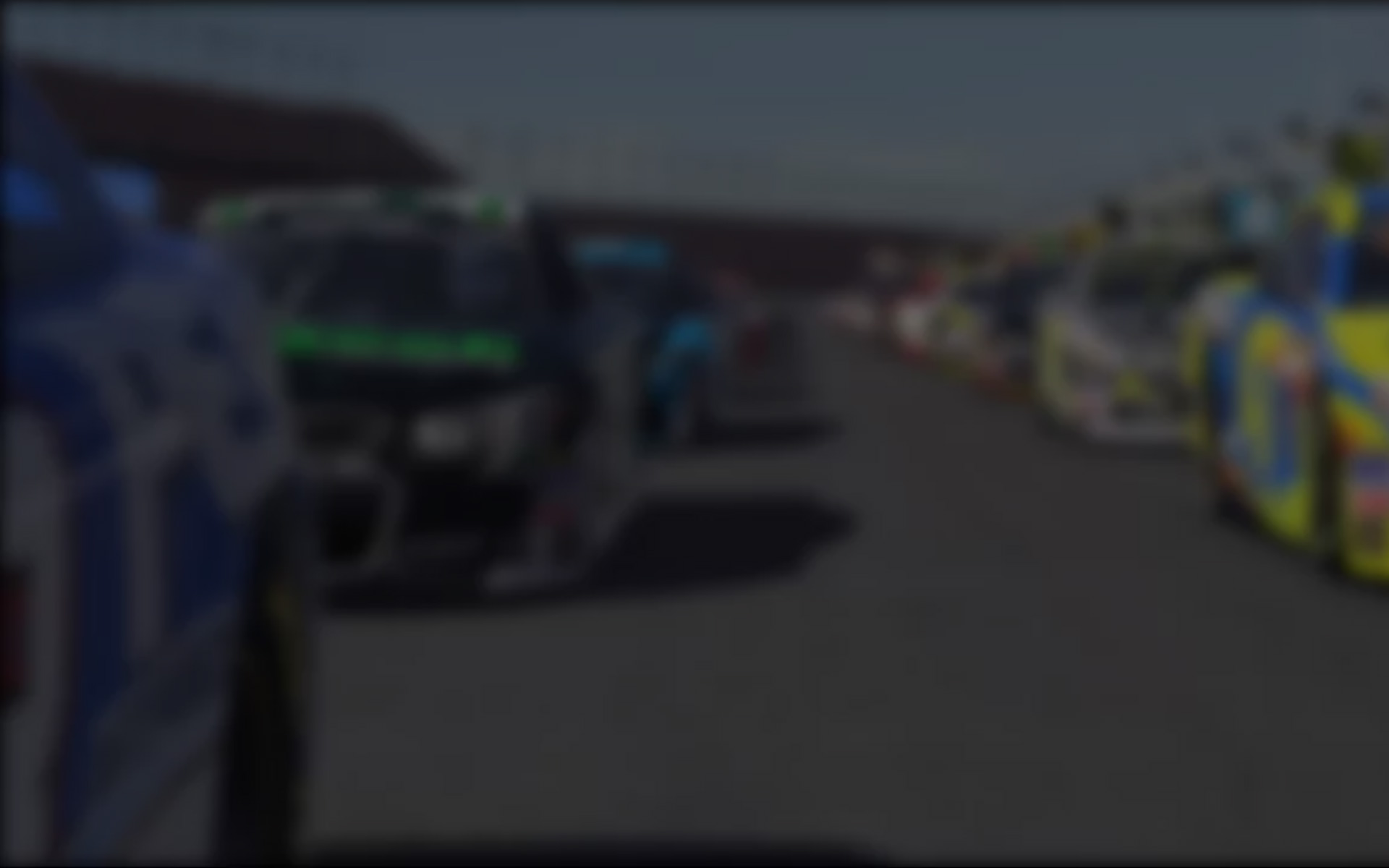 Participation in the iRacing Radical Racing Challenge took a boost this week at Canadian Tire Motorsport Park as the minimum number of drivers required to races to go official dropped from eight to six. This was implemented on the Monday of the week and had an immediate effect as four successive races went official, including one boasting a field of 17 drivers.
Overall Markus Papenbrock took the week's honors with an excellent 138 points, while Brazil's Ricado Inacio collected 133 points to vault to the head of the series after two rounds. He gained six places overall as the DE-AT-CH pairing of Willi Kuhlman and Gerd Hoeffere faulted around the famous Canadian circuit.
Jairo Via also had a good week, moving into second overall with former leader Kuhlmann dropping to third, 19 points off the lead. Ian Card, up three places, and Tony Lamberti, who gained nine spots, completed the top five of what is shaping-up as a fantastically competitive short season of sim racing.
As is often the case, early in the season, many drivers made or lost considerable ground during this week, with notable gains made by Quentin Kint (up 27 spots to P12), Ian Nadin (up 35 to P15, Scott Gruber up 32 to P21) and Papenbrock up a huge 138 places to P23 overall.
The race of the week was the afformentioned 17 car field on Monday evening. Traditionally Monday had rarely seen official races so four in a row was a great achievement and helped many drivers scoop-up vital championship points.
Unfortunately the race good off to an iffy start as Katier Scott reacted slowly to the green light and Alberto Papotti – who'd made a stunning start – collided with Johan Dahlgren as they both tried to squeeze past the sluggish UK&I driver.
Ian Card, from pole, lead away from Mikko Harju, while Ian Nadin became a victim of the notorious Turn 2 running wide and being unable to keep out of the tyres; he was subsequently forced to retire. As the field came towards the end of the lap there was further contact as Jani PetaJaniemi tried to slide inside Scott's car at the end of Andretti straight, turning her round into a slide she just managed to hold but losing further places in the process.
Scott was soon on the move, making places quickly up to seventh, benefiting from nice passes on Victor Pijpers and Lee Ward and a collision between cars 5 and 8. Up front Card made a mistake into Moss and let Harju through, but he recovered well and two laps later he regained the lead.
Harju and Scott were now both chasing their prey ahead.   However both would ultimately fail as Scott had a moment approaching Moss, forcing her to back off, while Harju ran wide in Turn Two, spinning hard backwards into the concrete and dropping to fourth overall.
While the racing was short on passing, many drivers spent the race putting intense pressure on their foes and that brought together a tight and exciting race.
At the end of the week Inacio leads Division 2 from Card and Johannes Hestermann who had a great week. Division 3 is led by Simon Mitchell, despite scoring substantially fewer points than in Week 1 and he now leads Fredrik Rutgers and Simon Russell who are tied on 197 points, 19 behind the divisional leader.
Division 4 is lead by Scott Gruber just two points ahead of Thomas Willerhausen and 10 up on C.J.Conneally.
Division 5 is far less competitive with Carlos Lopez dominating, 32 points up on Scott and 74 over Martin Knol, while Lee Ward comfortably leads Division 6 with a 14 point cushion over Jeremy Meyer.
Division 7 has the tightest battle with James Davis and Gianni Raspaldo equal on 116 points, a score equalled by Division 8 leader, Casper van Zon, after two weeks.
Division 9 is led by Wes Hurd Jr, while Division 10 didn't gain any new drivers from week 1.
So far 157 drivers have taken part this season, which is a significant improvement on the start of last season. With the changes to the number of drivers needed to participate already having a positive effect, it is hoped participation numbers will improve noticeably over the forthcoming weeks.
The field now moves to Road America before heading over the Atlantic for Donington Park in week 4.
Video https://www.youtube.com/watch?v=PFJOhcIbz_0
---
You may also like...
---