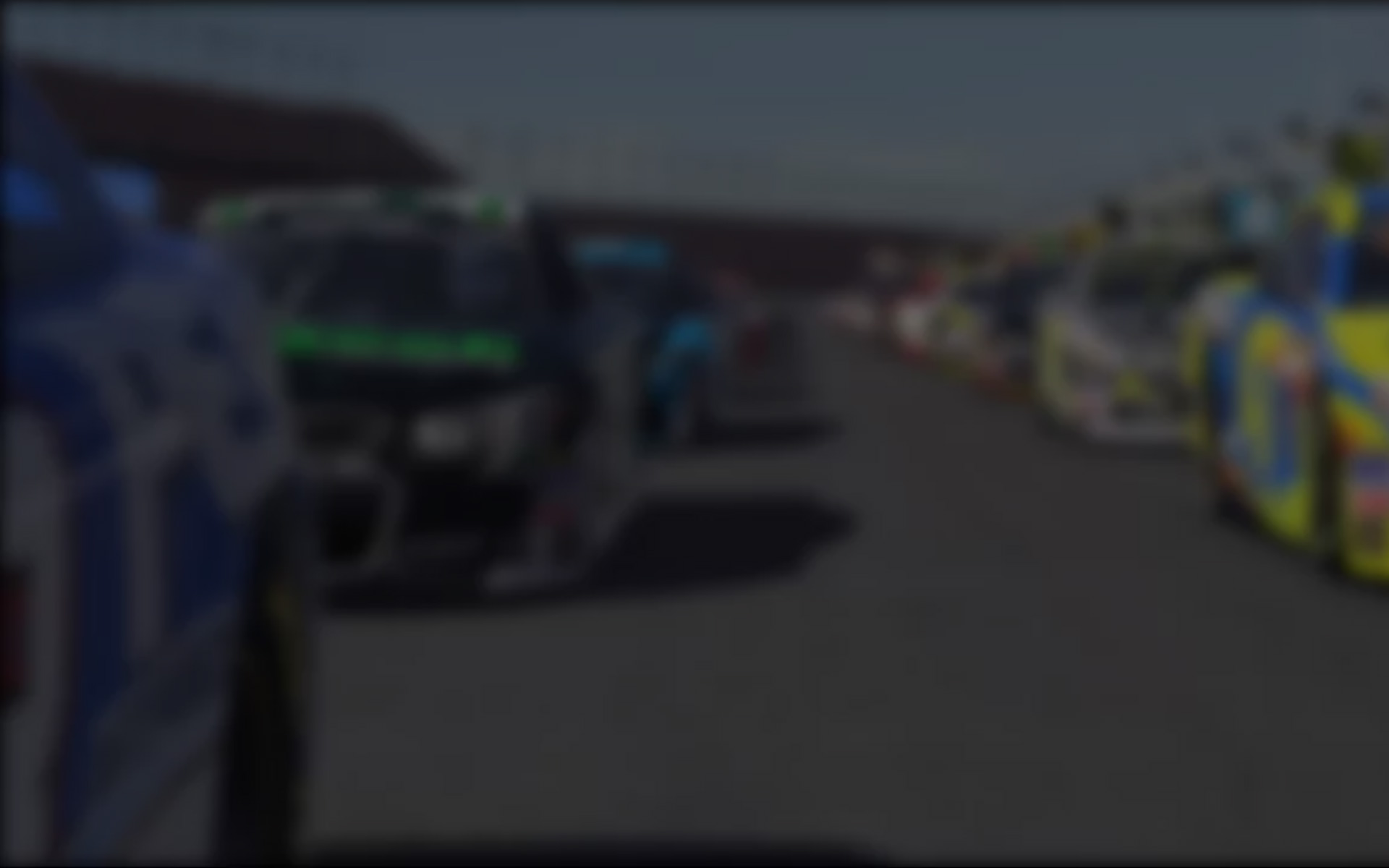 Race Broadcast on SpeedTV, Thursday @ 7 pm (Eastern)
Pastrana199 Racing will debut its iRacing.com Toyota Camry in the hands of Travis Pastrana in Thursday's NASCAR K&N East Series race at Richmond International Raceway, a race which will be broadcast live on SpeedTV beginning at 7 pm EDT.   The world's foremost online racing service, iRacing.com will also serve as the primary sponsor of Pastrana's car in K&N East races at Langley Speedway, Iowa Speedway and New Hampshire Motor Speedway (NHMS), as well as an associate sponsor of his Nationwide Series entry at NHMS in July.
"iRacing.com is proud to be associated with Travis Pastrana and Pastrana199 Racing," says Steve Myers, iRacing.com executive vice president and executive producer. "Travis is one of the most dynamic and popular personalities on the American motorsports scene, and we believe the experienced professionals at Pastrana199 Racing will give him an opportunity to achieve great success in the K&N East and Nationwide Series this season."
"We're excited to be partnering with iRacing.com at selected K&N East and Nationwide Series races," says Ty Norris, Michael Waltrip Racing executive vice president of business development and general manager. "The fact that iRacing.com and NASCAR jointly sanction a number of online racing series speaks volumes for the quality of their service, as does the fact that a lot of us at Michael Waltrip Racing – including Travis – are active iRacers."
Indeed, while Richmond is the first K&N East race for the iRacing.com Toyota, Pastrana is already quite familiar with the red, white and blue of iRacing.com.  That's because he prepares for upcoming races by practicing – and racing – on the online motorsport simulation service.
"iRacing is a blast to drive, but it's also great preparation," says Pastrana.  "As a rookie in the K&N and Nationwide Series, I'm seeing a lot of tracks for the first time. But after doing hundreds of laps on them on iRacing, I feel right at home right from the start of practice. iRacing really short-cuts the learning curve."
Pastrana not only practices on iRacing, he races on iRacing. Last week he hosted his own K&N race under the virtual lights of iRacing's precise replica of Richmond International Raceway. The race attracted more than two dozen iRacers, none of whom cut the "ringer" any slack.
"We had a great time," says Pastrana. "I managed to qualify in the top ten and then had some good battles in the race with a couple of guys. First of all, it was fun and I think the other iRacers enjoyed it. But I also learned a few things that I intend to put to good use on Thursday."
Pastrana hopes to host races at all of the iRacing tracks on his schedule this season. And with tracks like Darlington, Charlotte, Chicagoland, Indianapolis, Atlanta, Iowa and NHMS on the K&N East and Nationwide calendar, expect Pastrana to be putting a lot of what he learns on iRacing to good use this season.
---
You may also like...
---